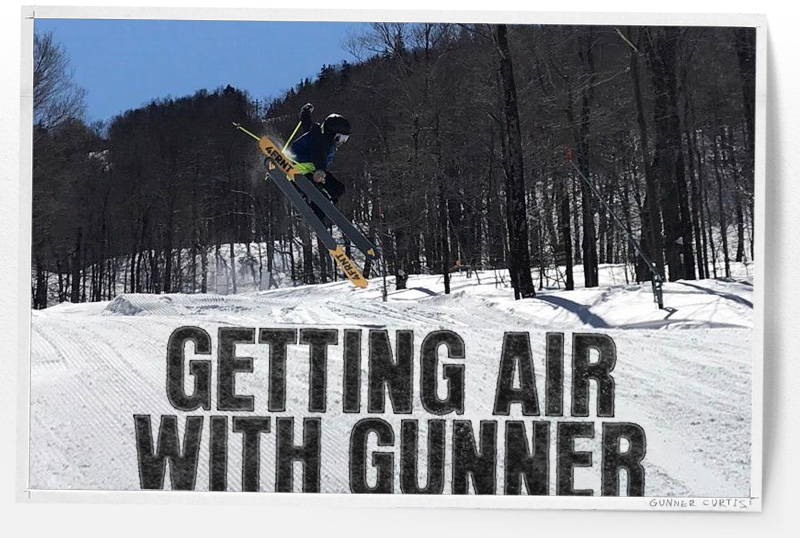 Team Rider Gunner Curtis (@gunnacurtis on Instagram) hails from the northern lands of Williston, Vermont. He has a wild passion for skiing and loves catching air, spinning, flipping, and feeling the edge of his ski against the snow. You can catch him tearing it up on the slopes of Smuggs and Stowe, ripping his favorite run M1 lifeline. Although he's only 14 years old, Gunner knows that the slopes are where he's most at home and is stoked everyday he gets to click into his skis!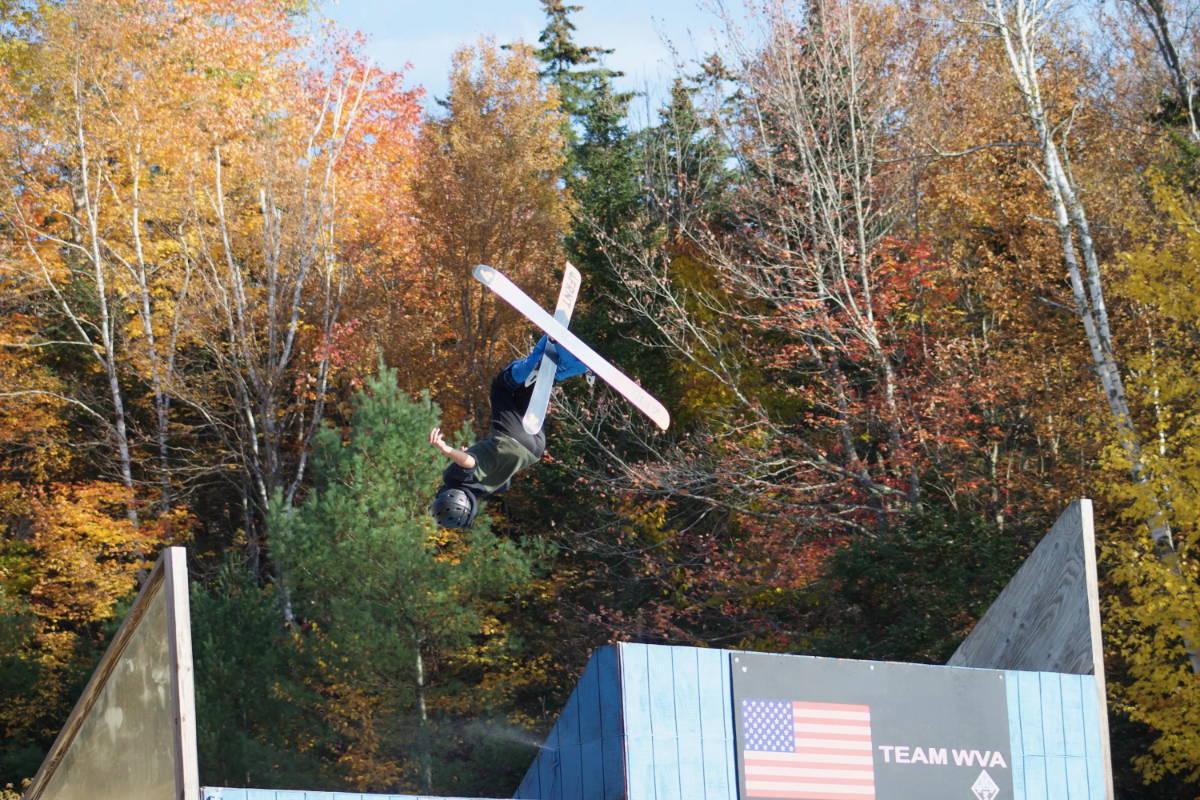 I stare down the jump from about 100 feet above it. I quickly recount what I inspected last run. I know the angle of the jump, how fast must I go to clear the rocks, and the knuckle. I stomp my feet a couple times, trying desperately to get the blood flowing through my freezing toes. I remove my glove, reach into my warm pocket and pull out a soft microfiber cloth.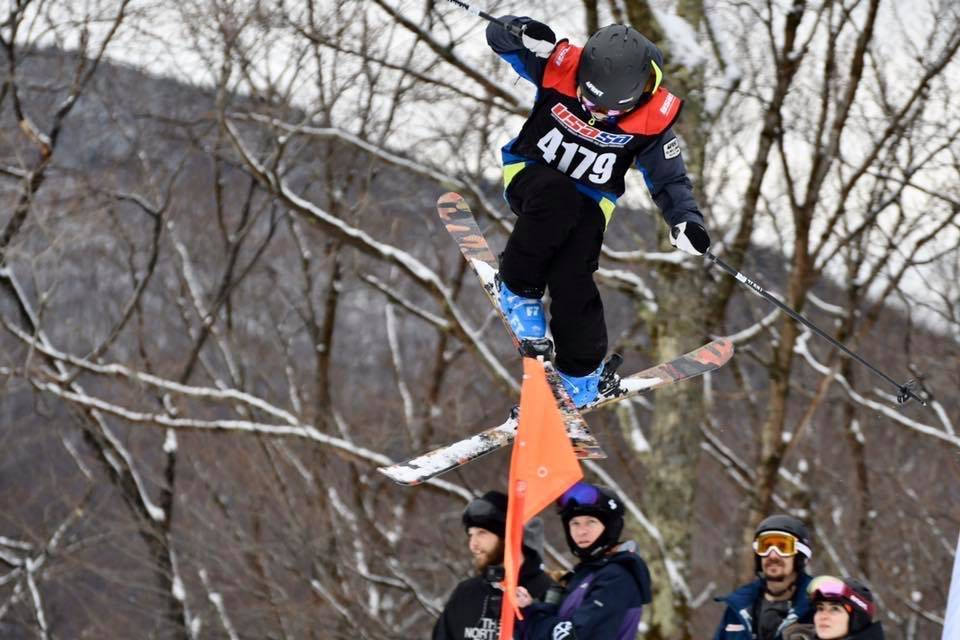 I wipe the snow that's been accumulating for a couple of runs off my lenses. I put the microfiber cloth back into my pocket and quickly put my glove back on. I scooch to the right a bit, so I can see the landing, making sure no one is in it, and I yell DROP. I feel each pole plant as I skate, picking up speed. I feel my skis glide swiftly over the hard packed snow. The jump is coming up quickly now, as I continue accelerating.


Finally I feel the lip of the jump and I extend with every muscle in my body, popping hard. I am high off the ground now and getting higher every millisecond, but I look straight ahead. The cold, harsh air presses against my face, as I feel the wind howling in my ears. I weigh nothing in the air. I bring my skis up to my chest as my hand reaches for my ski, and I grab onto the firm, cold ski.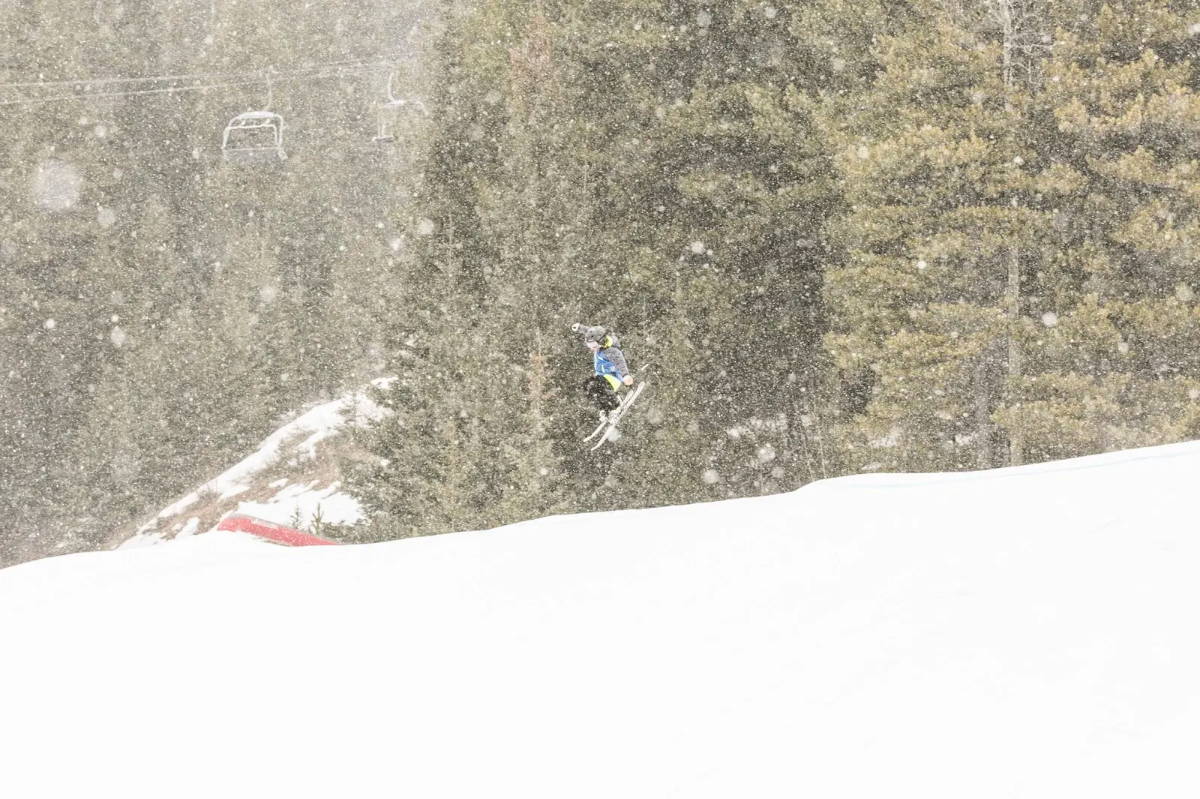 I hold onto my ski for just a second, executing a sick tweaked out safety and let go before landing. my skis impact hard, but my legs stay strong and I stomp it. I catch up to one of my buddies, and give them a quick pole 5 and everyone's smiling. That is what it's like being in the air. -Written by Gunner Curtis