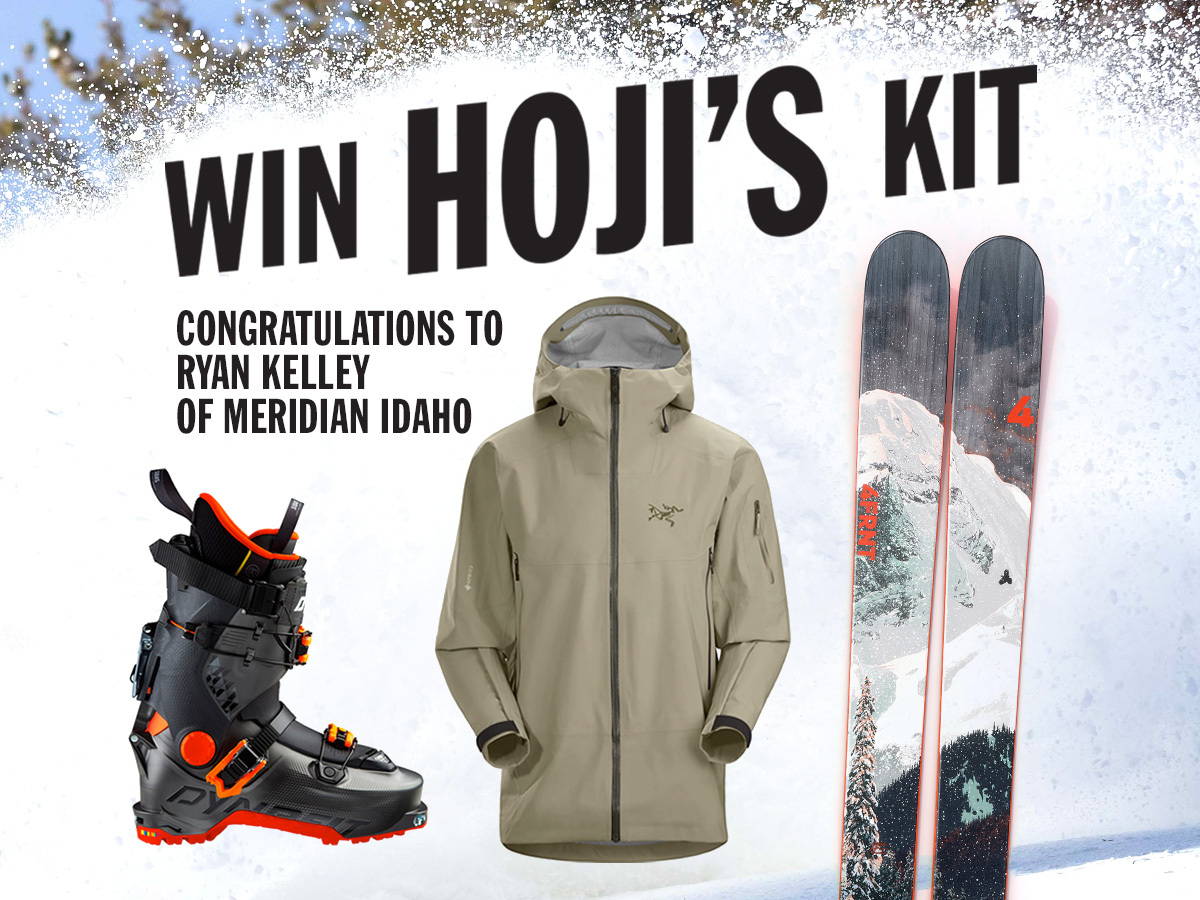 Eric Hjorleifson on working with 4FRNT, Arc'teryx, and Dynafit:

"I've been very fortunate to work with brands that encourage me to become deeply involved with product development. These long-term partnerships have shaped my career as a professional skier, enabling the development of some innovative equipment that has helped progress the sport of skiing.

Beginning with 4FRNT back in 2003, I chose to work with brands that provided the opportunity to design the products I use. This involvement in design and development resulted in gear that allowed me to ski the way i wanted with no compromise, and as the equipment advanced in turn so did my level of skiing.

Ultimately being involved with product development has become as important to me as skiing itself.

It is with great pleasure to announce the 'Hoji Kit Giveaway' with equipment provided by 4FRNT, Arc'teryx and Dynafit."
Boring stuff:
1. Contestants consent to receiving email newsletters from 4FRNT, Arc'teryx, and Dynafit
2. Only one contestant winner per giveaway
3. Eligible for ANY SKI from the Eric Hjorlefison Collection (ski only)
4. SKI ONLY - no 4-LOCK Skin System or 4-LOCK models included
5. Winner must have US or CA shipping address
6. Only 1 entry per person