22/23 HOJI CC 4-LOCK™ Blemish
Includes Skins
Details
The women on our team rely on the Hoji CC as the ultimate tool for skiing powder and accessing the backcountry. The Hoji CC is the ultimate blend of powder performance and firm snow versatility.
The 4-LOCK™ System works by inserting the self-locking skin strap through an inconspicuous hole in the tail, locking to the ski and eliminating frustrating gear failure forever.
The Pomoca skin weighs in at less than 240g per skin and folds up impossibly compact, saving you more weight on your feet and more space in your pack than any other set up on the market. It's simply the lightest, most reliable, and easiest to use skin system to date.
Graphic by Maciej Kamuda.
22/23 HOJI CC 4-LOCK™ Blemish

Geometry
Reviews
Customer Reviews
Write a Review
Ask a Question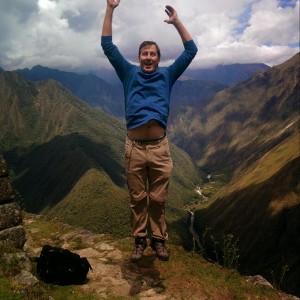 WS
03/11/2023
Warren S.

Canada
Hoji CC 4-Lock. The real deal
For any guys out there wondering if the CC model works: I'm 150 lbs , 5'10". The CC's work great. It's been a while since I demoed the same Hoji (non CC )ski - and I really could not tell the difference. The 4-lock system is brilliant. This is the future of skin systems. Super light, and stays on, even in icy conditions. Love it.