After 14 years of filming with Matchstick Productions, 'Hoji' gifts skiers with a long overdue glimpse into the journey of a modern day backcountry skiing pioneer. 'Hoji' is an action packed and awe-inspiring ski flick that is sure to fuel your stoke for the upcoming winter and inspire you to get out into the mountains. The culmination of over a decade of footage gives us a first time look into the vision of the 35 year old Alberta native.
Eric 'Hoji' Hjorleifson spends the majority of his time in the backcountry throwing down heavy lines, huge airs, and harvesting Mother Nature's blower bounties. If by chance you don't catch him out in the mountains, you'll find Eric in the Whiteroom, developing and testing products to ensure you all have the best possible time out on the slopes.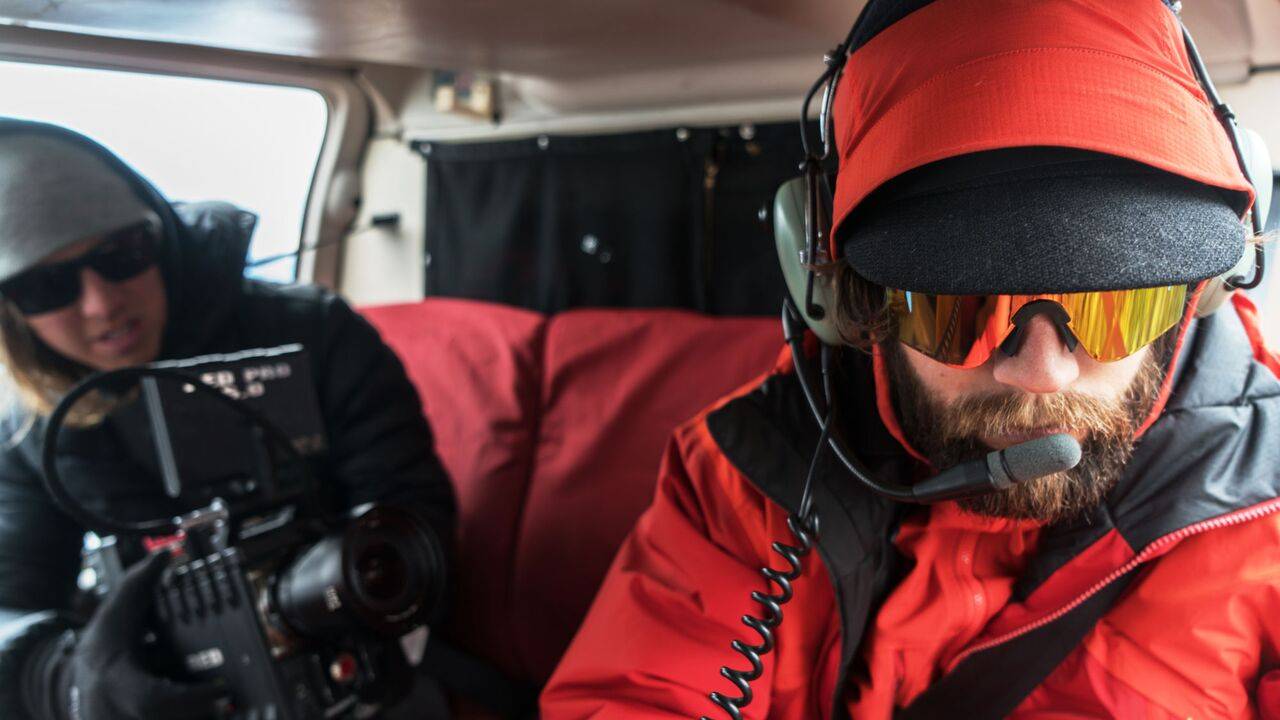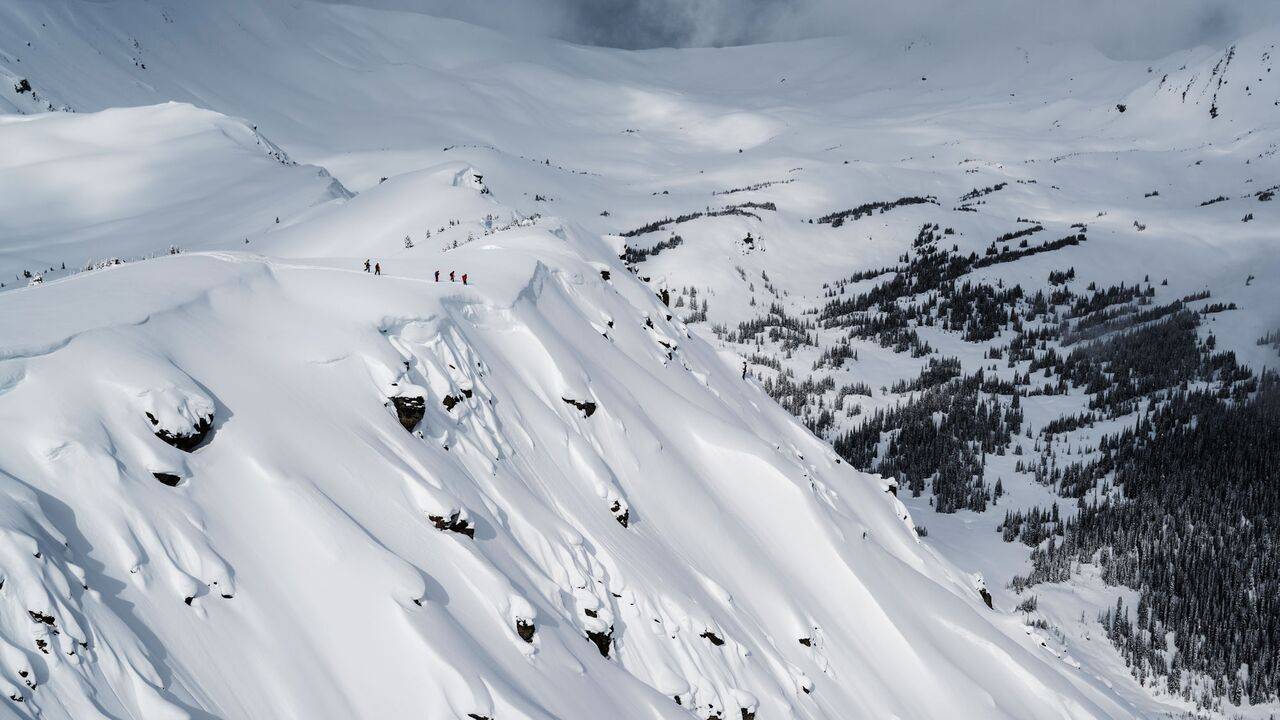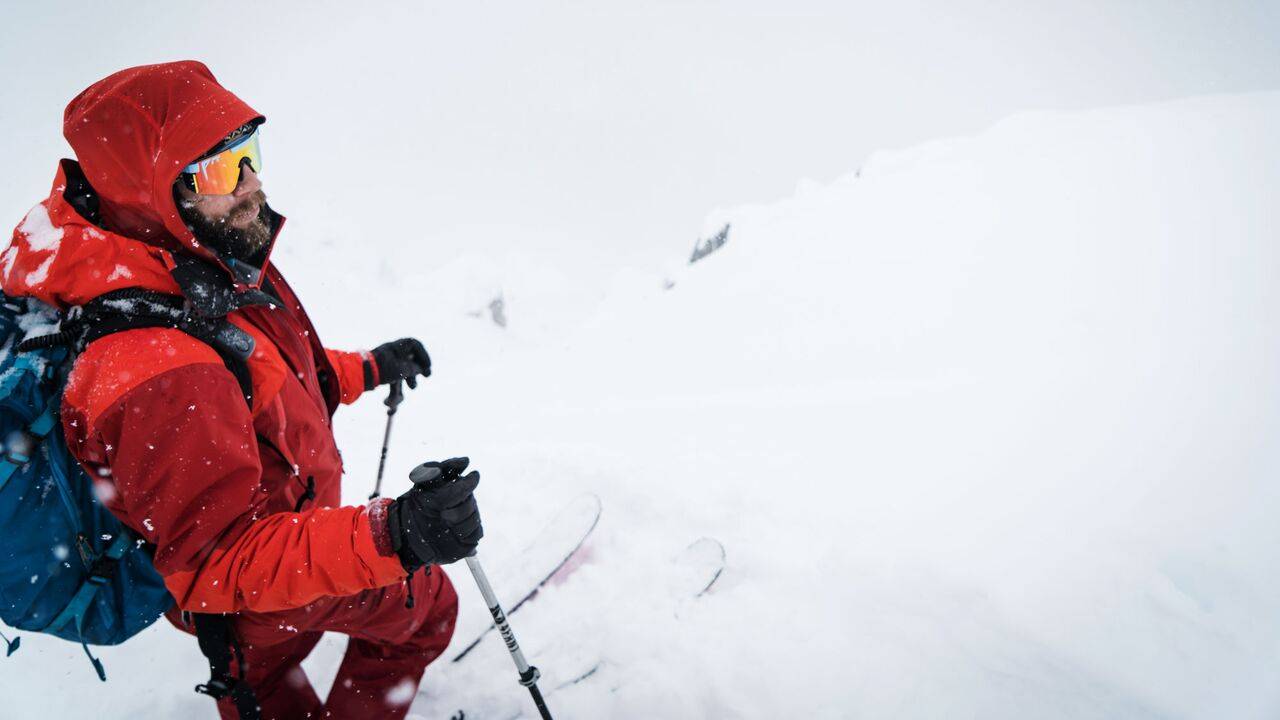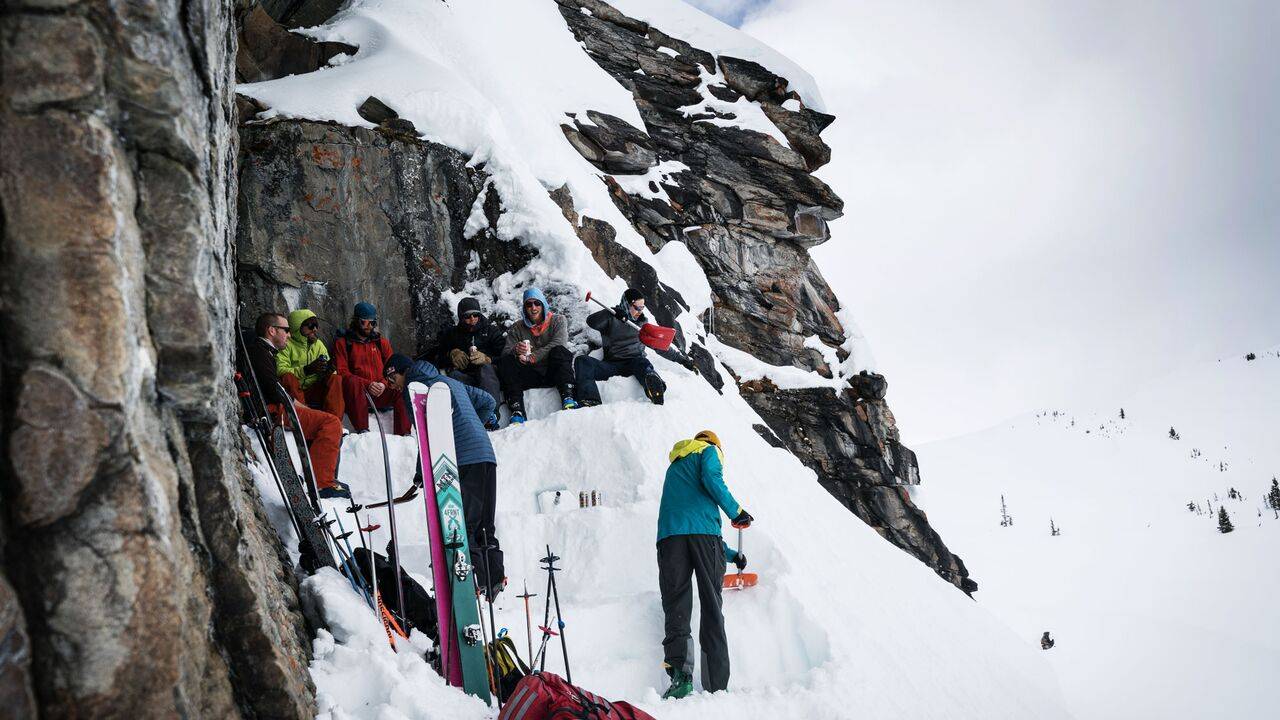 Shane Treat sent it north with Hoji and crew to photograph their trip to the Vista Lodge in the Esplanade Range of British Columbia. Shane is a regular contributer to 4FRNT and does an incredible job of capturing the full experience of being out in the mountains. Check out Shane's Instagram page for more epic winter stoke!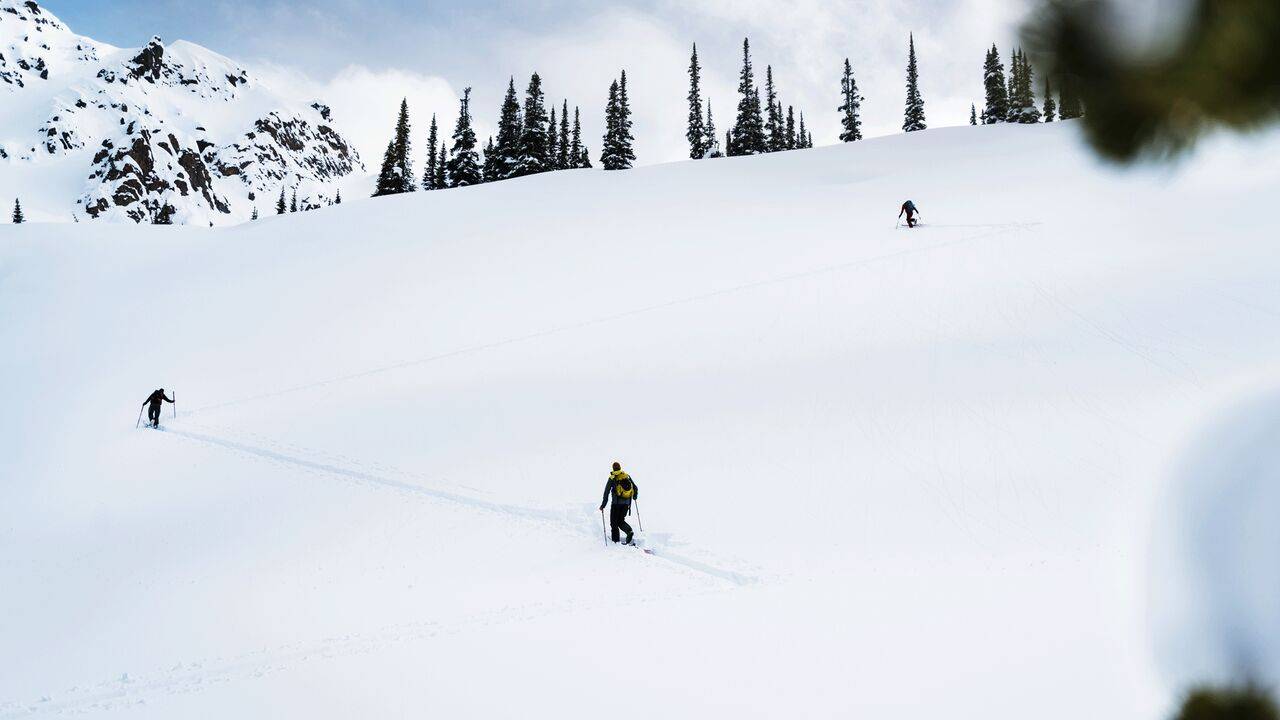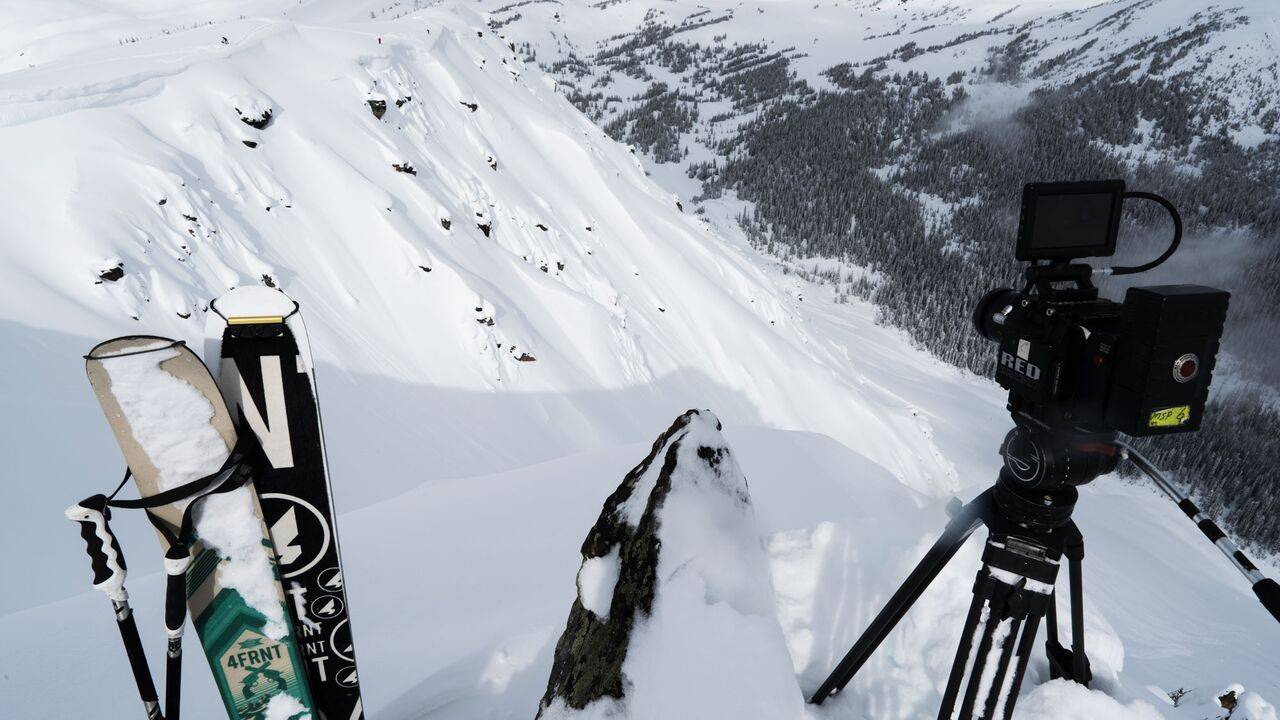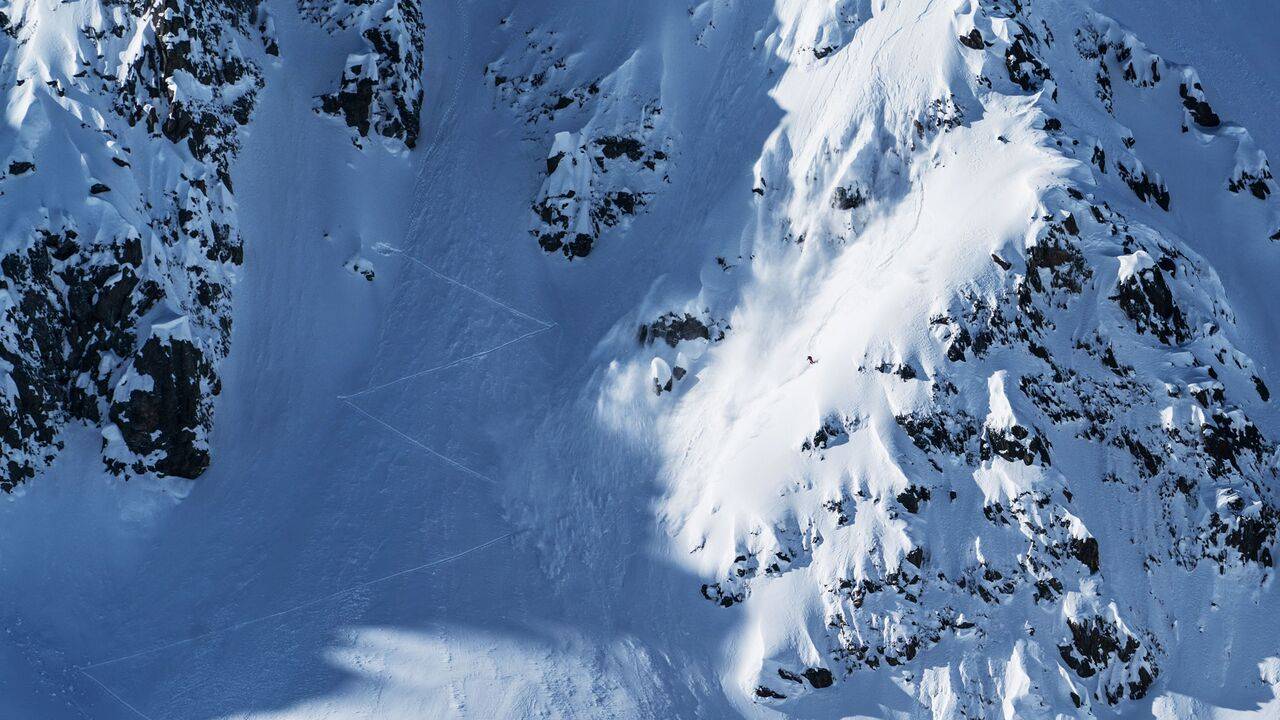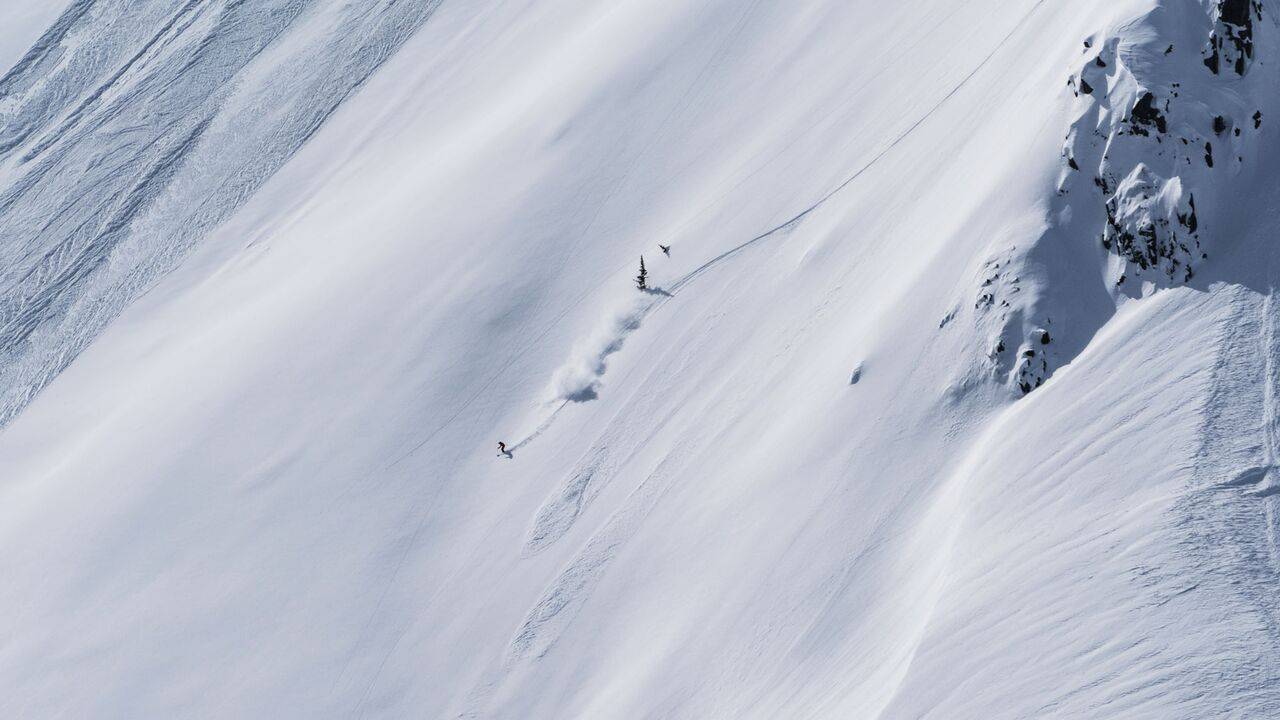 Trying to get out in the mountains and ski like Hoji this season? Check out his newly shaped Renegades, or explore the rest of his 2018 lineup.
Check out the tour dates for Hoji's flick and go get stoked in a city near you!
More details and information available at Matchstick Productions website.