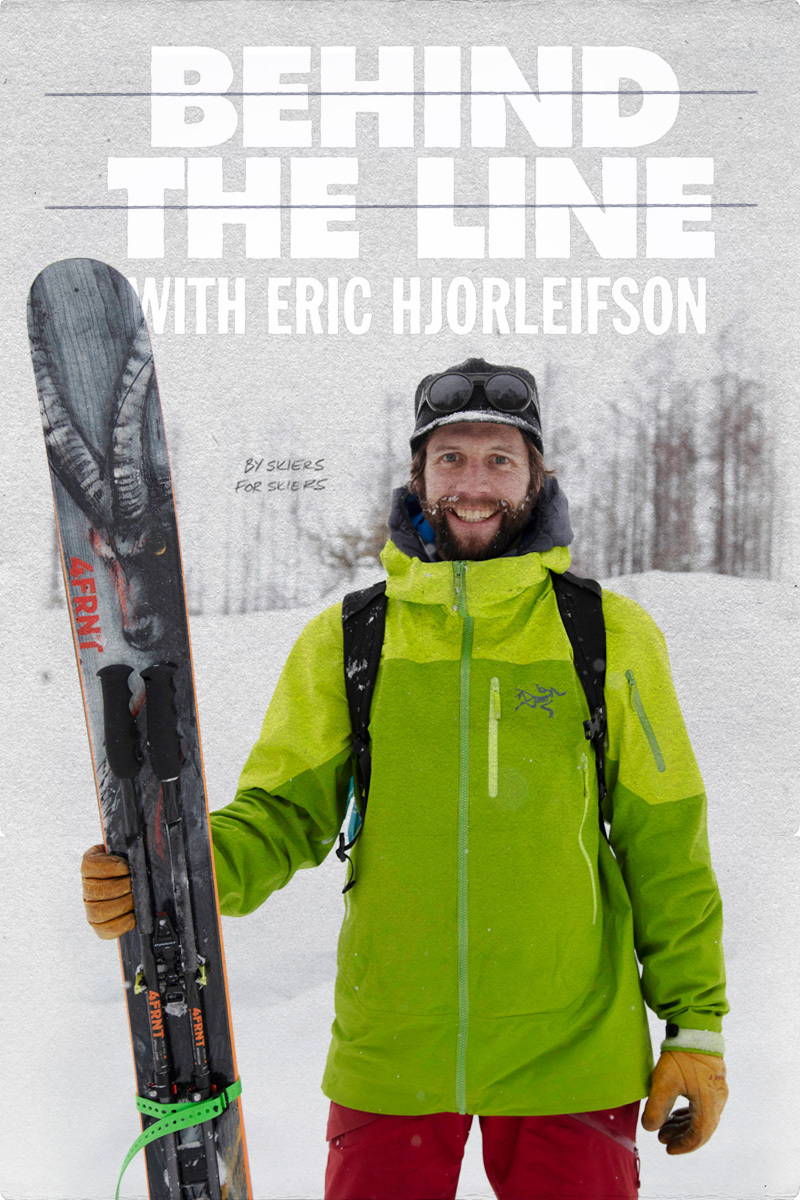 Hoji with his 20/21 Renegade | PC Yasuyuki Shimanuki


What goes into making a trilogy of award winning skis and developing a groundbreaking skin integration system you might ask? Well, for Eric Hjorleifson it means being involved in every step of the way. From drawing an idea on paper, to machining it in his basement shop, and then seeing it through the final stages of production, Hoji relationship with product development is very unique. Take a look below at a glimpse into the process!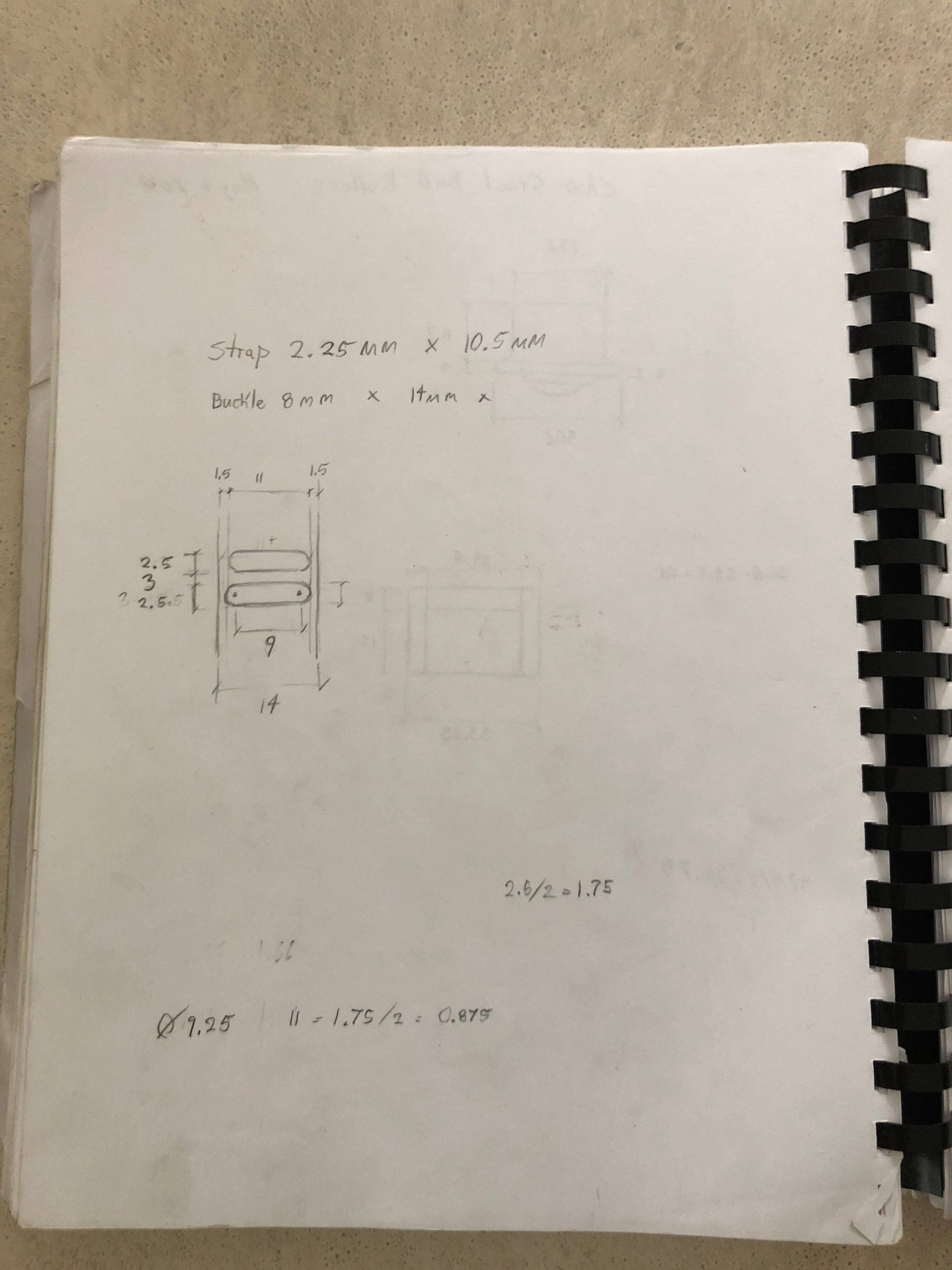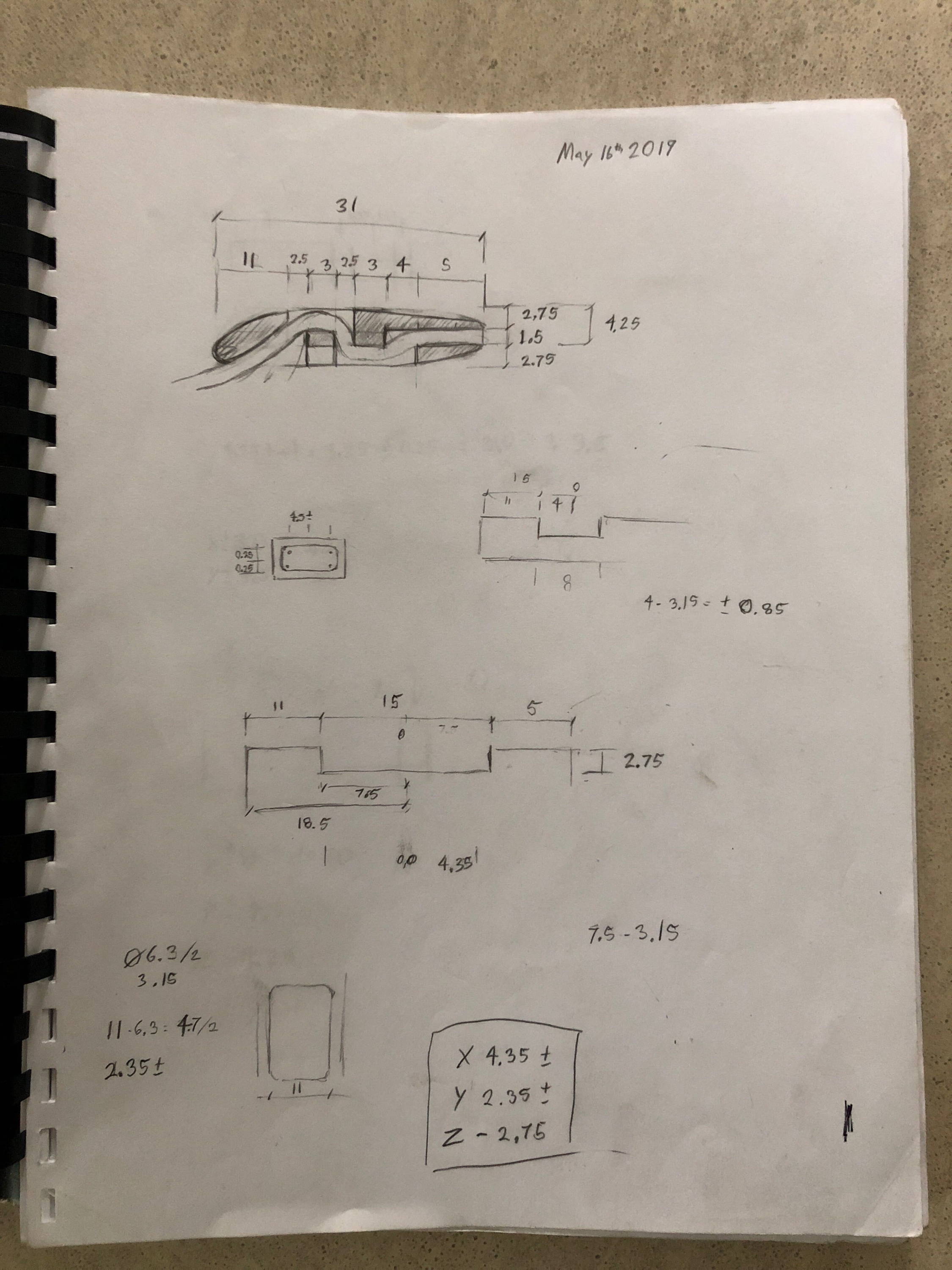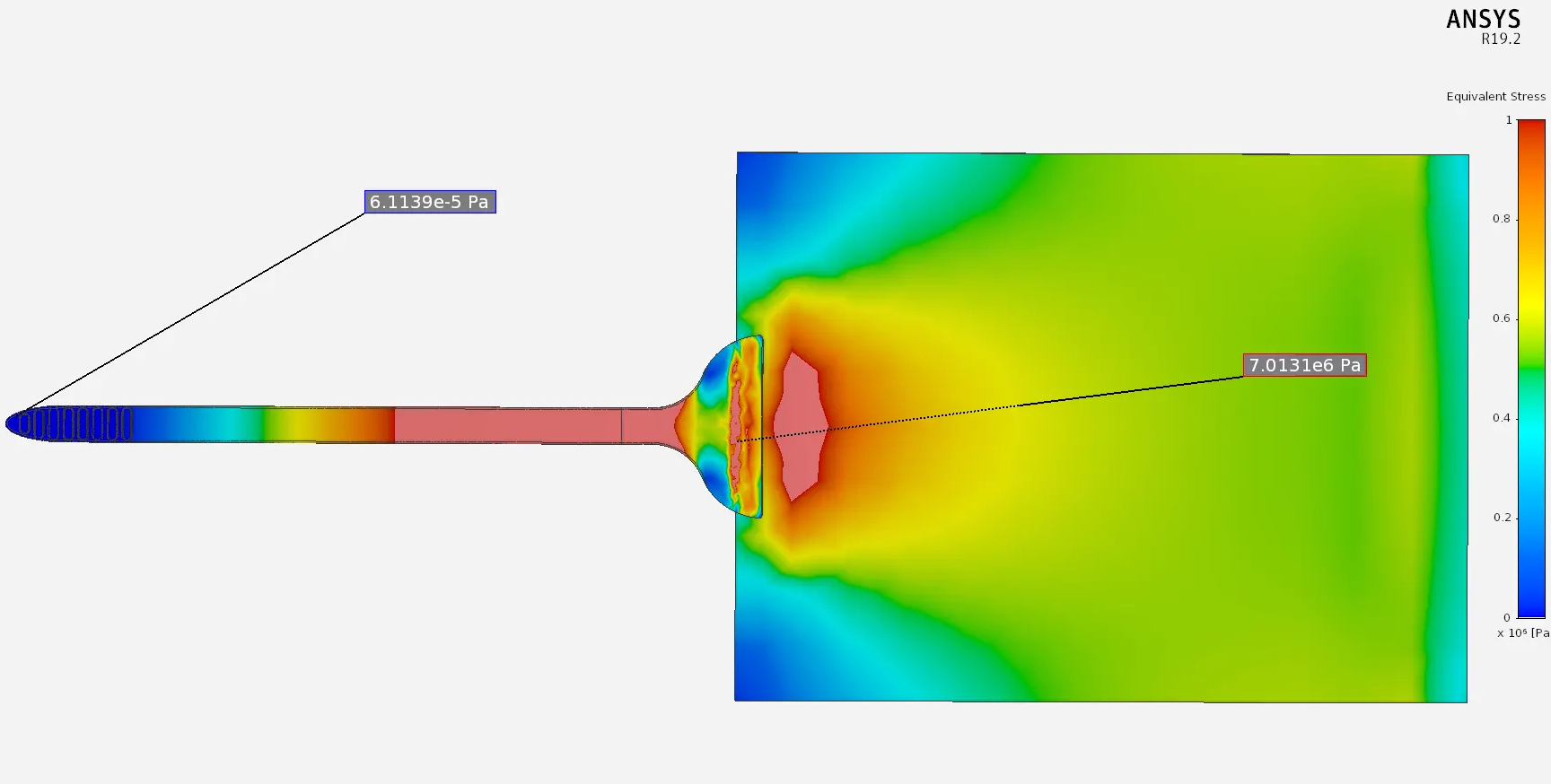 Ideas come to life on paper and are put through different programs to test the concept before building starts. From here the building begins.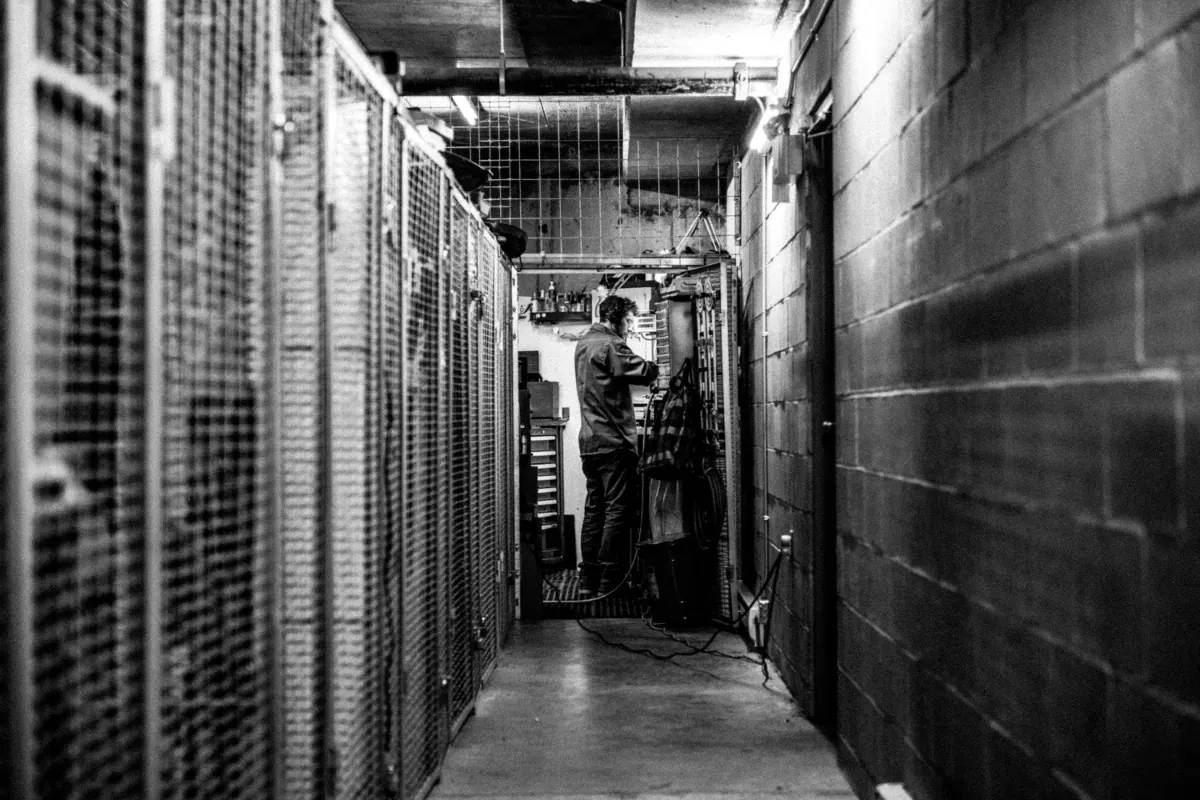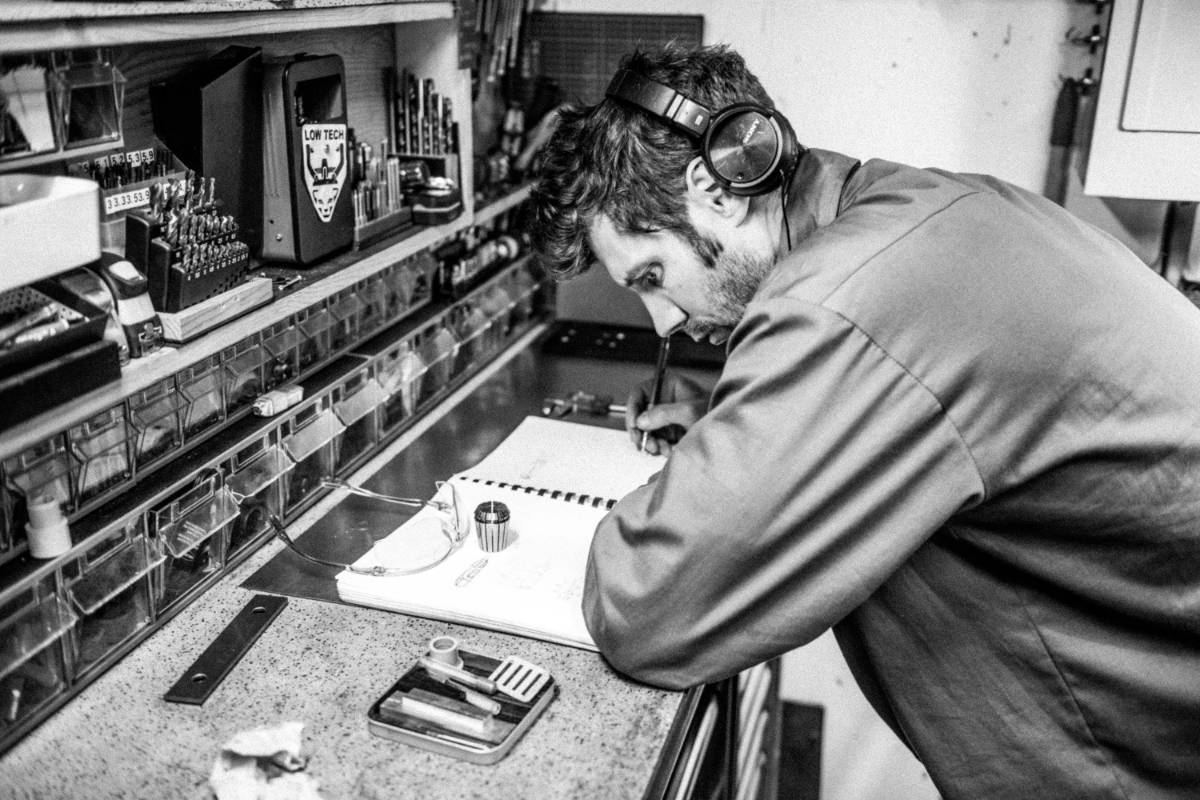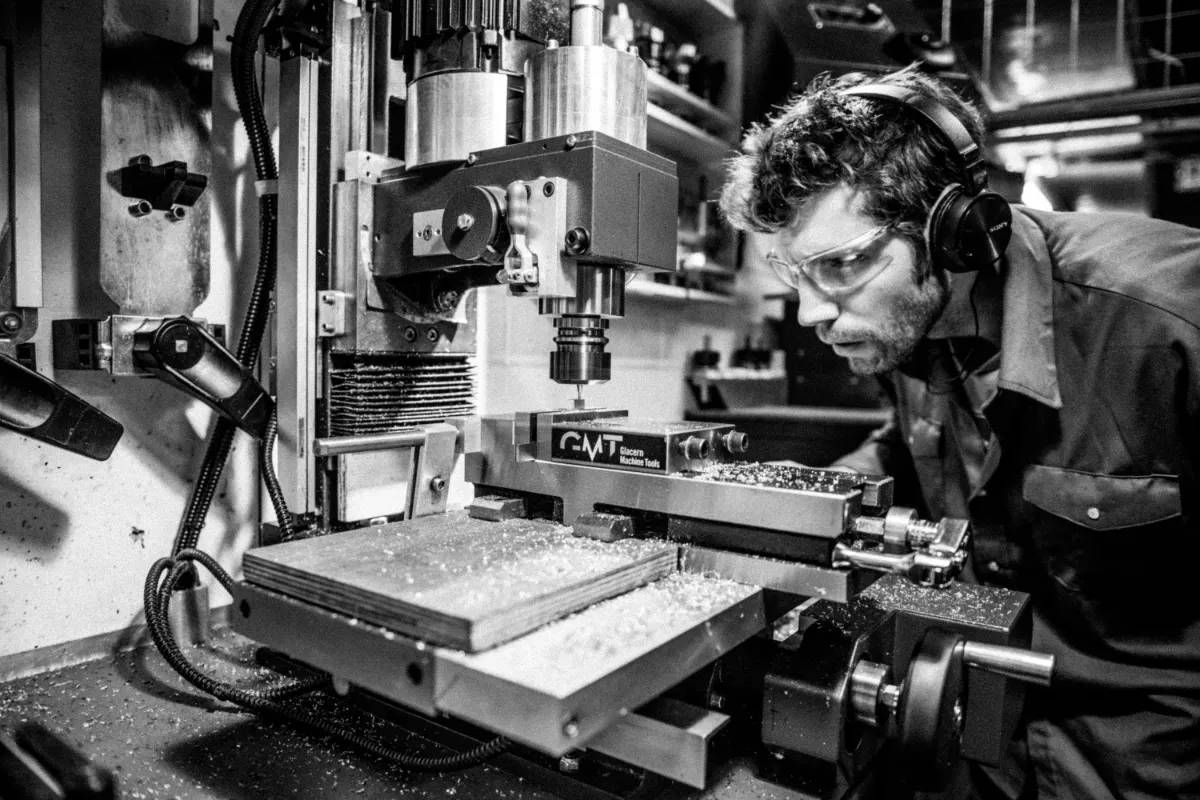 Eric has built a full shop in the basement of his home; equipped with nearly everything he needs to get to work taking his ideas off paper. PC: Dan Cardon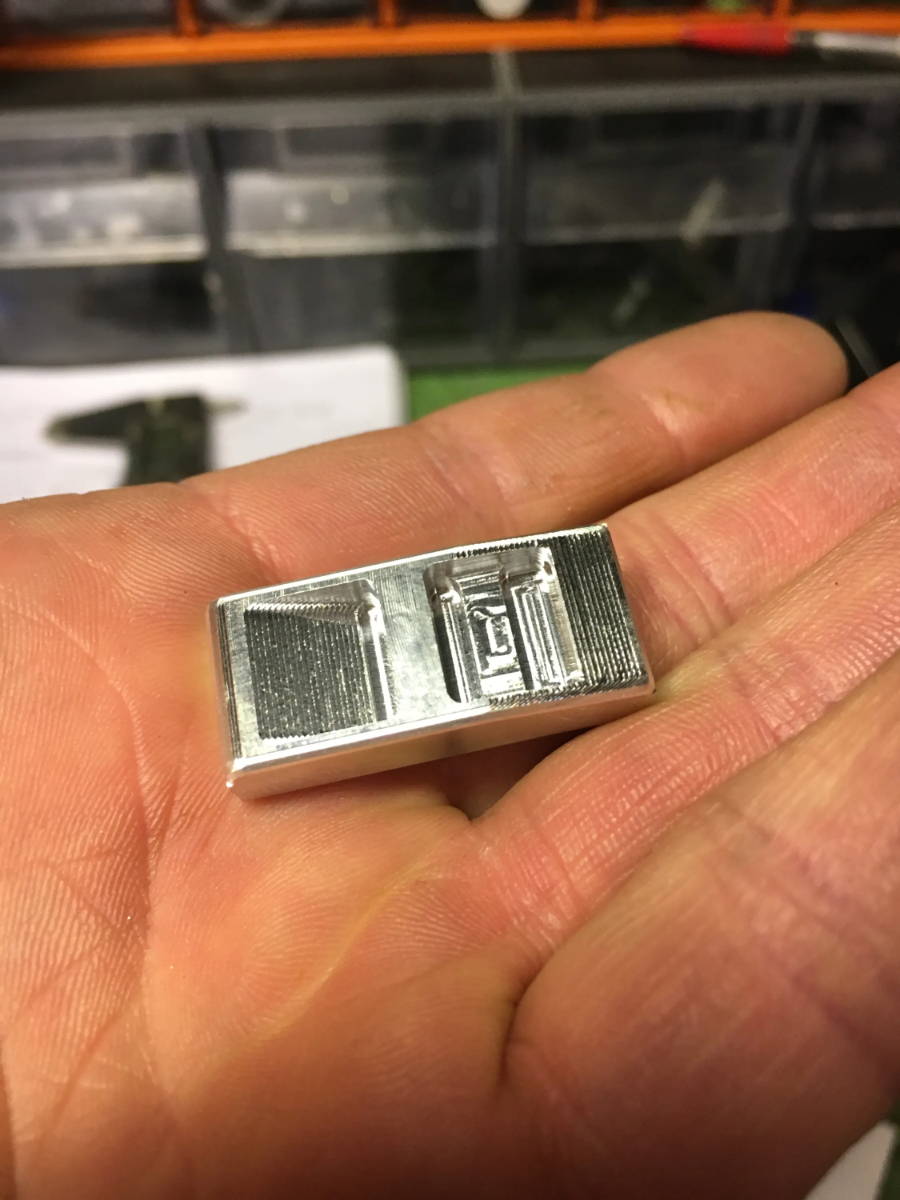 The buckle that Eric built on his CNC was the basis for the production buckle you find on the TourLock skin system.
Eric's first buckle in the works!