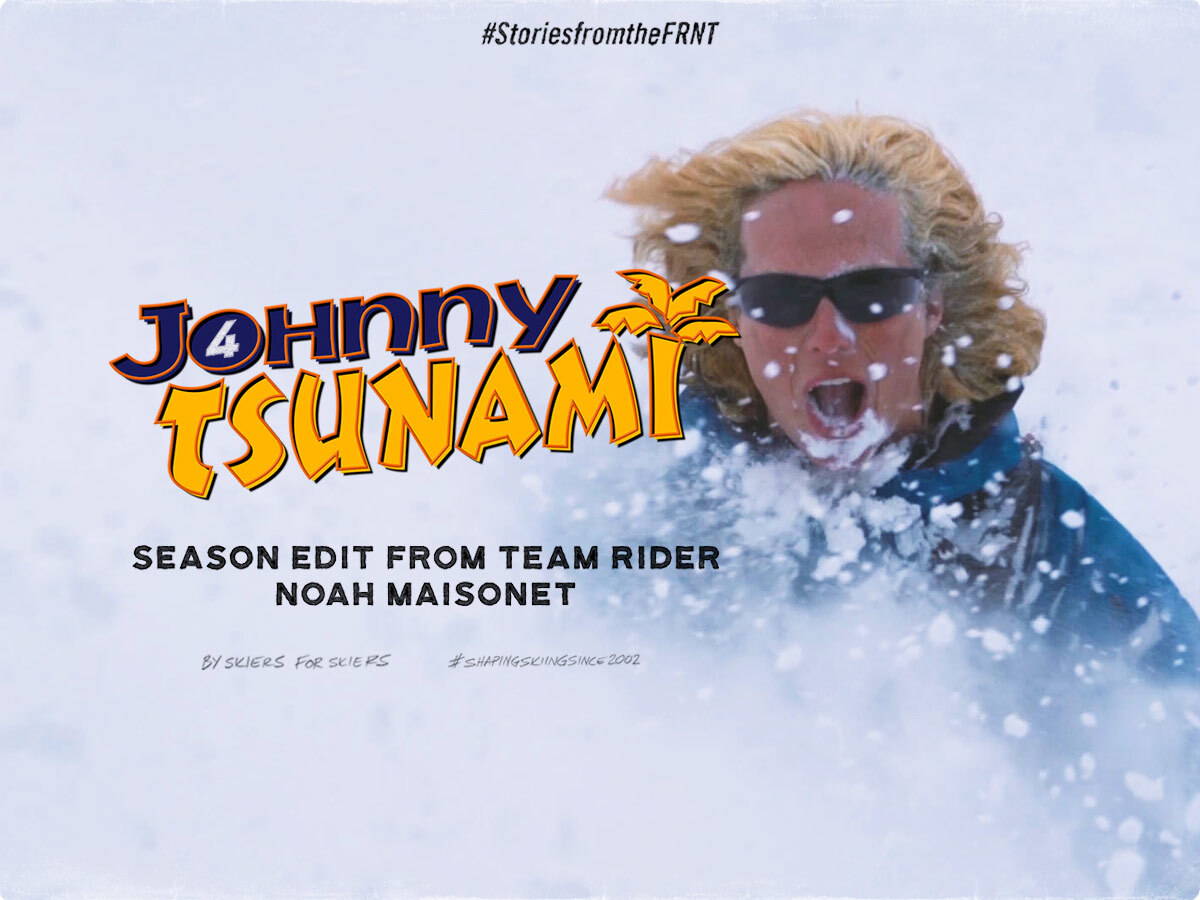 The nick name "Johny Tsunami" started as a joke during a hair bleaching session in the depths of quarantine with my buddies. The bleach blonde locks transformed me into looking like the ultimate surfer bro. The name stuck and has now turned into my alter ego. He's always out there looking for the next best line, pow stash or sneaky pillow line. Johnny preaches good times on the hill but is also looking for the next big wave in the backcountry.
Last winter was rad! January brought in record breaking snowfall in Revelstoke, which made for insanely deep landings and stacked pillow lines. Although winter was cut unexpectedly short, there was no shortage of powder filled days with good friends. Big thanks to everyone who makes this possible!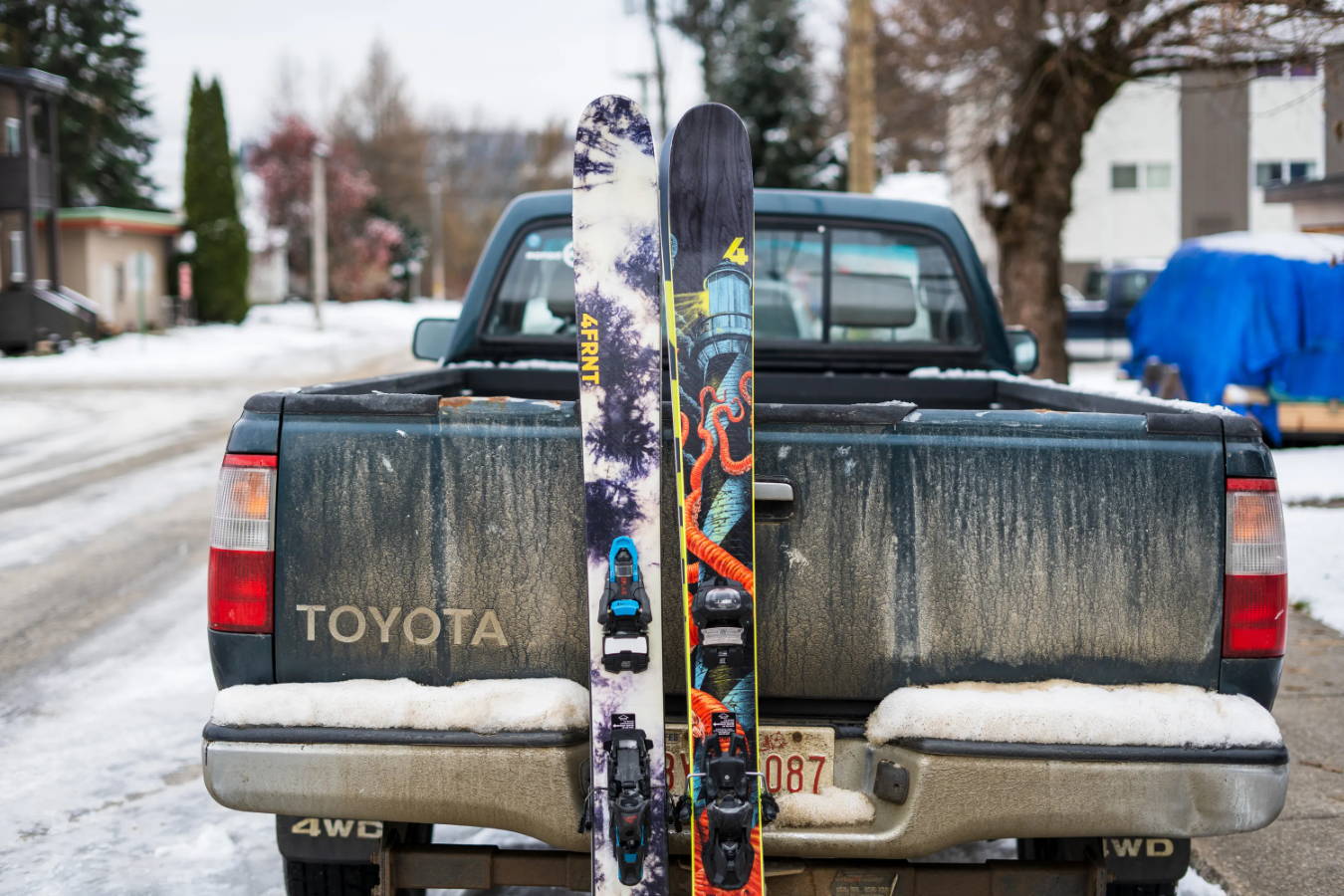 Johnny's favorite type of terrain is playful mini gulf zones and stacked pillow lines. Loves to butter, spin and slash off anything and everything in sight. Weapons of choice include the Devastator and the InThayne. These allow me to charge hard but also keep it surfy and playful whenever i want.