Alaska in April is Firing!



Alaska is FIRING. Up here in the Chugach mountains at Thompson Pass, we are IN IT. In that sweet month with little to no wind and a healthy dose of high pressure. That transition time where the spring isothermal cycle begins to warm, consolidate and stabilize the snowpack, yet simultaneously holds cold pow on northerly aspects. In April, the days are long and the nights are short as sunset pushes 10pm. For any avid skier or snowboarder, riding Alaska is likely on your bucket list. So when it feels like the season at your home resort is coming to an end, "Burn camp! Ride north!"

Heli Skiing Alaska
Wow. You're actually doing it! Heli Skiing in Alaska, what can you expect? First, familiarize yourself with the company's booking policy. How does a "hobbs" hour work? If you get weathered out, do you get a full credit? A partial credit? Can you get in the heli later that week if it clears up? Like any activity in the mountains, booking a single heli day is rolling the dice. Look into trip insurance and remember, you must be present to win.

Generally, there are two types of heli-trips: a public "helicopter" (otherwise known as the "ship") and a private ship. You got it. When you book the public heli, you're getting on the school bus, everybody rides. When you book a private, you've got your own personal flying machine to cruise around the peaks with your buddies. To be clear, no matter what type of trip you book, you are always subject to weather and snow conditions, and the final call for the type of terrain you're able to access, comes down to the jurisdiction of your guide team. For increased flexibility, private heli is the way to go. If circumstances require you to hop on the public ship, convince 3 capable buddies to join, at least you'll know the level of riders in your group.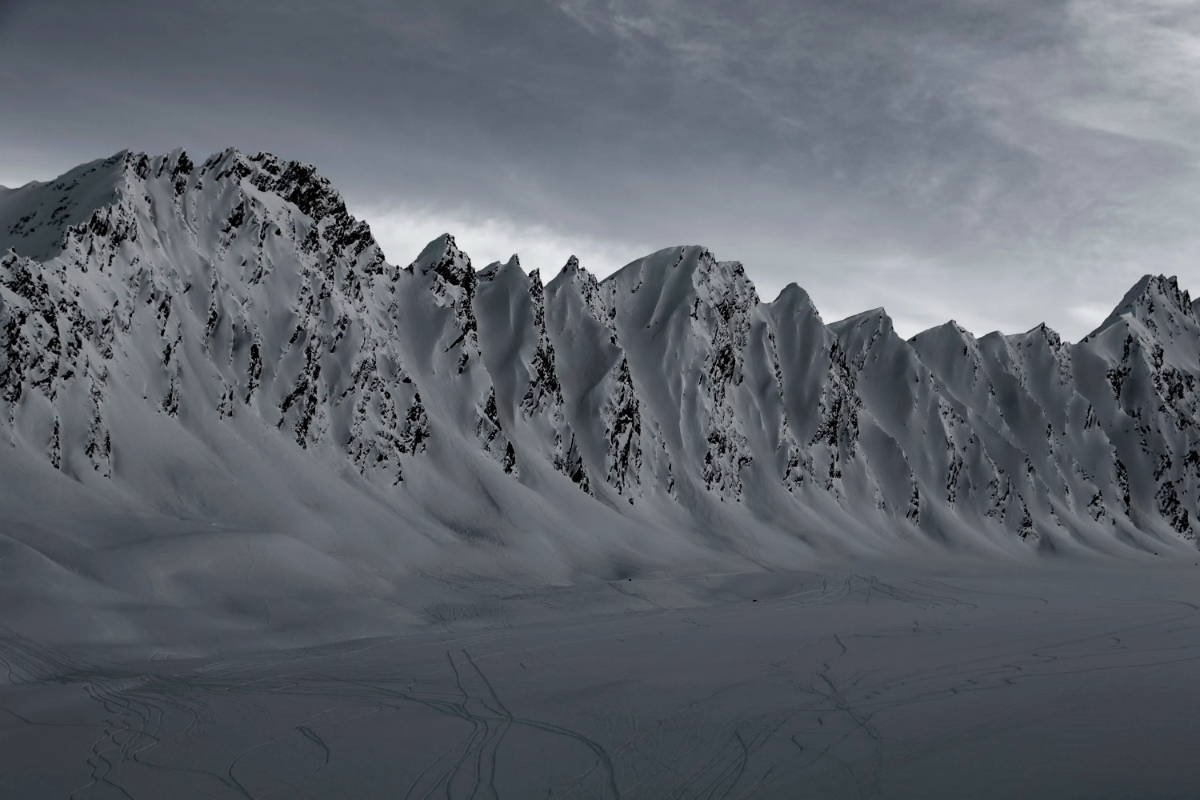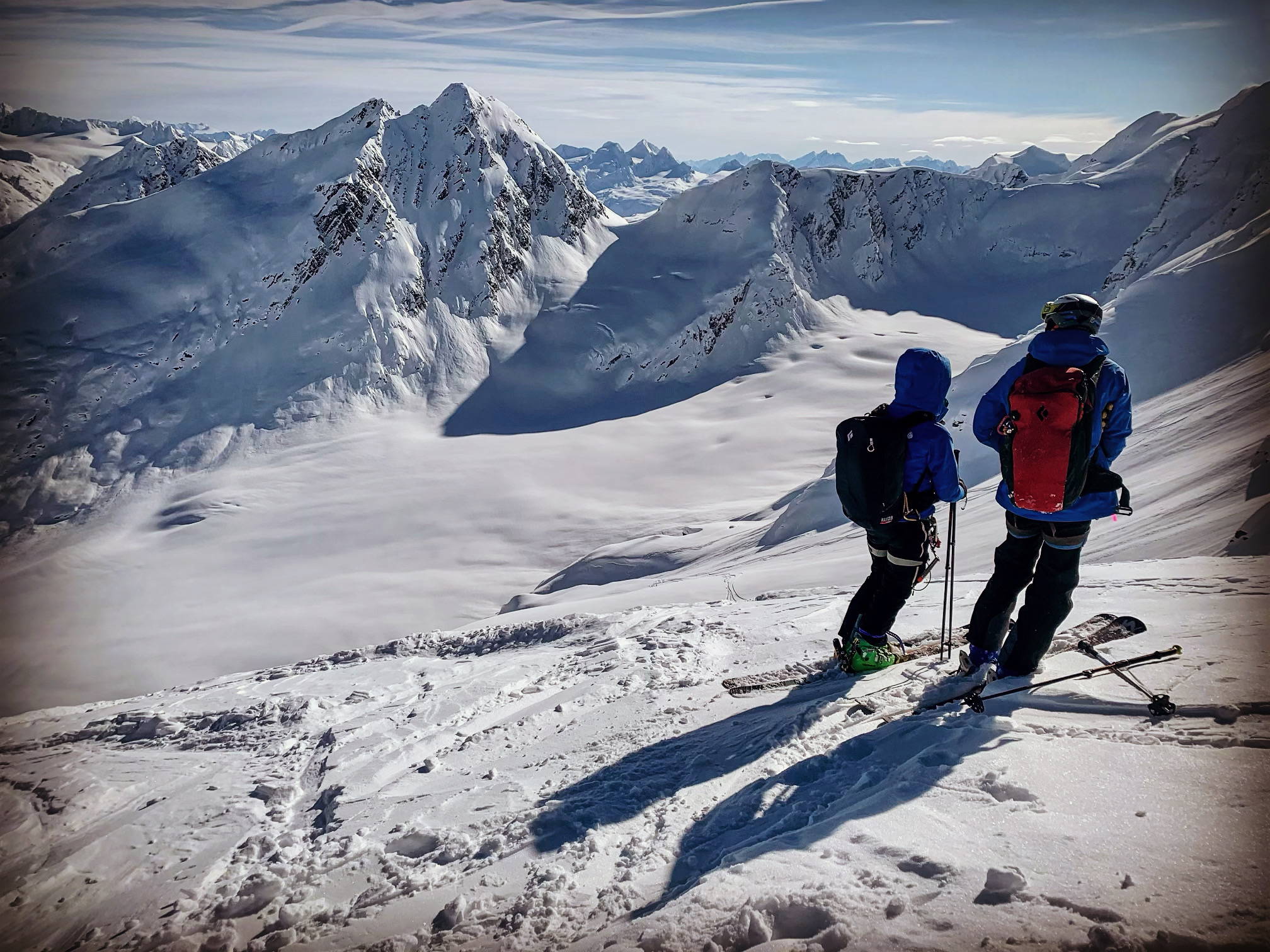 "Sled Necking" aka Snowmobile Access
While the road access off of Thompson Pass is phenomenal, the sled (snowmobile) access is world class in its own category. With infinite glaciated valleys and peaks, competency on a snowmachine opens up hundreds of miles of terrain.
Tailgate Alaska
Figuring out Thompson Pass on your own isn't all that easy. Tailgate Alaska facilitates a meeting area for all backcountry enthusiasts and provides an extremely valuable resource for the self-guided. These guys have hook ups and info for everything from accommodations, sled bumps, even airplane drops. Tailgate sets the stage to meet like-minded individuals, providing an experience of a lifetime in a festival style atmosphere.
Be first in line to buy tickets for Tailgate Alaska 2023 when the early bird special drops.

So commit! Buy your tailgate ticket, and book that Heli trip. As the momentum of the 2022 season is carrying you forwards - its time to initate your next turn. See you in Alaska.