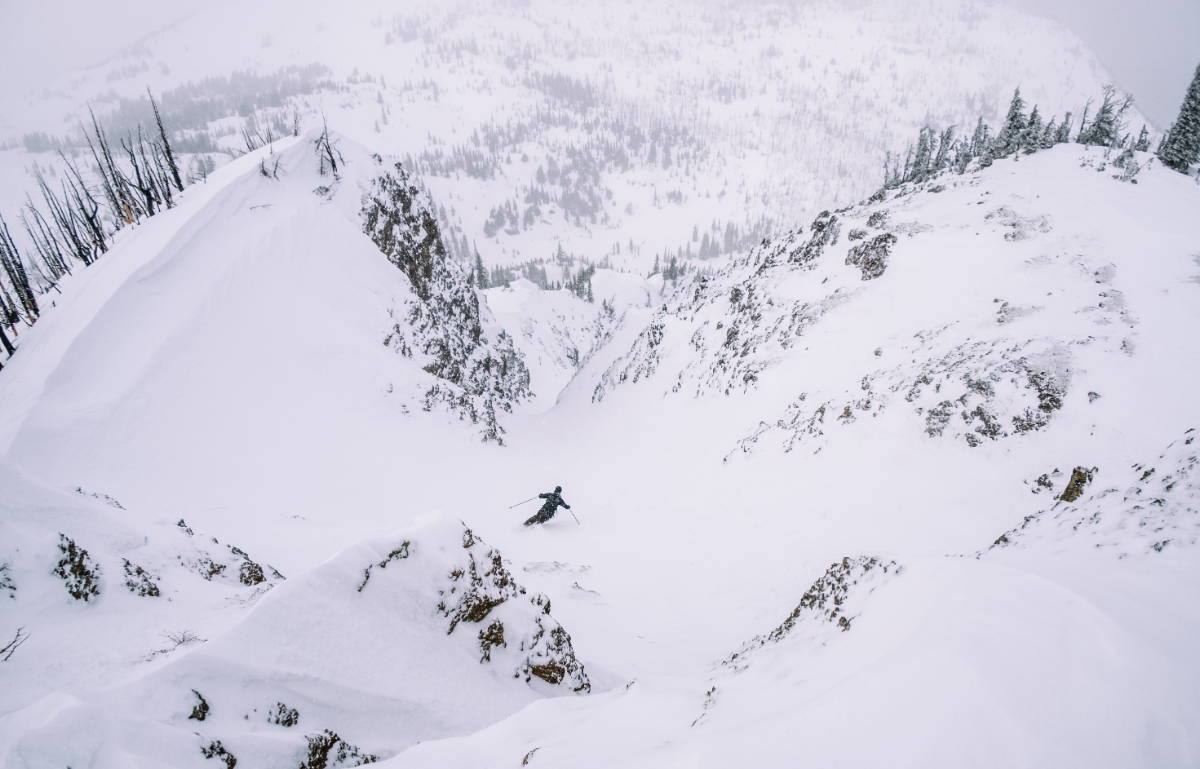 ---
4FRNT Team rider and photographer Shane Treat lives the adventure driven mentality that we embrace. Shane is involved in a bit of everything, making explaining who he is a tricky task. Some call him a guide, an adventurer, a photographer, a business owner, a NPS mountain rescuer, or a skier. Others might call him all of these things. At 4FRNT, we call him a rad dude. Check out his bio on our Team Page.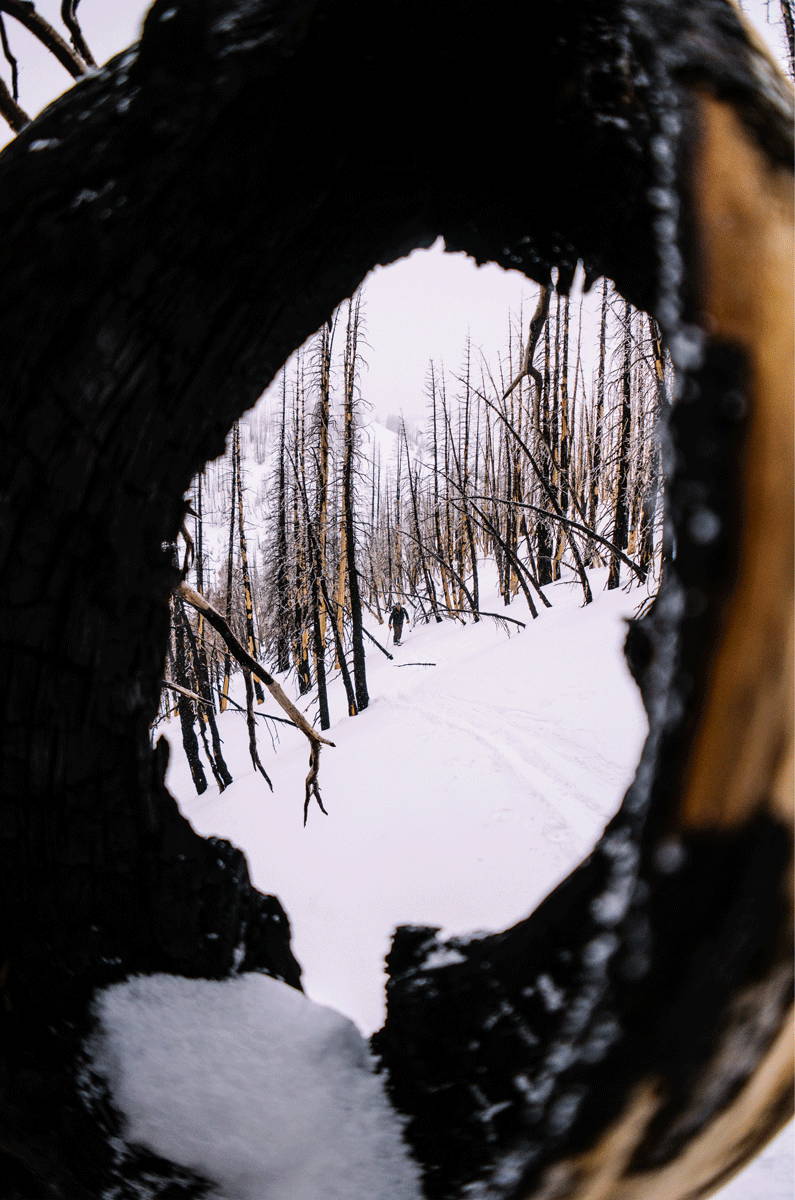 ---
"Enumclaw, WA is known for two things. A nascar driver and a fatal incident with a horse and a man, neither of them have anything to do with winter shredding. A few days ago we woke up to snow in town, cold temps, a little wind and a lot of varying aspects with windslab and hidden crusts. I have been in Whistler, so getting to know the local snow was going to take some time. Over the next two days Mark and I climbed nearly 10k vertical and found a lot of fun snow, only having to back out of a few lines."
---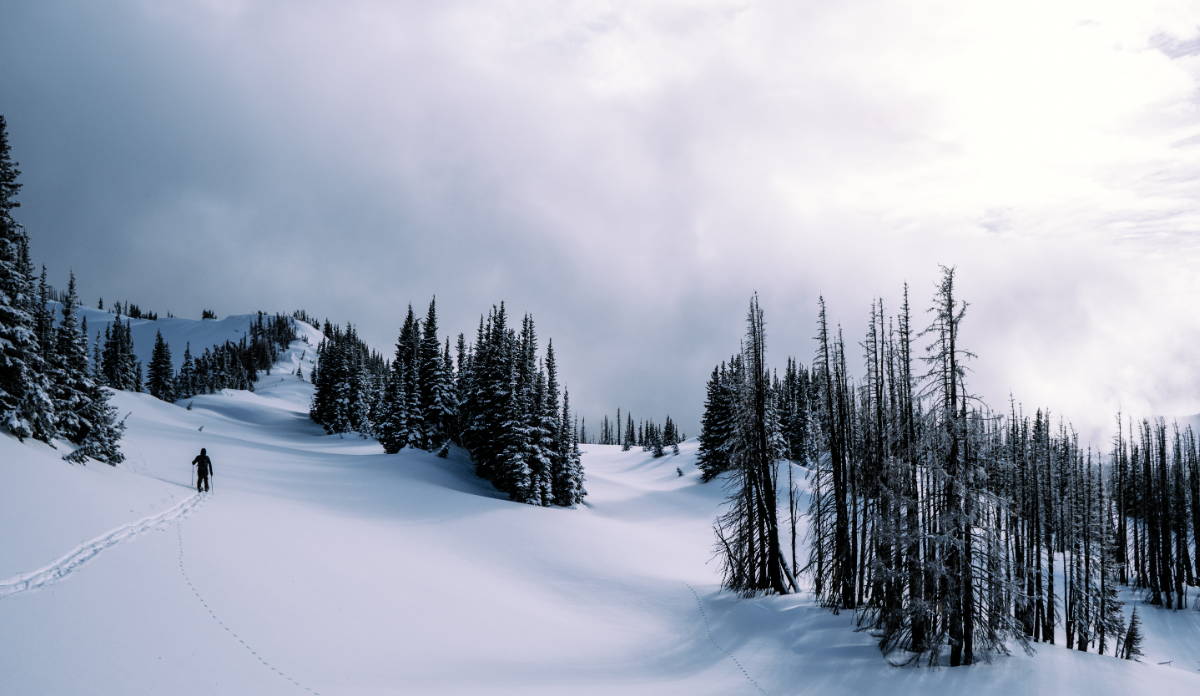 ---
"Day one was grey but the wind hadn't done too much damage to the snow yet. The slab, if any was shallow and isolated. We got onto an area that we wouldn't be allowed back to until the next sunny day. It was heavily loaded and off limits. Climbing out just before dark we found a small face holding cold dry snow on some smooth thick crust. Three face shots later I was back on my uptrack looking for what was next."
---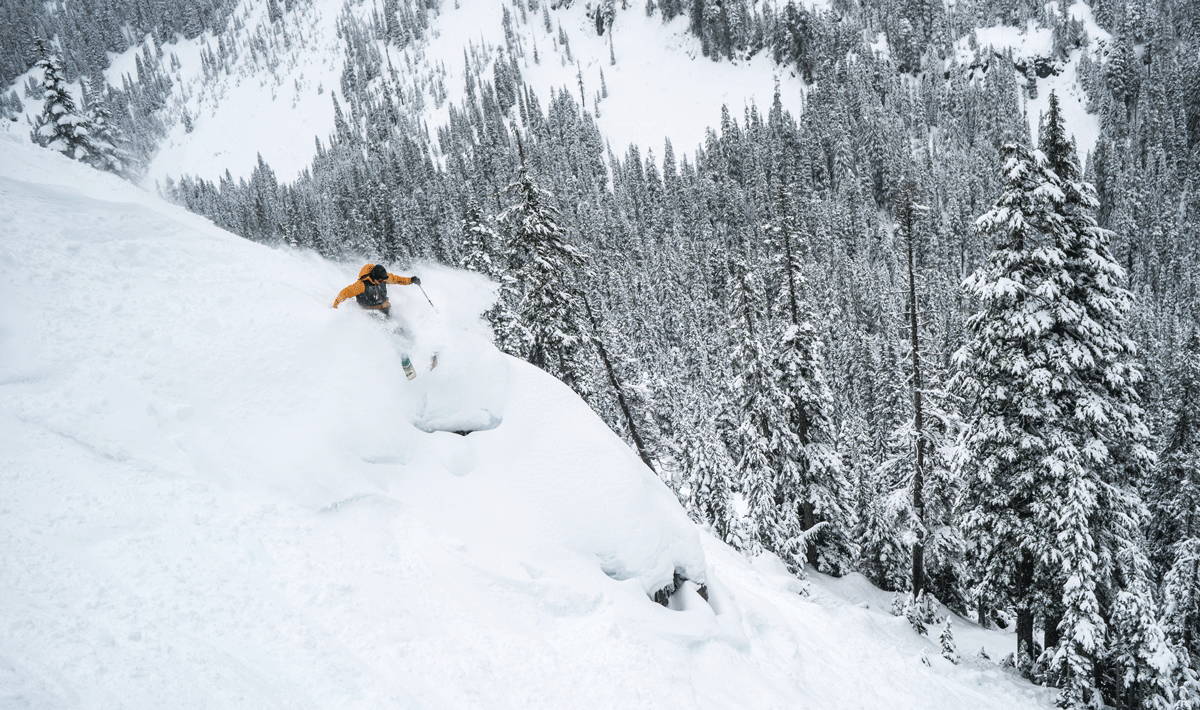 ---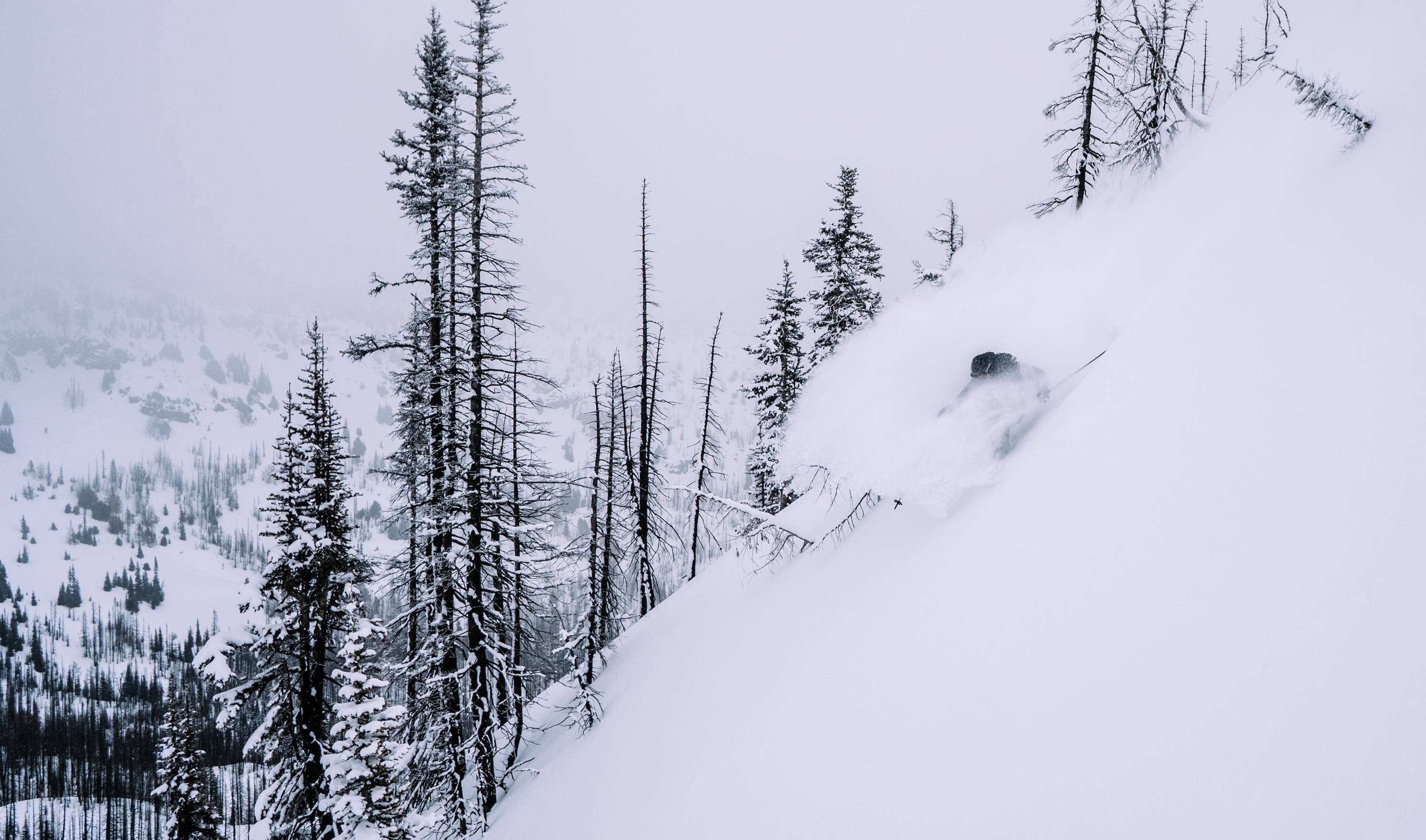 ---
"On day two our uptracks were fully blown away, so we started from scratch and headed back to what we knew. Line one was out. Windslabs bridged the rollover at the entrance from wall to wall. Line two went but was going to pop. This slab looked to be much thinner and much more manageable however. The rocks from the prior inspection were just barley visible, almost hidden, and showing us the severity of the slab. It was a 1,200' line with only a couple exits and has an icy bed layer. "
---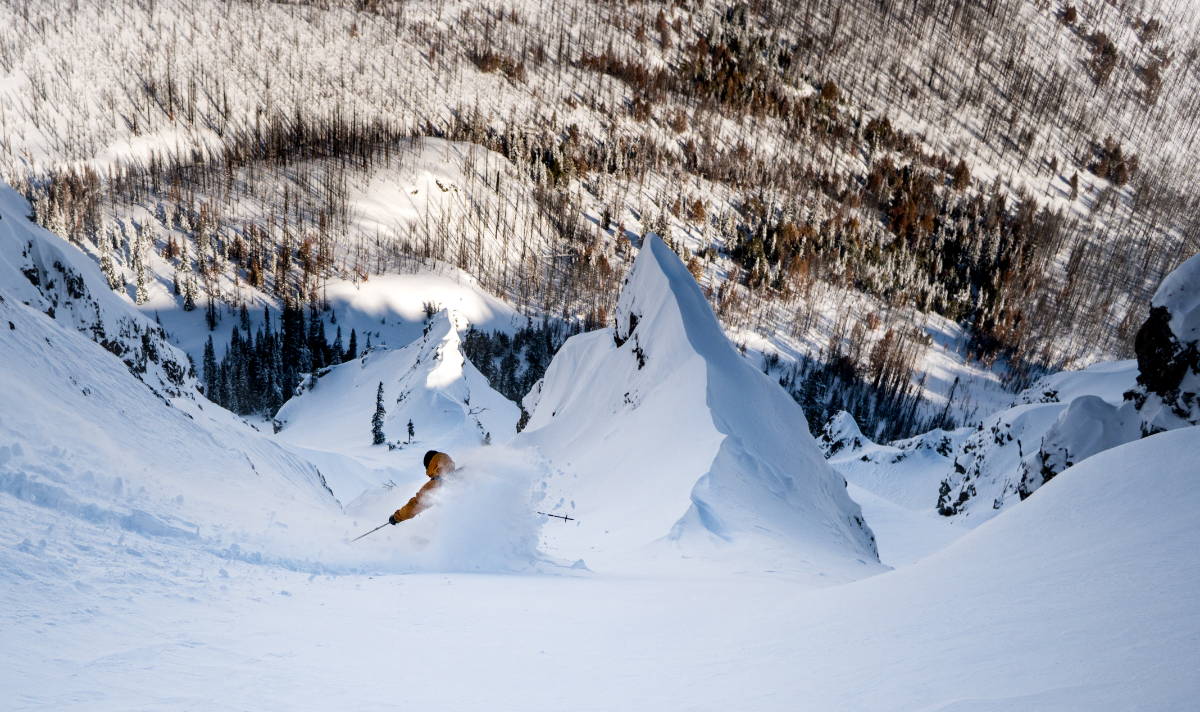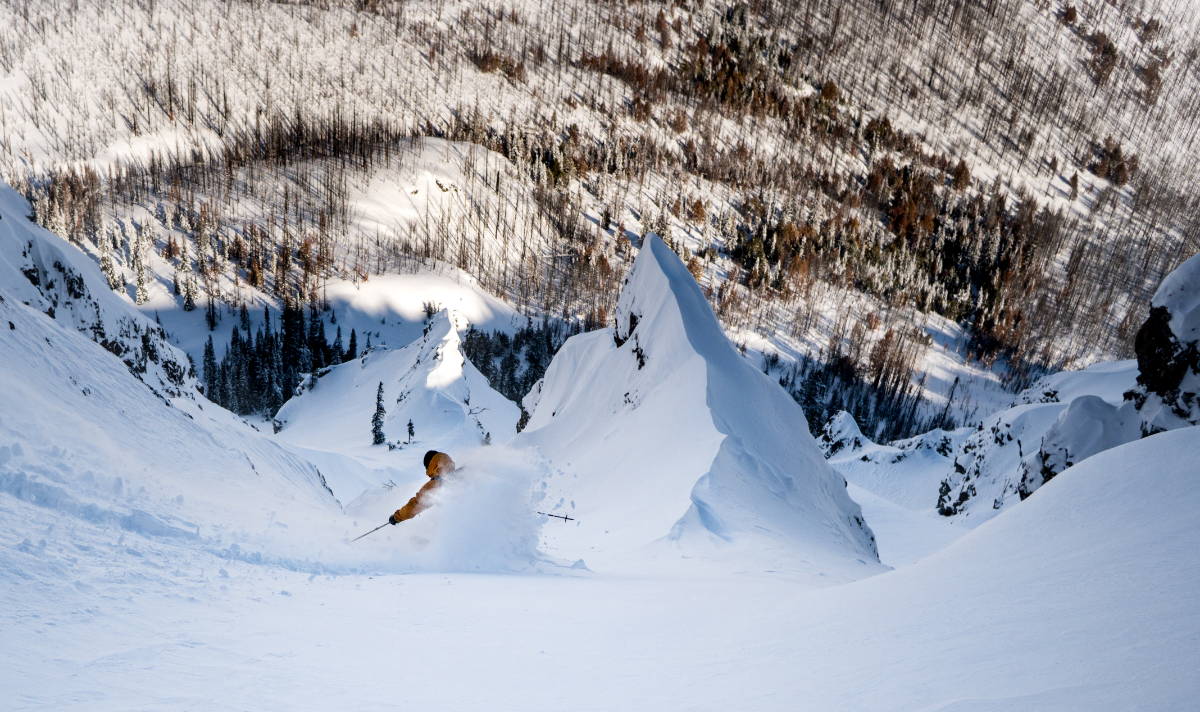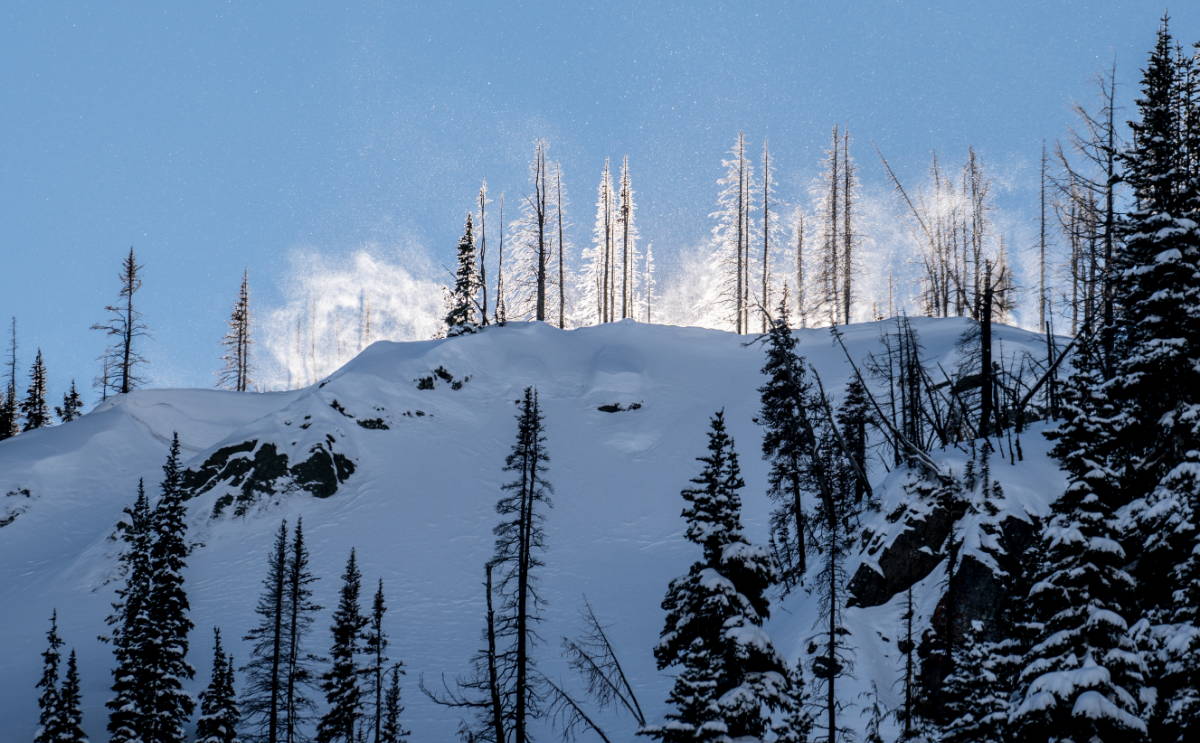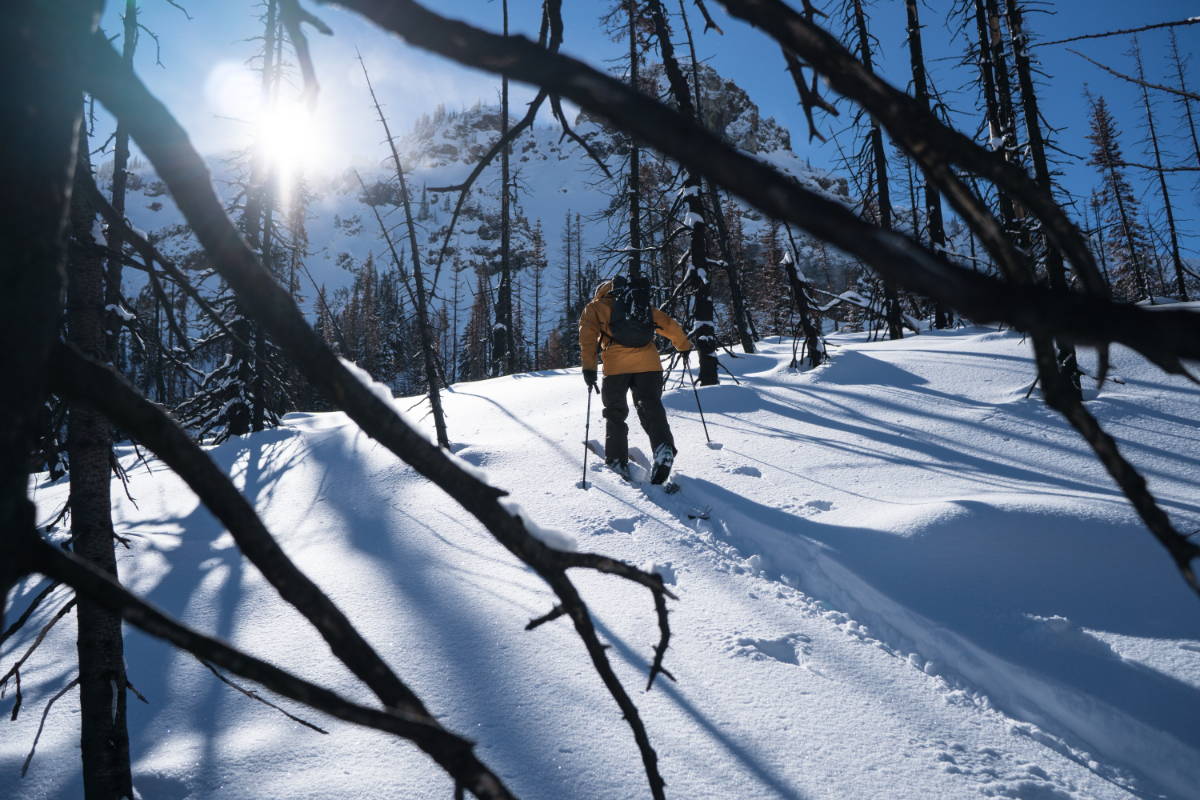 ---
While we were out poking around and daydreaming of deeper more stable days, I caught a glimpse of a line I hadn't considered in years. My focus was locked. My thoughts purified. The familiar feeling of 'Oh Fu**' I think I'm in love, mixed with a very similar fear and primal instinct to get it. It kept me up that night even after the two days of climbing and skiing. No sleep makes a madman something a bit madder. Maybe a combination of obsessive, compulsive, manic, and for me very anti social. Random rambling with people is not on my list. There's no deviation of my thoughts from GPS routes, weather, snow, google earth, iPhone shots, aerial shots, sled access, foot powered access, and the worst case scenario…evac plans. A solo trip was being created before I even saw it coming. The next day I paid for fuel and flew over the area for some aerial shots to study my destination line. While we were at it took a few over and around Rainier. All night I looked at various topo maps and anything Google could provide to visualize accessibility. I created options in my mind that were not possible, my norm for when I want something...... Stay Tuned For Shane's Line Hunting Mission!
---