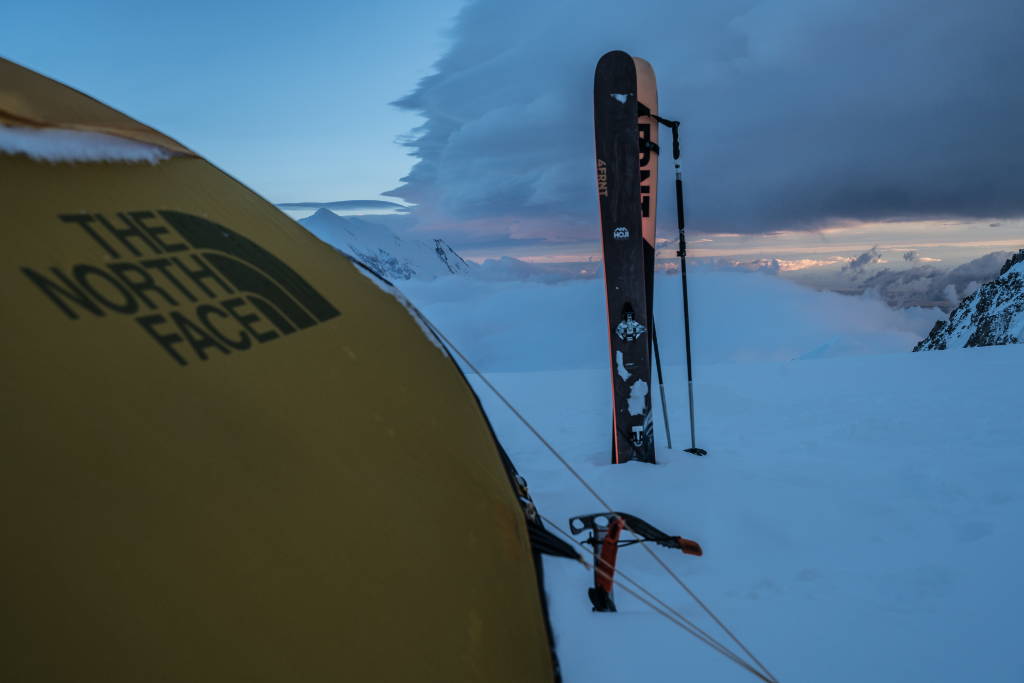 Summers on Denali
As spring skiing begins to wrap up, many of us pack our skis in the back of the closet and move onto the next season's toys. Others however, tune up their skis and head out to search for the next adventure on the quest for endless winter.
---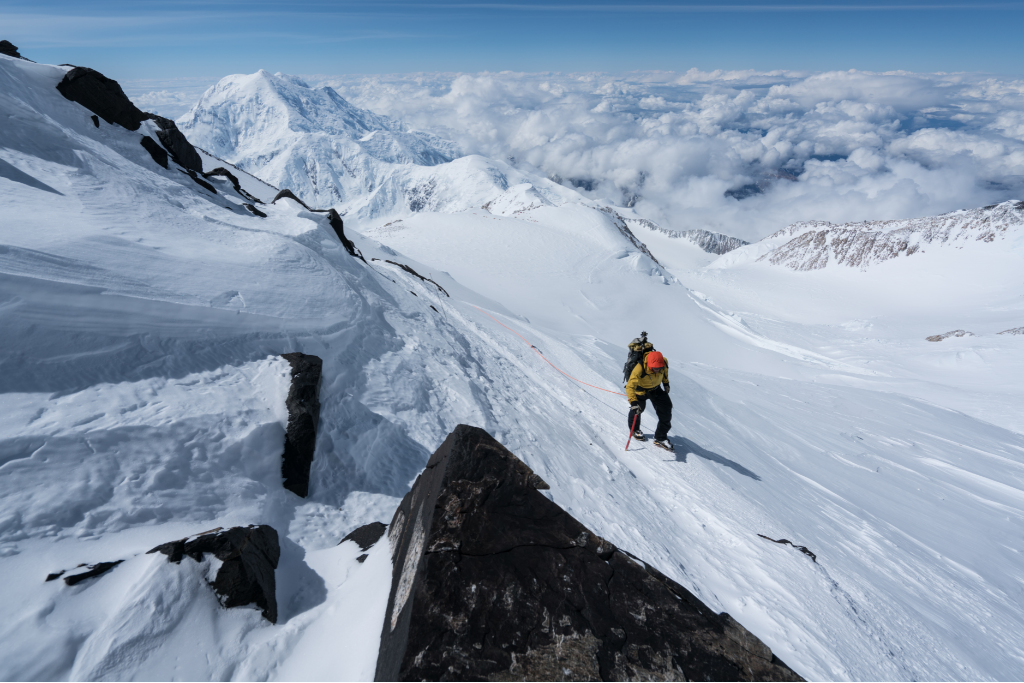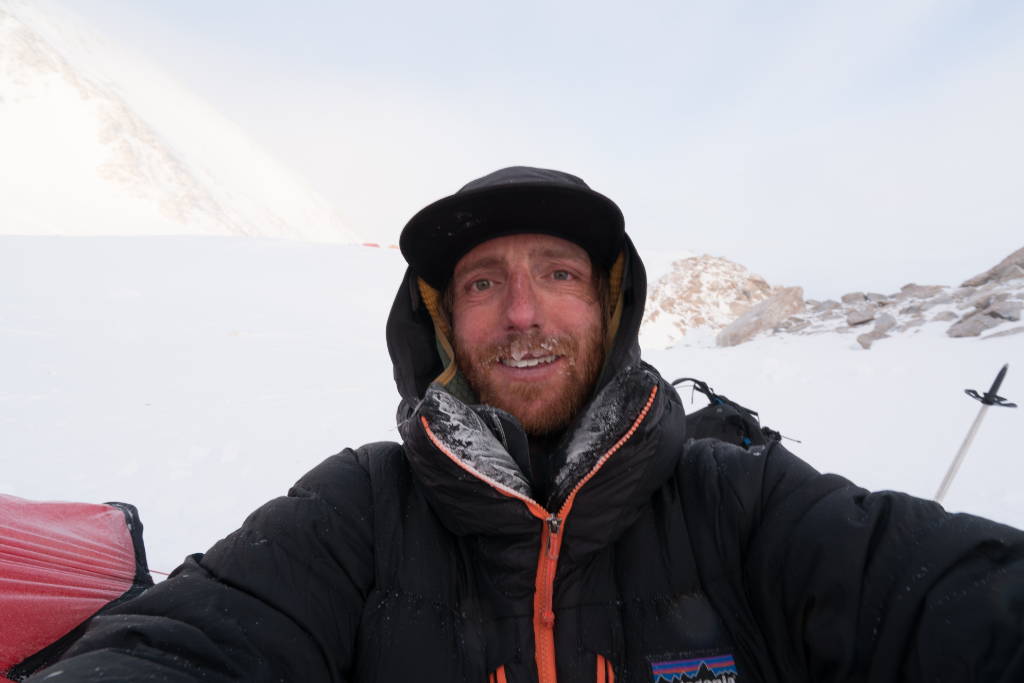 ---
Team rider and photographer Shane Treat exemplifies the adventure driven mentality that we embrace at 4FRNT. Shane is involved in a bit of everything, making explaining who he is a tricky task. Some call him a guide, an adventurer, a photographer, a business owner, a NPS mountain rescuer, or a skier. Others might call him all of these things. At 4FRNT, we call him an asset.  
---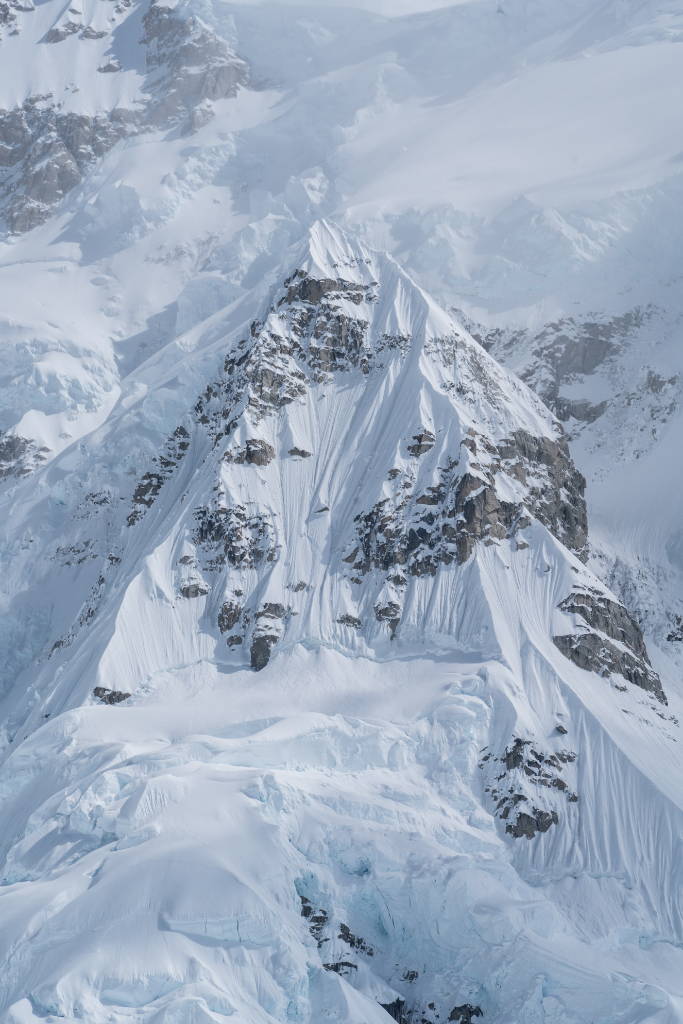 ---
When Spring rolls around, Shane packs up his gear, clears his busy schedule and heads north to Denali. This year marked his 4th season and 5th summit of Denali, the highest peak in North America at 20,310 feet. Four of these summits were with the National Parks Service as a high angle, high altitude rescue technician and one summit was as a ski guide, skiing three different routes from the summit on a nine day mission. Living in a tent for up to a month at a time, Shane has not only familiarized himself with the mountains, but looks to the high alpine as a source of comfort and necessity.
---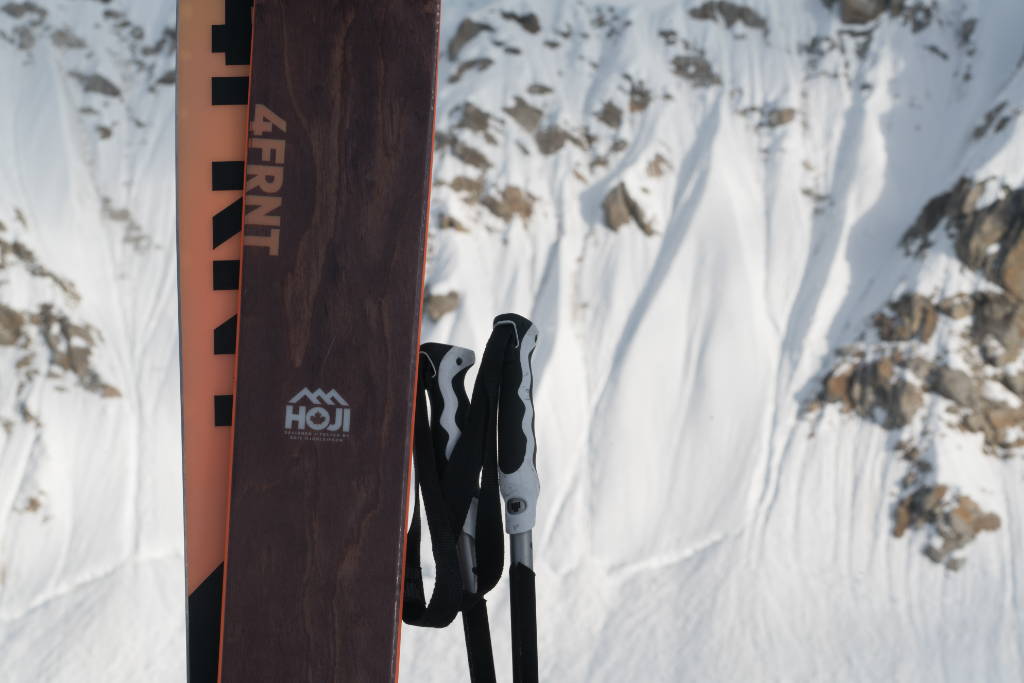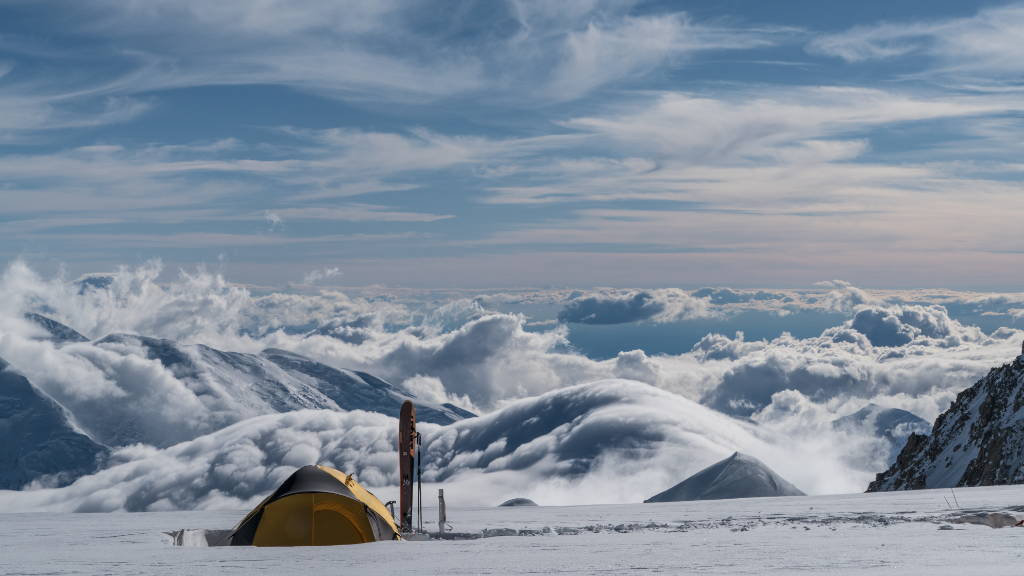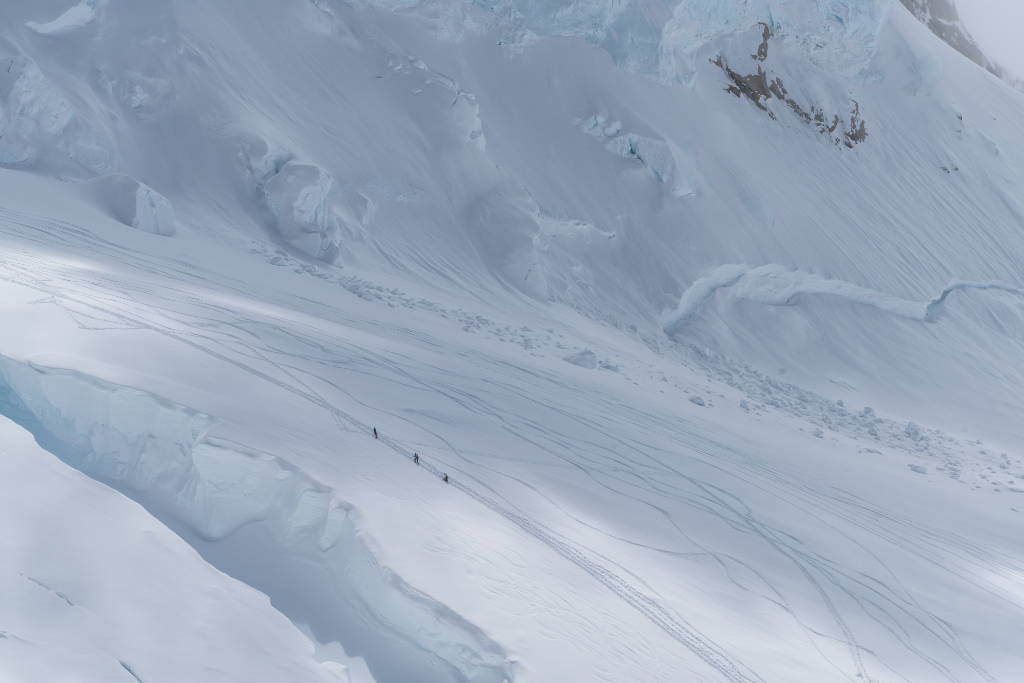 Being so heavily involved in the mountains, Shane has become a valuable component in 4FRNT's product design and development. With his knowledge of guiding, skiing, and touring his input has become crucial for the final versions of this years Renegade and InThayne. Skiers and personalities like Shane Treat, the adventurers who do it for the love of the mountains, represent who we are at 4FRNT. Check out Shane on Instagram (@shanetreat) and check out the skis he helped design!
---