Last winter was rolling along just the way I wanted it to. I was lucky enough to do some insane pow skiing, including a 90 inch storm in Utah that were some of the deepest days of my life. I skied some new lines and linked with a lot of old friends. After spending January and February in Utah I ventured north to BC for the first of many trips to round out the season for a big project I had in the works. I spent 3 weeks shredding with old friends, competing in a couple fun contests, and filming some of my favorite lines of my career. I got back to the States right when concern over COVID was spiking and by the time I made it back to Utah everything shut down.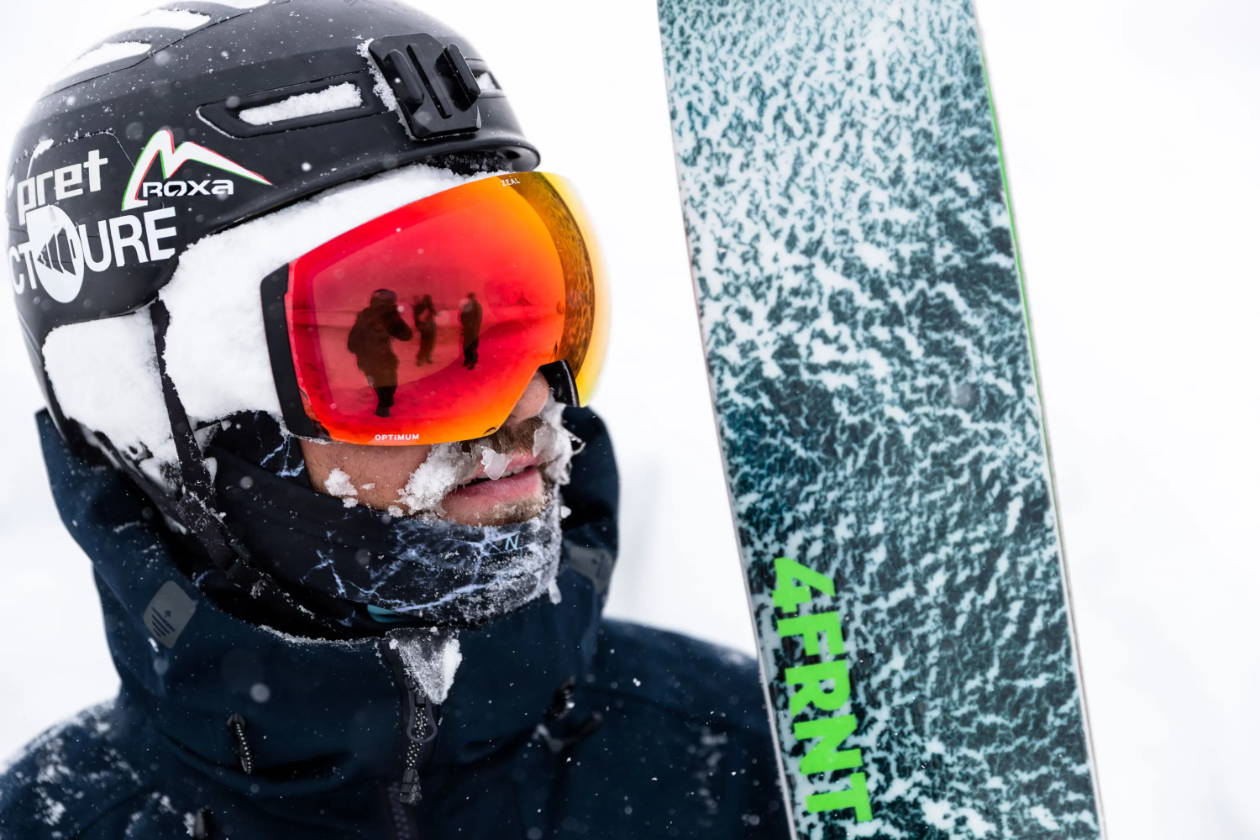 All my plans to travel and film were nixed. All the backcountry jumping I had been looking forward to was a no-go. Basically my whole vision for a video project fell apart. So I shifted focus, got productive in other ways, and didn't think about skiing or film very much.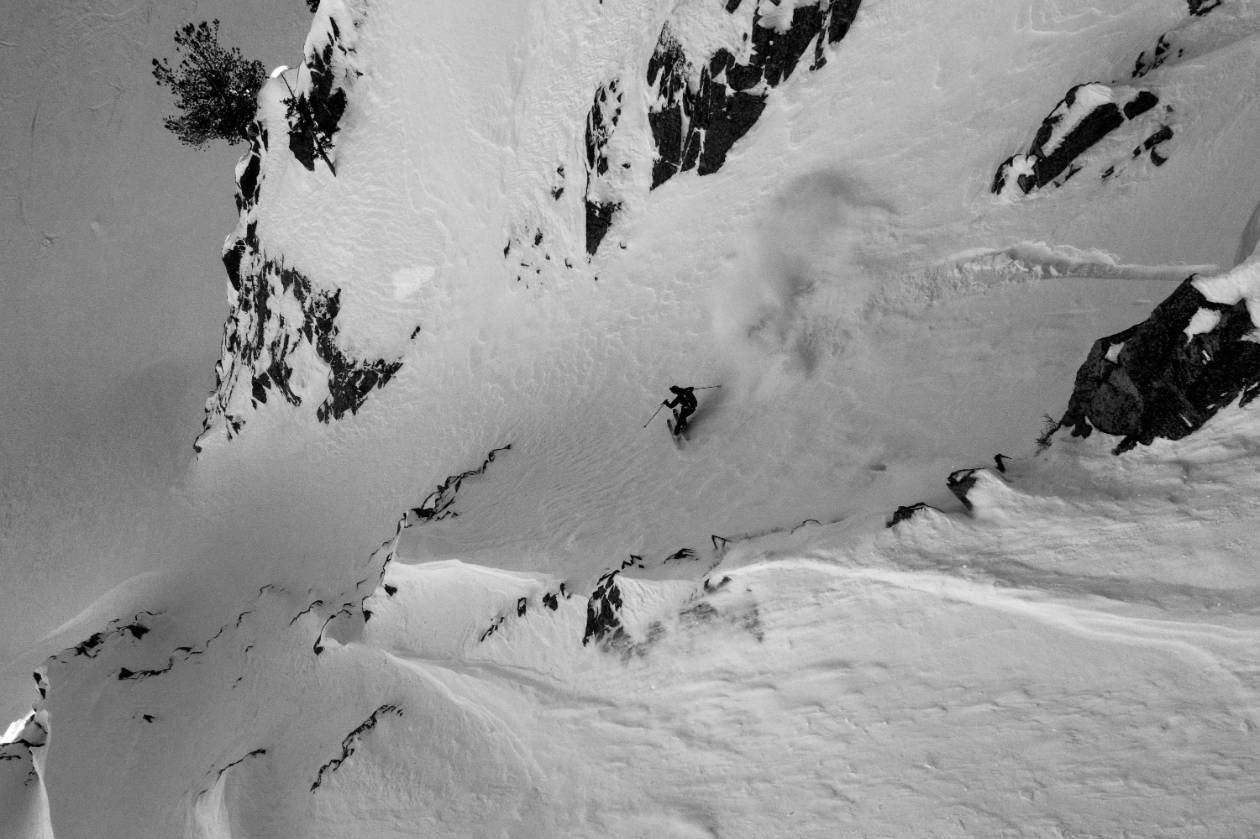 Fast forward to this fall. I spent Halloween weekend at my family lake house with a close friend. We were feeling great vibes on the doorstep of winter. I had just harvested a deer and bought a snowmobile, it seemed too good to be true. Of course it was, on Monday I learned my friend was potentially exposed to COVID, so I went into full quarantine just in time for the stress of the election. It was a dark time of my life, so I looked to the bright times of the last year and decided to revisit my footage and see if there was anything I could create to distract me from my existential dread.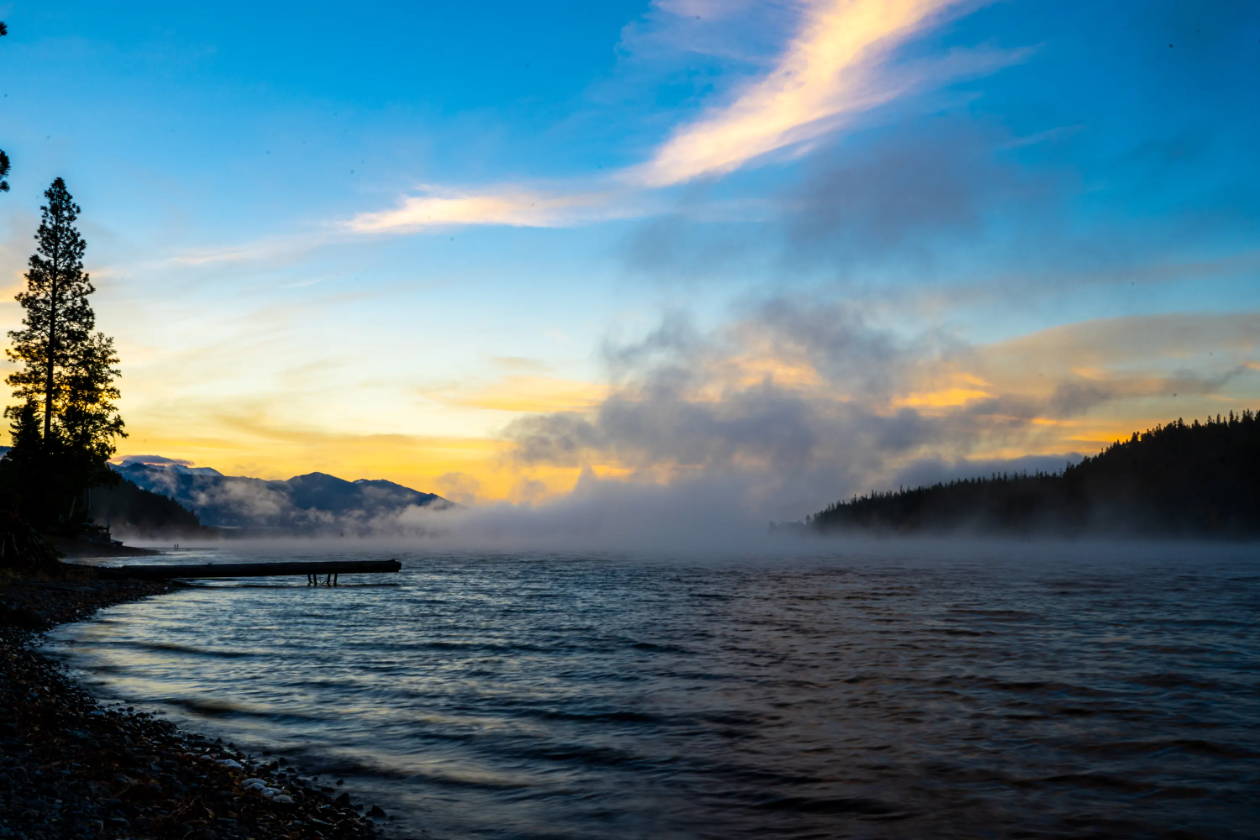 Looking through the footage was nostalgic and cathartic. I remembered the amazing times pre-pandemic and imagined what it would be like to return to those days of friendship and adventure. Then one of my favorite songs of the pandemic popped up on my playlist. An absolute masterpiece called "Imagine" by the talented homies Revolutionary Rhythm, a song specifically envisioning what life post-COVID would be like. It struck a cord in me, it summed up all the anxiety I had in the present and the hope I had for the future. I knew it was the perfect song for the video, and I dove into editing to distract myself from my current predicament.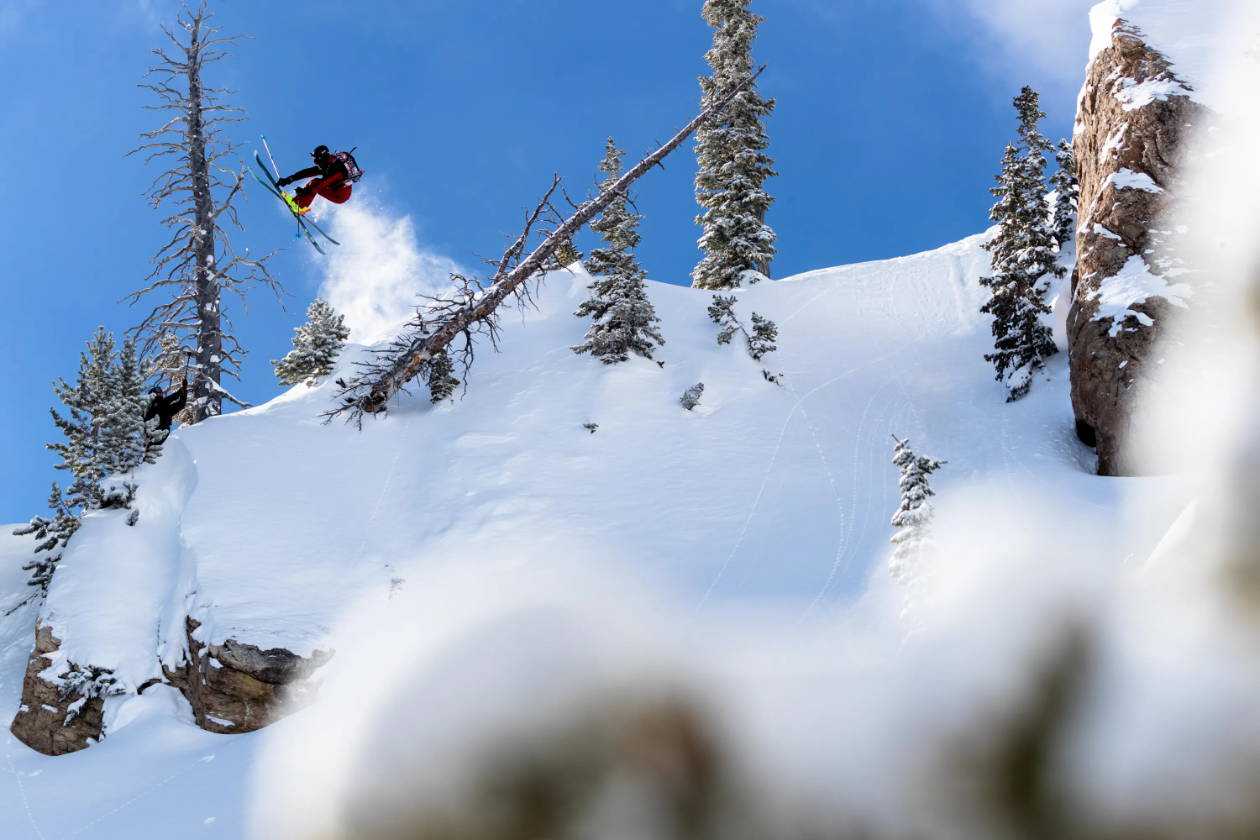 I never realized how valuable creative expression was for my mental health until that week. Creating this piece truly got me through one of the most trying times of my life. I hope that this video resonates with everyone and inspires you to take some time to express yourself. Whether it's painting, dancing, singing or skiing, a creative outlet is such a powerful method of mindfulness and self-care. I can only hope people enjoy watching this as much as I enjoyed creating it, thanks for watching, this is only the beginning. See ya'll on the other side!!!
---