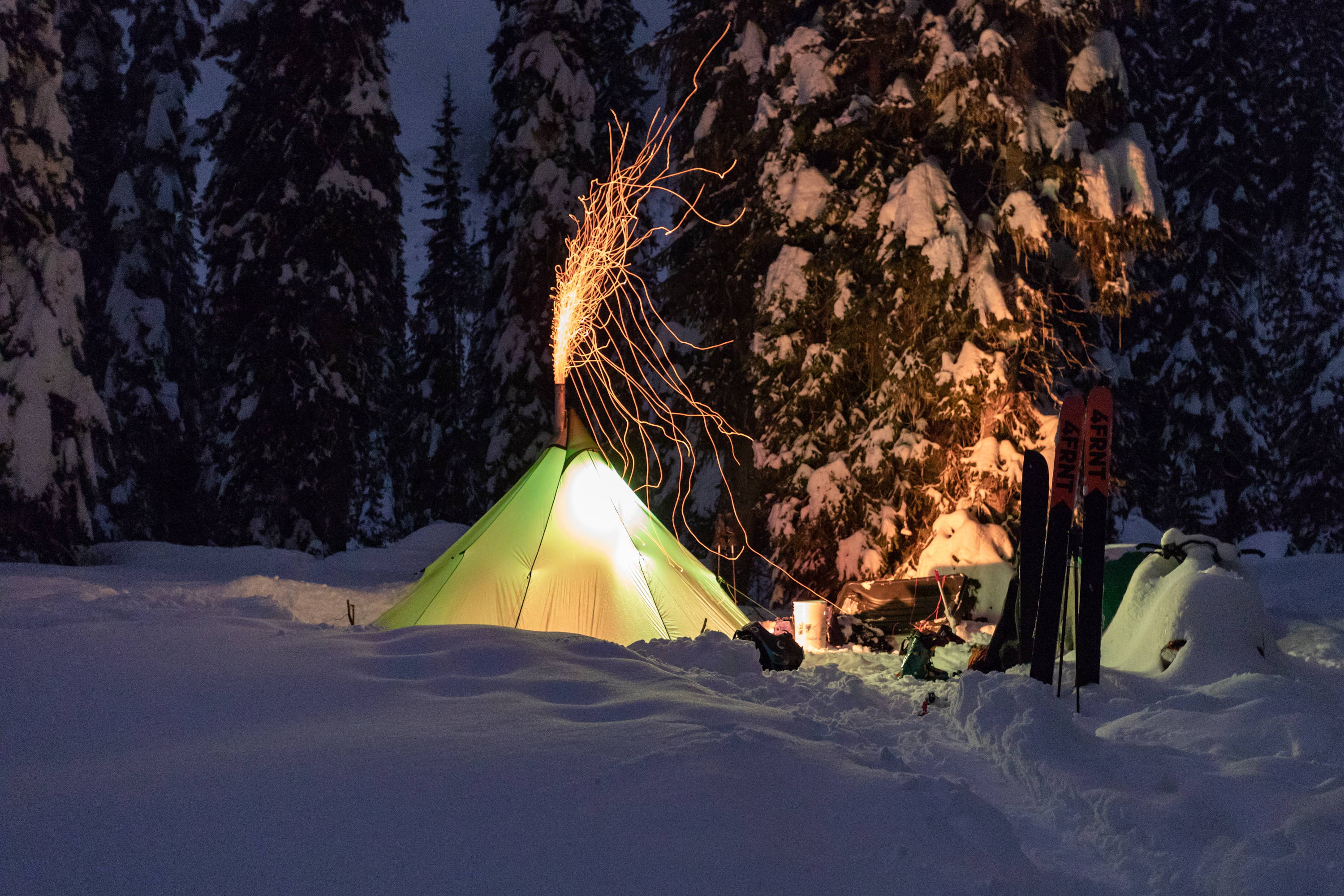 4FRNT Team Rider Luke Stevens was born in Calgary, Alberta and now resides in Revelstoke, British Columbia. Luke is a semi professional mountain biker and ACMG apprentice mountain guide. He loves sharing the big mountain experience with people and spends his winters working for different guiding operations throughout British Columbia. Luke hopes to one day combine his passion for mountain biking and skiing with his professional training in guiding in order to start his own guiding business. Give him a follow on Instagram and check out his bio on our Team Page.  
---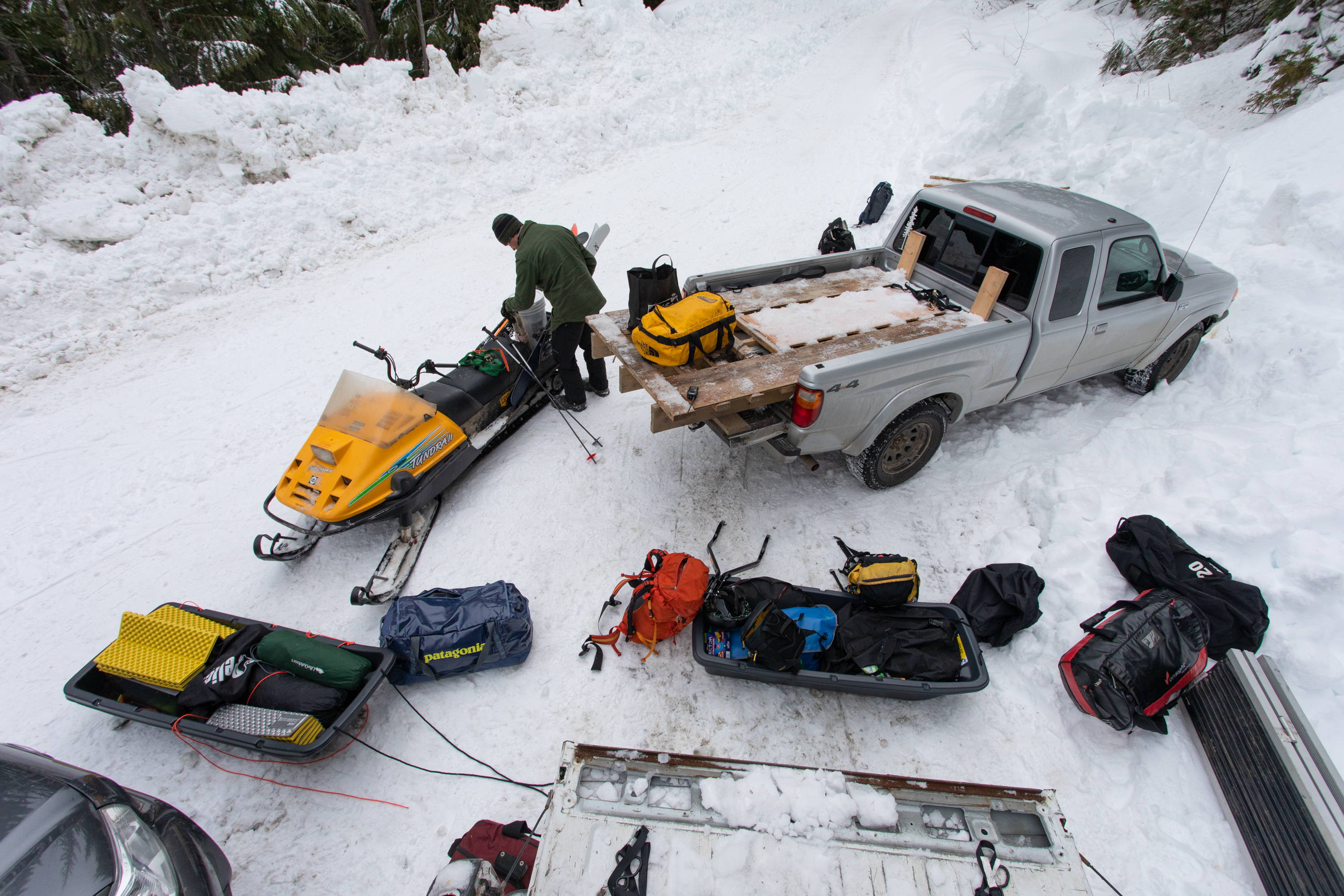 ---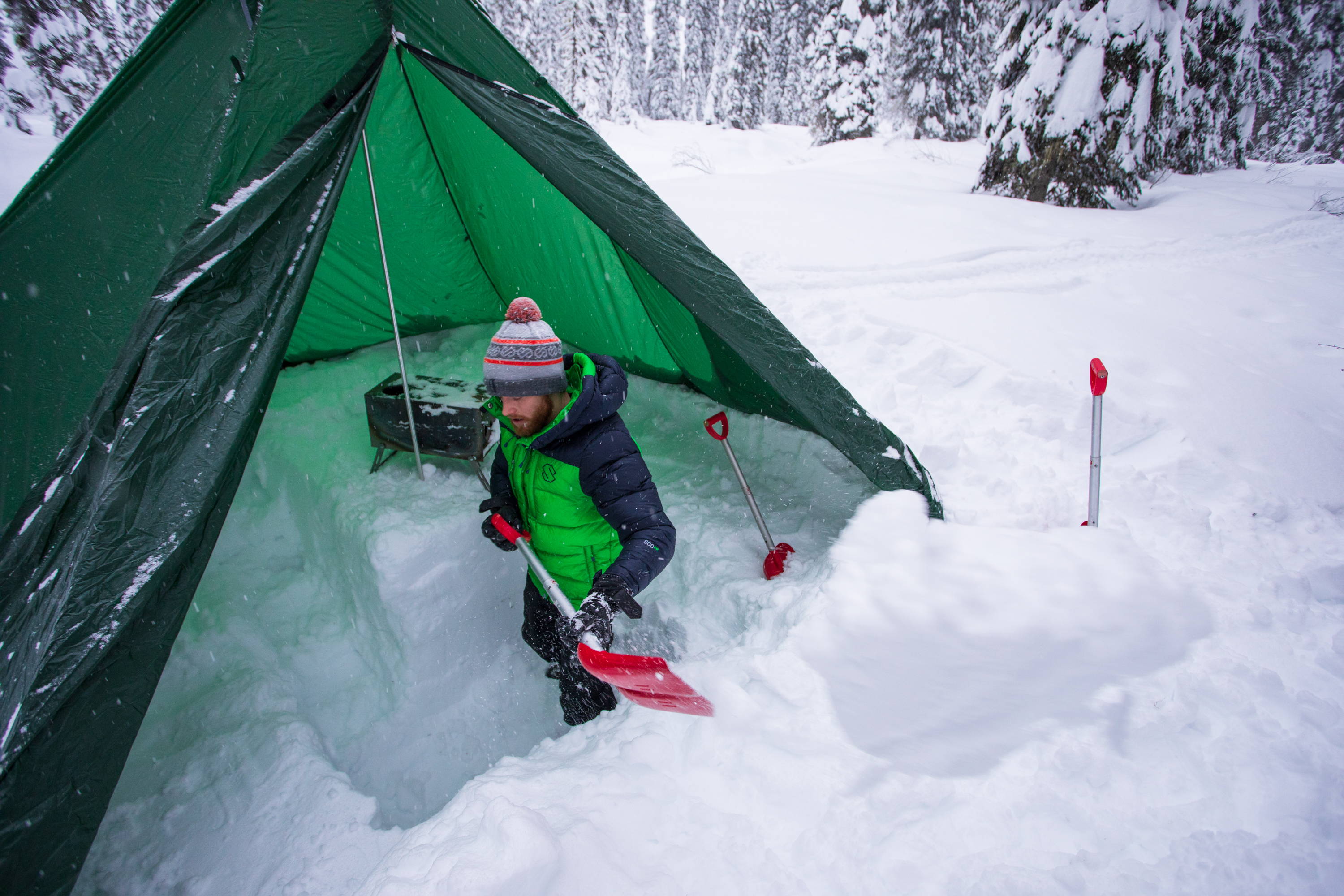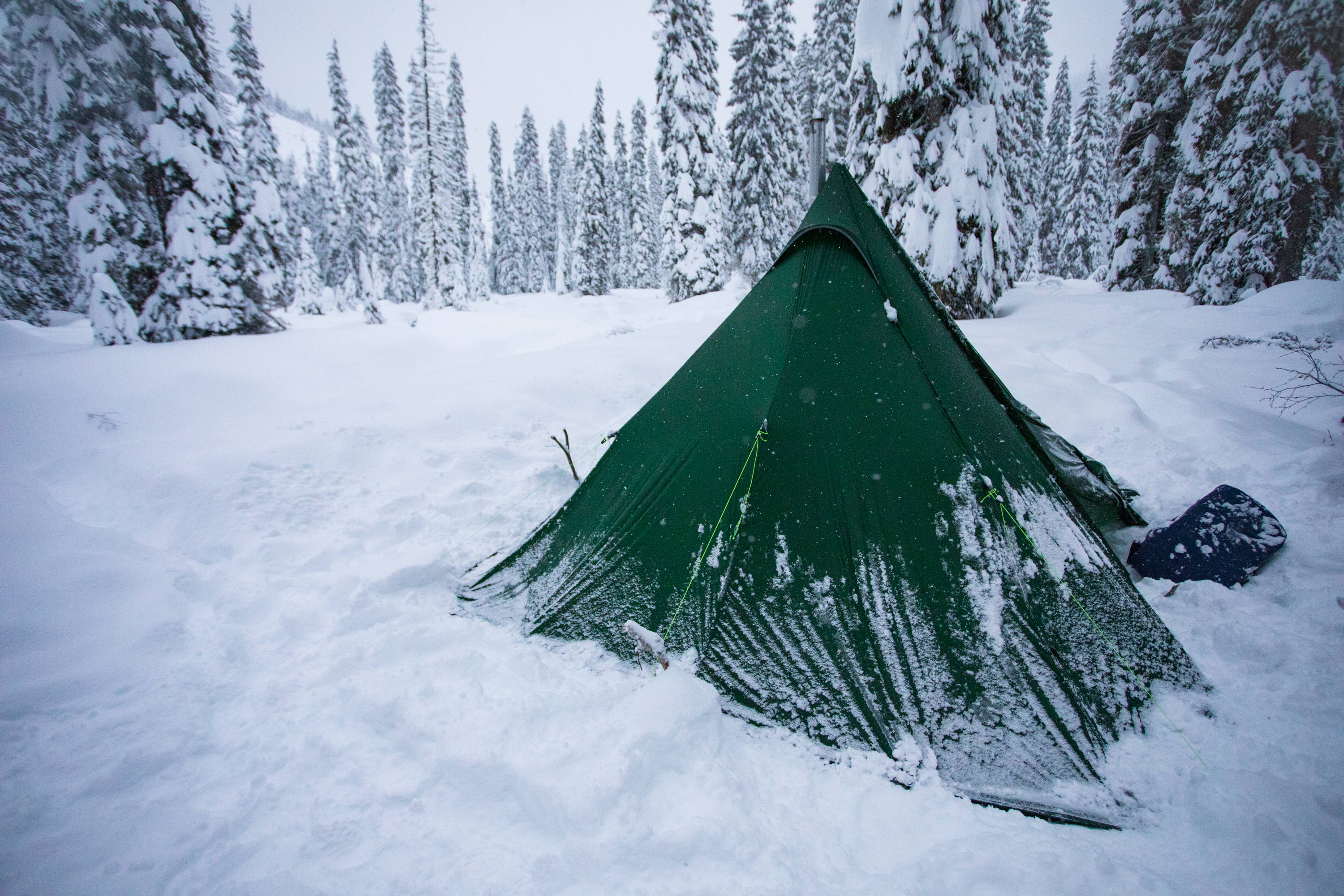 ---
"With the desire to get further into the backcountry to explore zones less accessible by everyday traffic and the acquisition of a portable wood fired stove, my friends and I have opened up a whole new realm of exploratory opportunities. Having a warm tent to return to and the opportunity to dry gear saturated by the days efforts, totally changes the winter camping experience. The normal battles with damp gear, chilled bodies, and sub par camping meals no long obtains to our wood fired luxurious sleeping corridors. Thanks to my two friends Jordan Boratynec and Nate Froehler, we can more comfortably explore deeper and deeper into the mountains."
---
---
"South of Revelstoke lives the Gold Range, a favorite of ours. With conditions and snowpack varying we knew that the Gold Range would provide some solid tree-line skiing and plenty of terrain for us to dive into and explore."  
---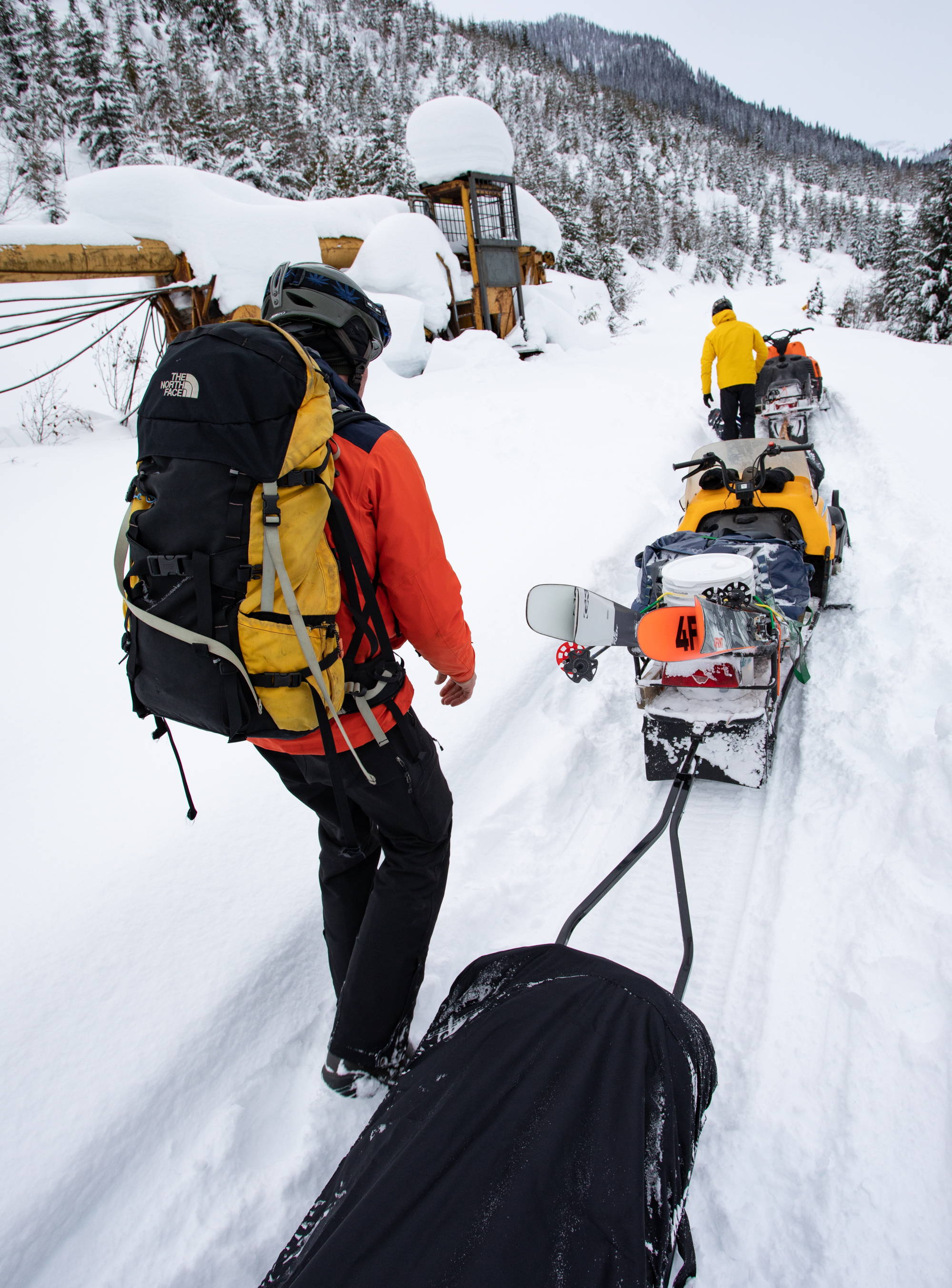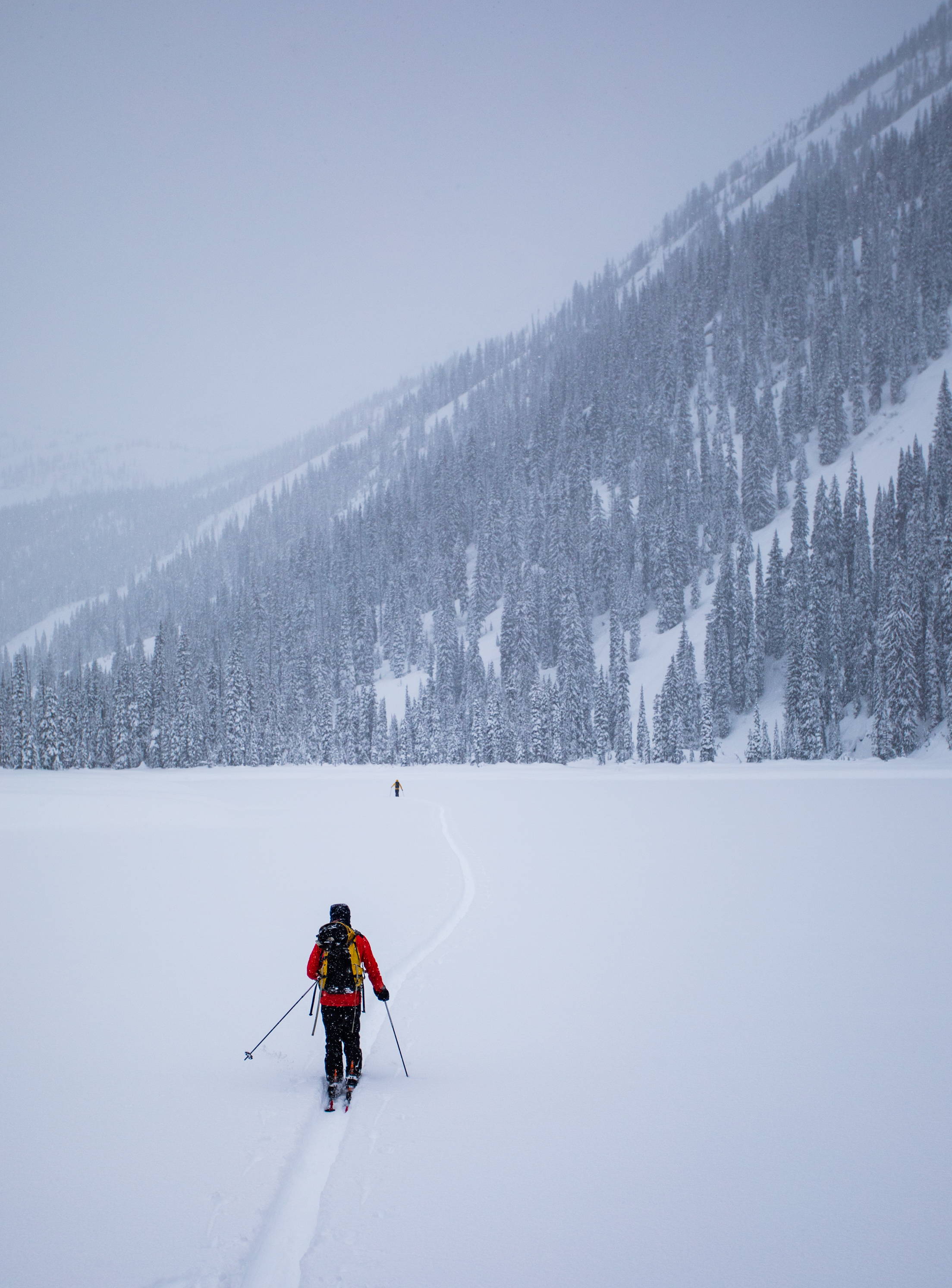 ---
"After a 25km sled to the end of the forestry road and a quick push into the woods, we found a nice creekside location and ample supply of dry wood to heat our tent during our days in the mountains. From here we would have easy access to epic terrain that would feed back to our homestay."
---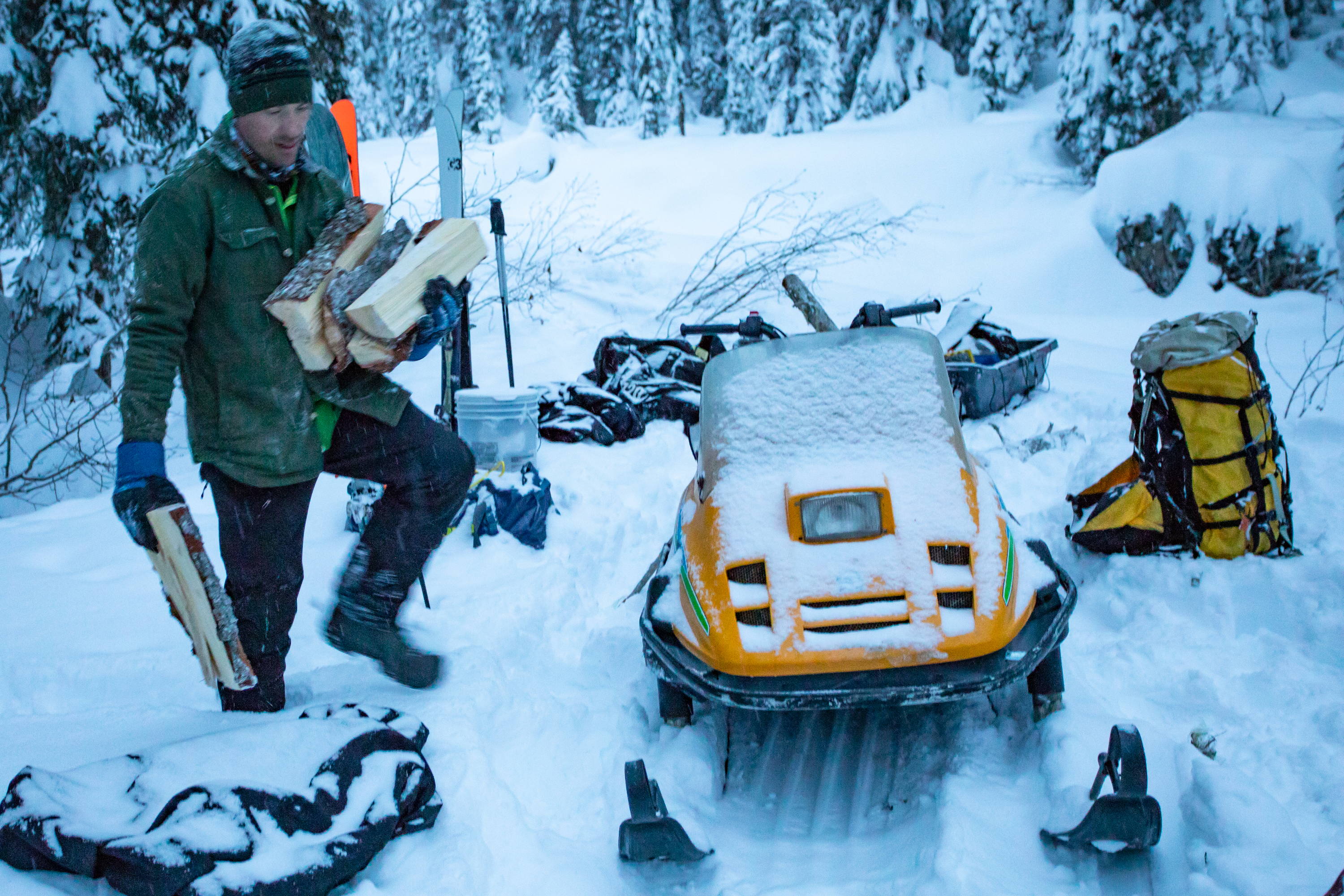 ---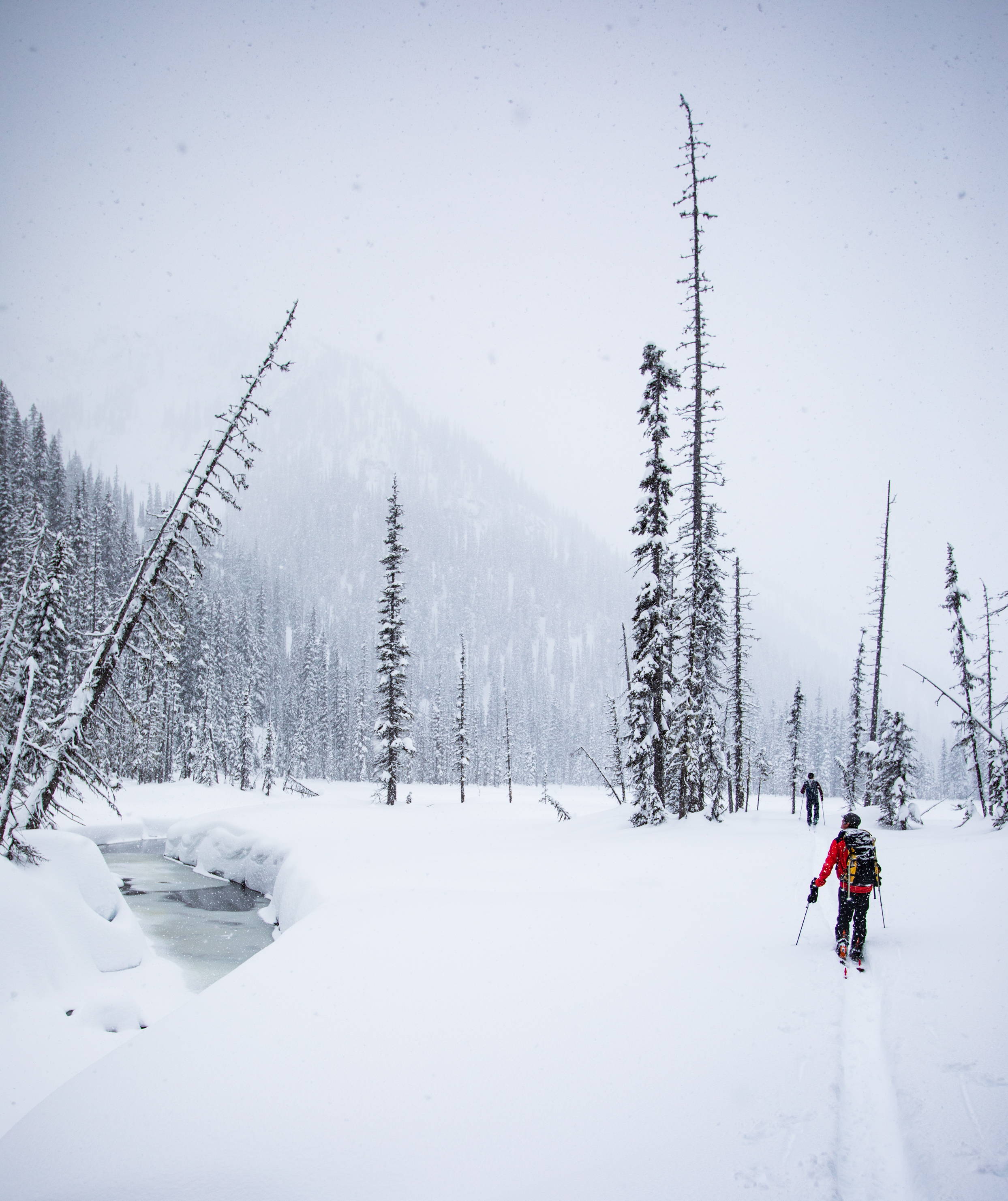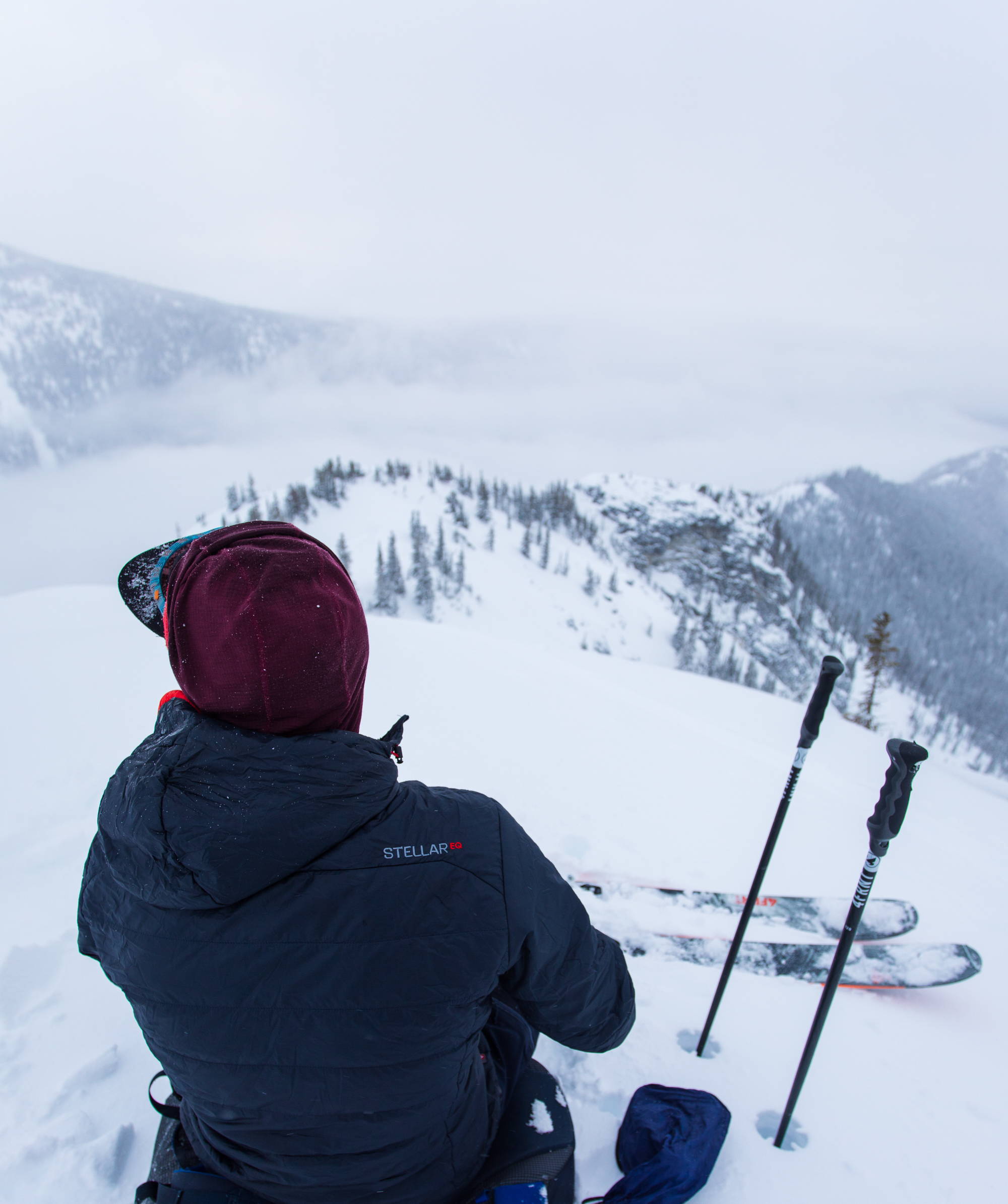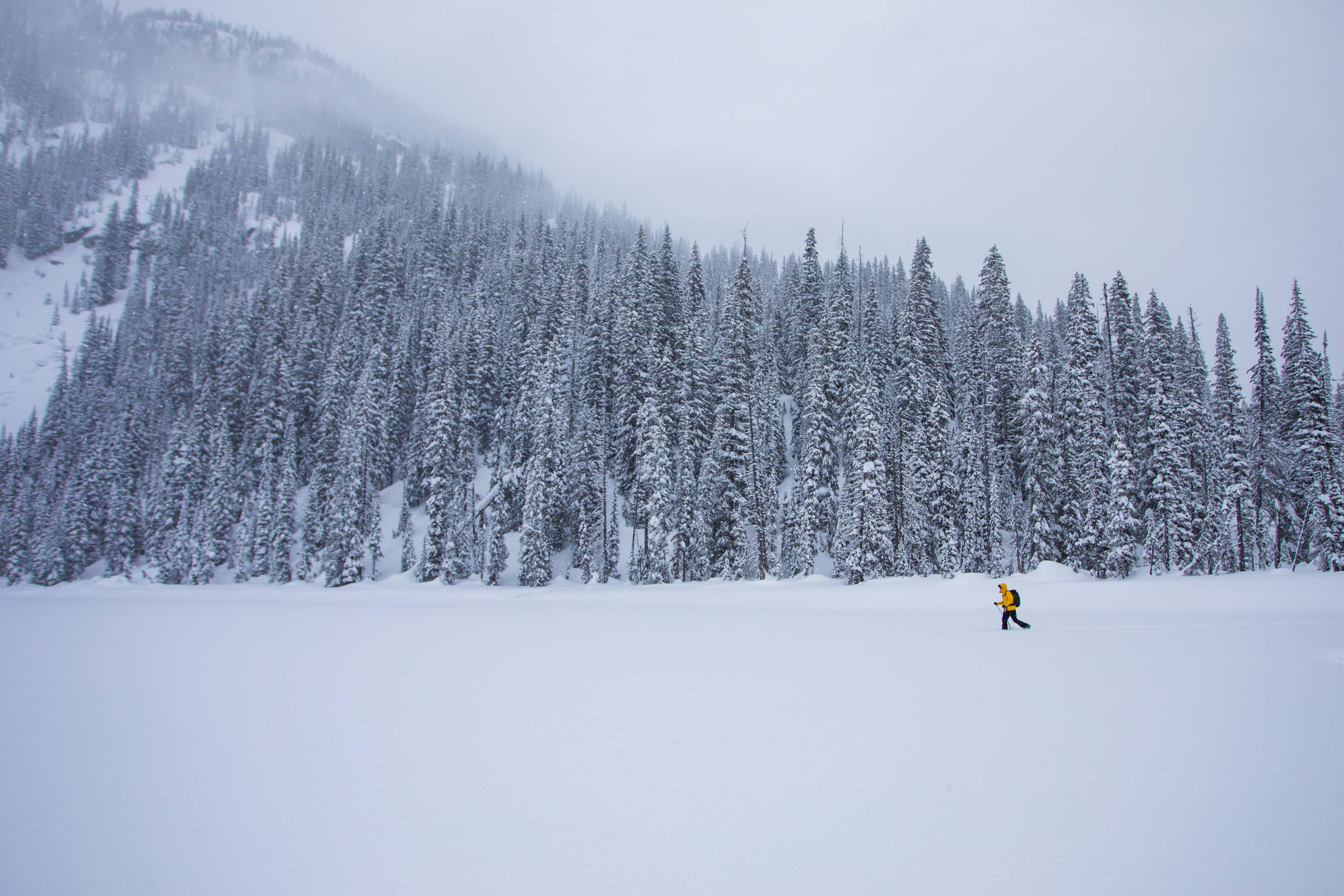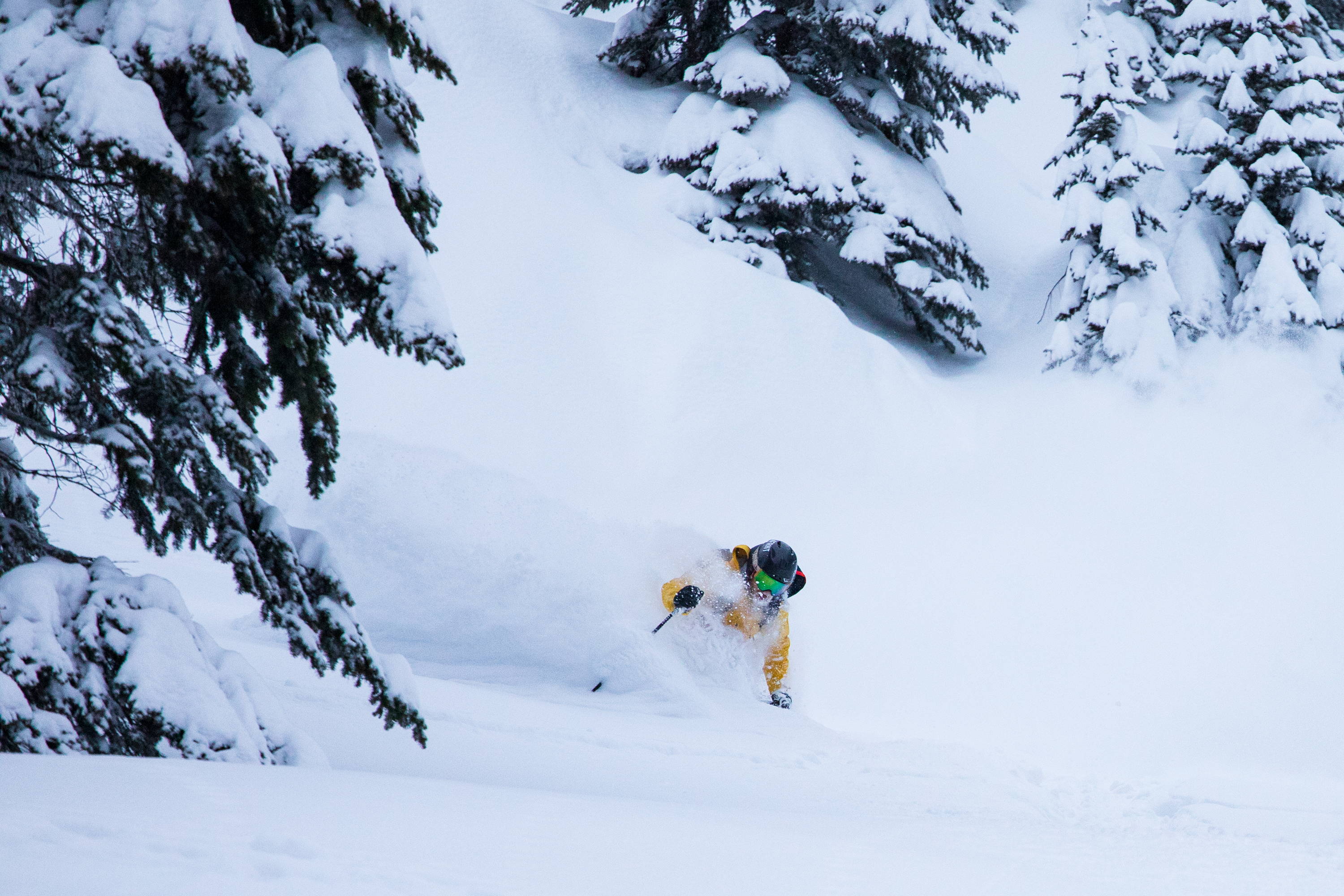 ---
"The timing of our trip was perfect. Snow came every night and temps remained low, making for an ample supply of fast dry snow. While everyone loves skiing fresh pow, sometimes all that snow makes it nearly impossible to keep your gear dry while winter camping. Our little wood stove, however, allowed us to start each day with warm dry gear, making every morning much easier to get up and get after it. Along with toasty gear also came delicious hot meals and coffee, which was huge for moral and energy! "
---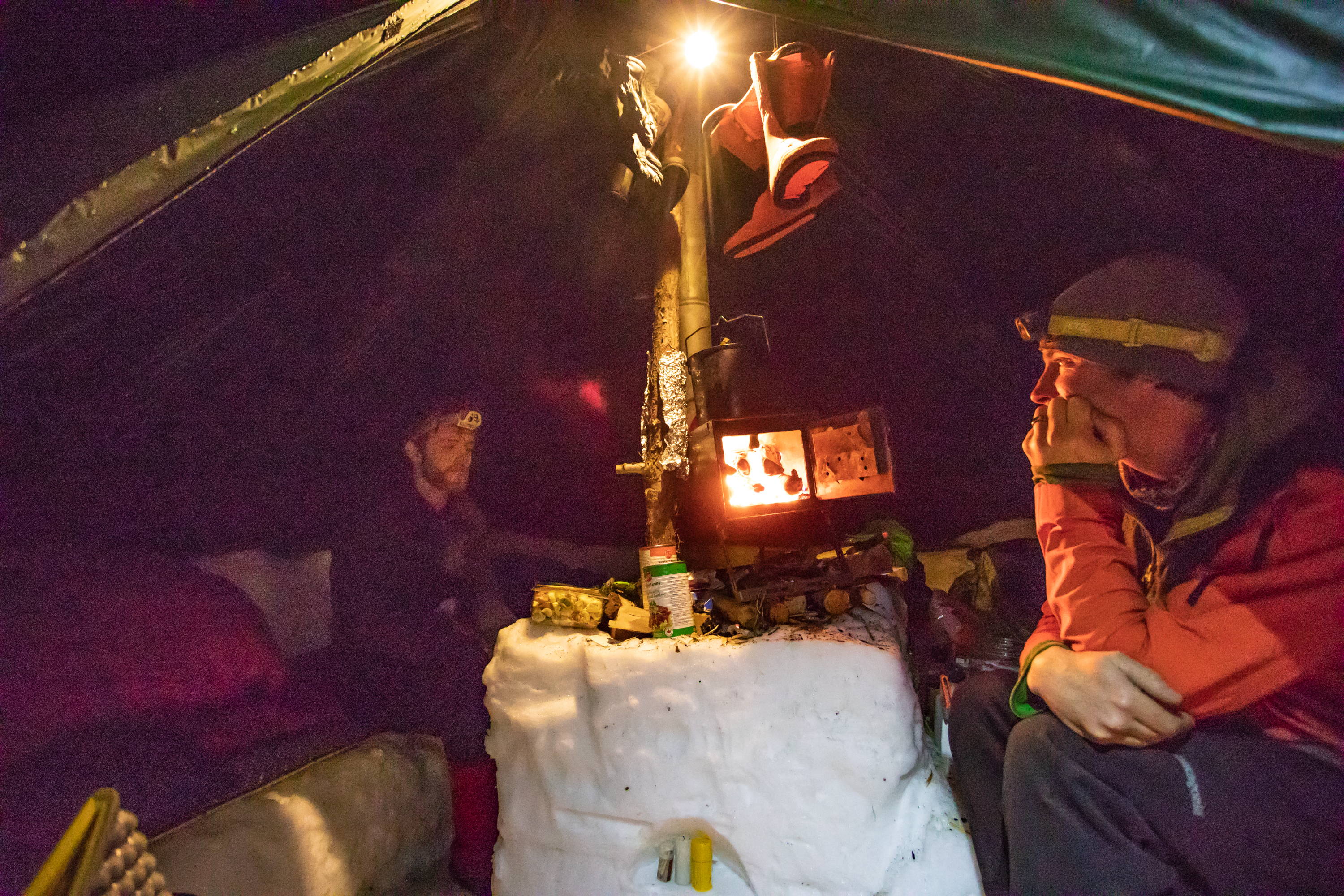 ---