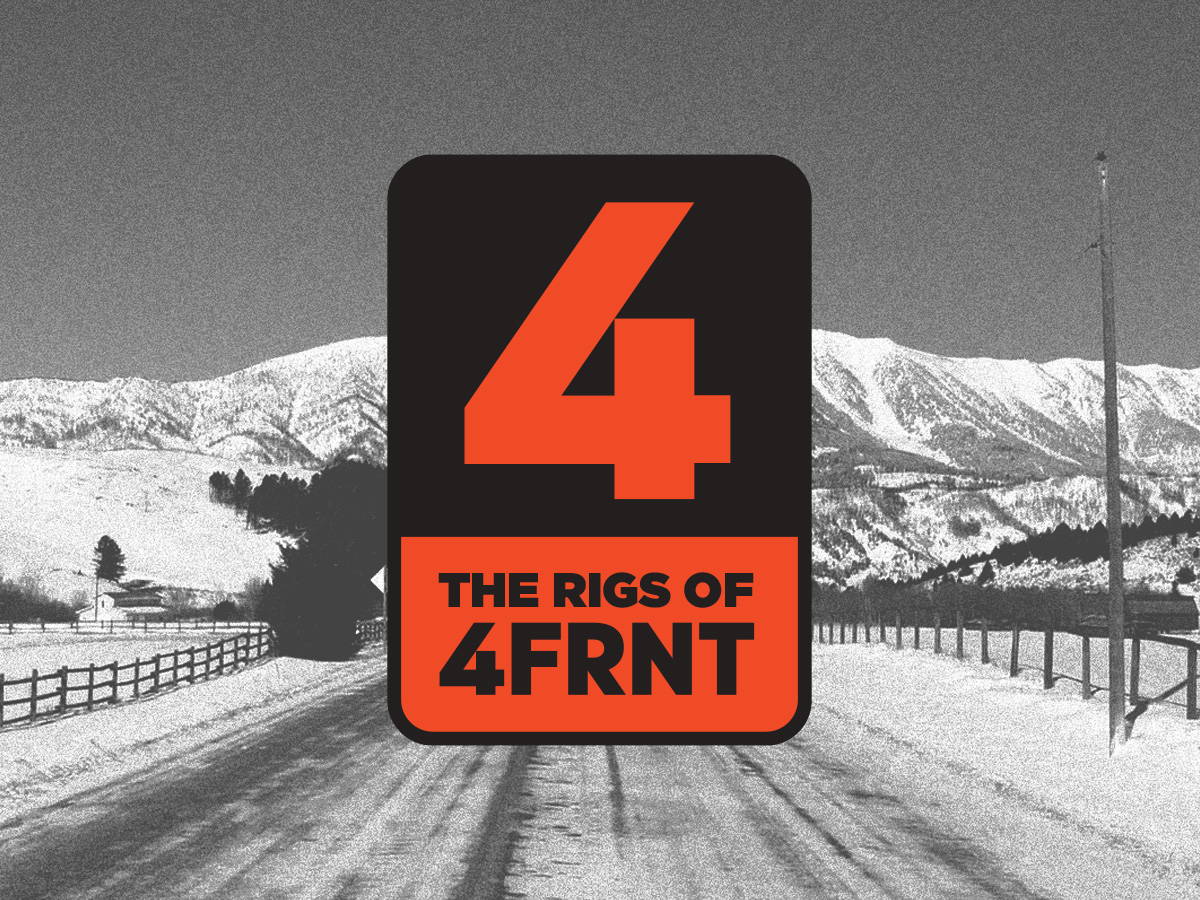 The Rigs of 4FRNT
We're taking a quick break from skis to appreciate the rigs of our lives. The old hunks of metal that get us up mountain passes, pull our sleds, shuttle our friends, and get us to snow. They're an essential tool to the trade. From Keree's '57 Piper Pacer airplane to Noah's '93 T100 pick-up, these are our rigs.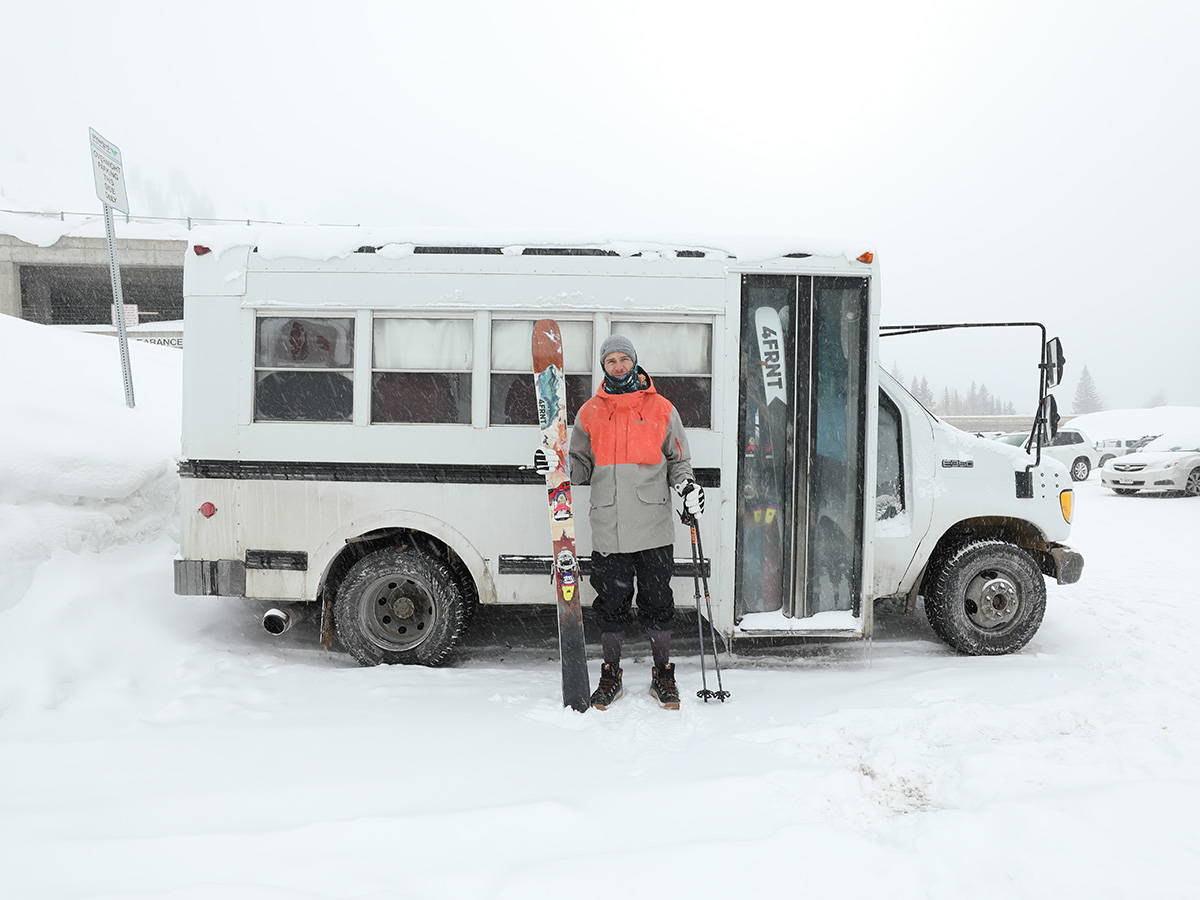 Eric Lee-Obrien's Diesel Duelly



"Meet Tessy. Tessy is a White Ford E-350, 7.3L Powerstroke Diesel Duelly Schoolbus." Tessy officially belongs to Eric's partner Audrey Hubert. Audrey is a pro-snowboarder and a dear friend of ours. Together these two are roaming the west chasing storms, competing in freeride competitions, and hanging with 4FRNT Team Riders.
Eric's other rig is a MSP 107.
Keree Smith's '57 Piper Pacer



We're gonna let Keree take this one: "It's a 1957 Piper Pacer. PA 22/20 (PA stands for Pacer). The plane is tube and canvas, which means it has a steel tube frame with a canvas covering. Features Dodge Atlee wooden straight ski's for landing on snow, an Alaskan classic. Engine: 150hp Lycoming 320. Tail number: N7236D." Keree relays on her plane to access remote glacier lines in the remote Alaskan backcountry.

Keree's other rig is a HOJI CC w/ 4-LOCK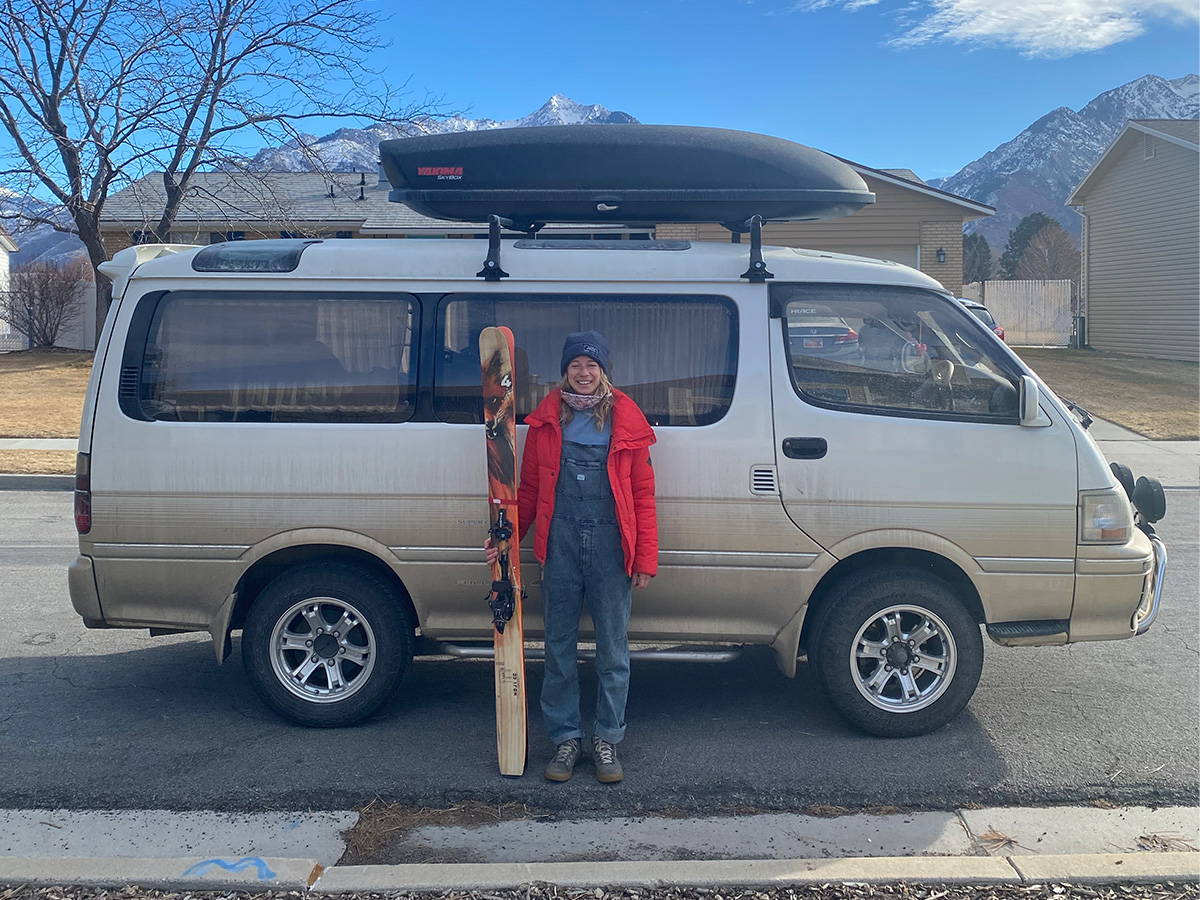 Corinne Prevot's '93 Super Custom Limited 4WD HIACE

Meet 'Bincho', hat queen Corinne Prevot's 1993 Super Custom Limited 4WD Diesel HIACE. Comes equiped with a built-in water heater and back seat benchs that fold down into a full bed. 'Bincho' is easy to spot at the trailhead, and frenquents Teton Pass for shuttle laps. Keep your eyes out for Corinne.
Corinne's other rig is the HOJI CC.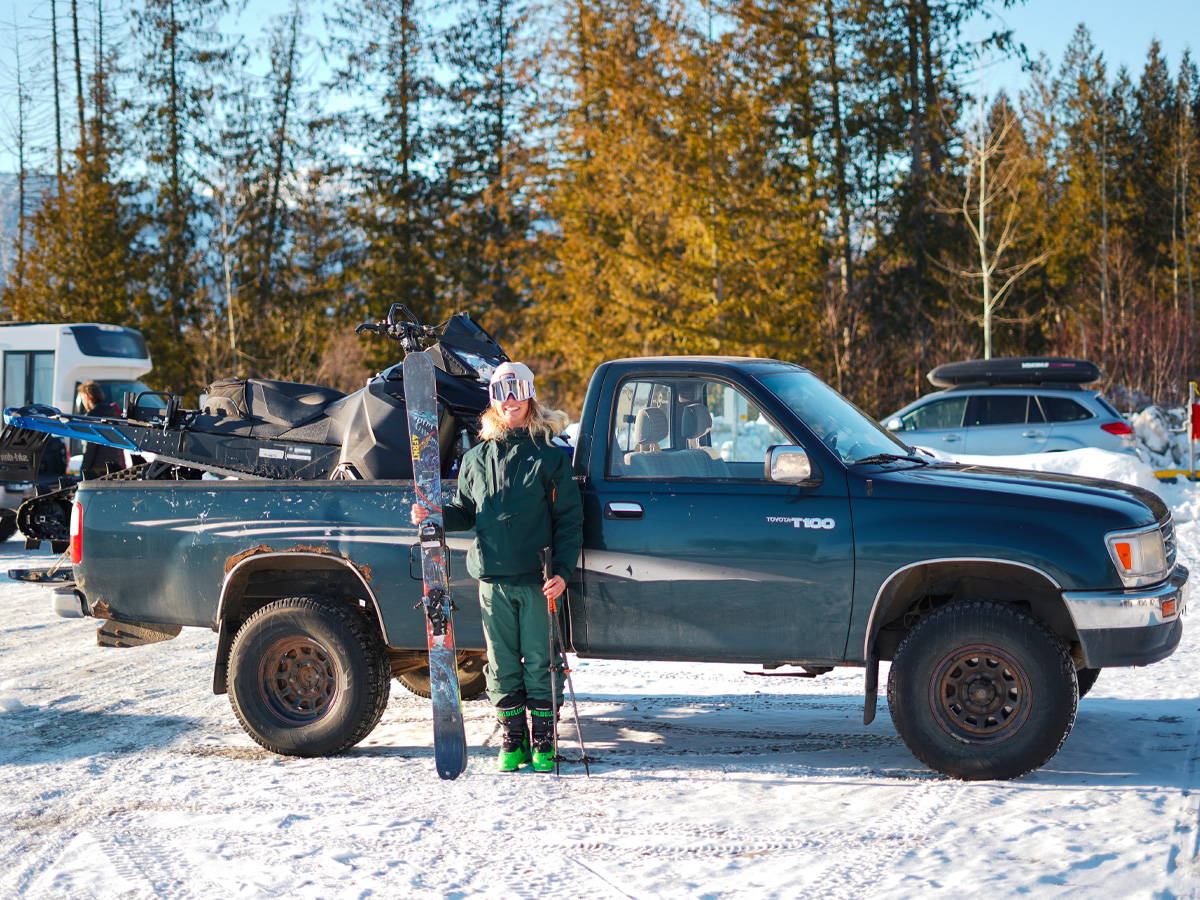 Noah's T100 is named 'Zeppelin'. "When i bought the truck it came with a Led Zeppelin cassette tape that is almost constantly playing whenever its running." Noah uses his old beut at 245,000kms to shuttle sleds on deep days up in Revelstoke, BC.

Noah's other rig is the DEVASTATOR.