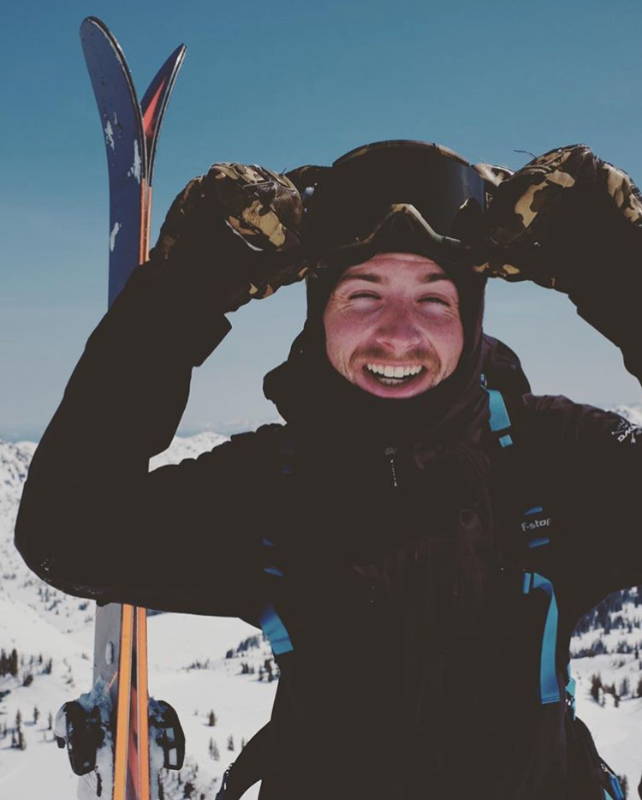 ---
"NOW I LOVE SHOOTING SKIING AS MUCH AS I LOVE SKIING. I'M GOING TO BE SKIING FOR THE REST OF MY LIFE, AND PHOTOGRAPHY GIVES ME A MEANS TO CONTINUE TO DO SO."
Hailing from Salt Lake City Sam Watson has developed a love for life behind the lens. Growing up a skier and outdoor enthusiast, Sam has an understanding, an eye, and a love for shooting the things he's involved in. While enrolled in University of Utah, he signed himself up for a photography class in order to fulfill general credit requirements for graduation. Although he had an interest in photography prior to  
the class, Sam realized that life behind the lens was just as enticing to him as life in front. After the class, Sam landed a internship with photography legend Scott Markewitz. His time spent with Scott cultivated an incredible appreciation for the value and opportunities involved in shooting photos.  
---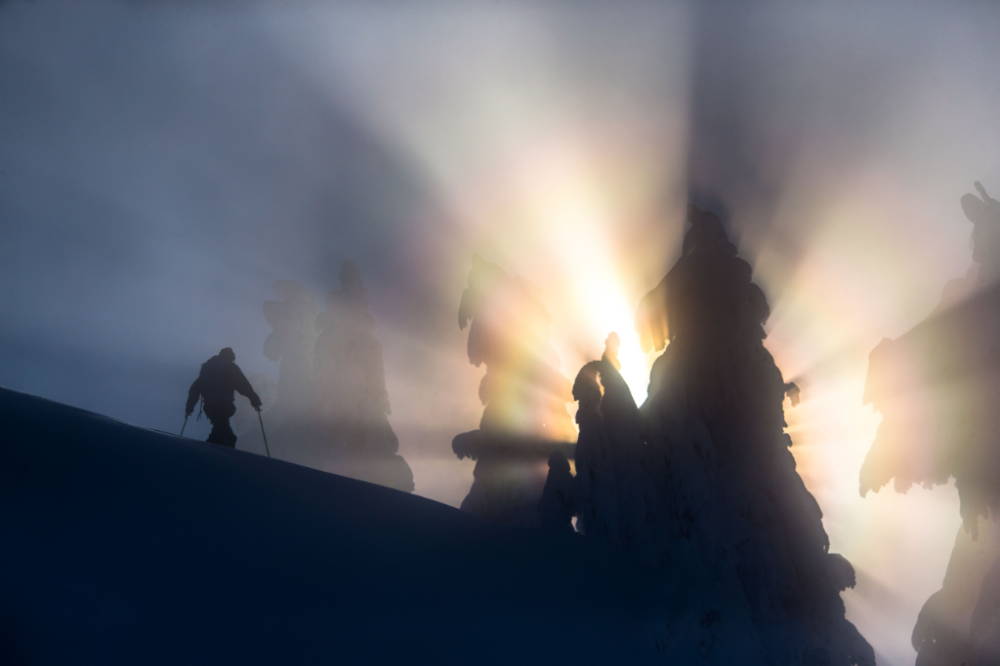 ---
Around that same time Sam began to get into the mountains with his friends and his camera to document their exploration of the Wasatch. The majority of his friends were skiing on 4FRNT Skis, and as content began to stack up and his eye continued to develop, Sam Watson began sending his shots to us. Since the early days of Sam's content creation we have been stoked with his contributions and have continued to grow both a personal and working relationship with him.
---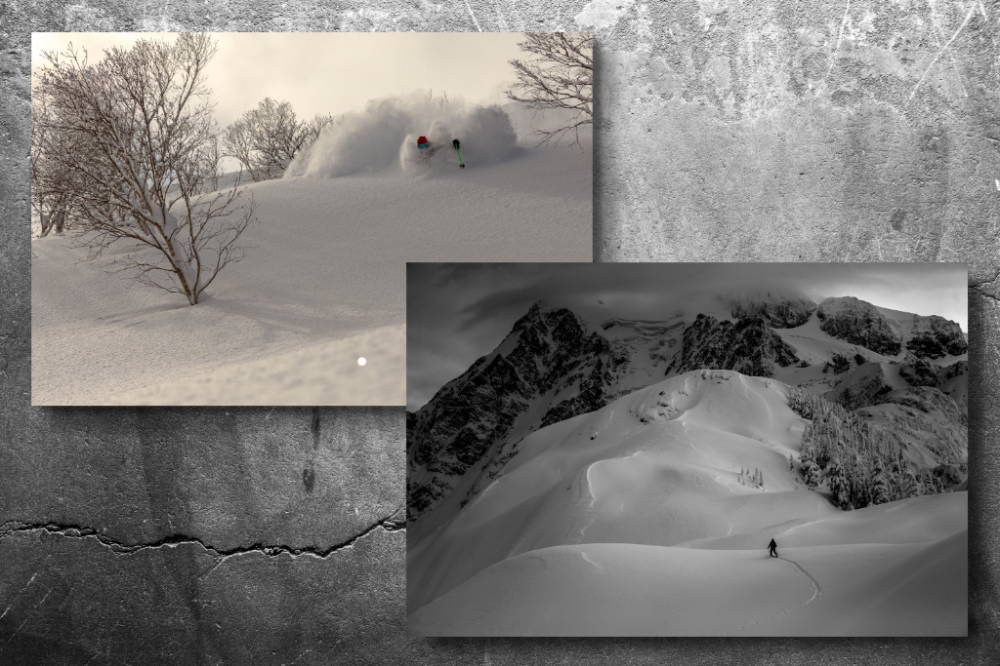 ---
"MY INTERNSHIP INSPIRED ME TO SEE WHERE PHOTOGRAPHY COULD TAKE ME, AND LEARNING THE TRADE FROM A WORLD-CLASS PHOTOG LIKE SCOTT MARKEWITZ WAS INCREDIBLY VALUABLE."
---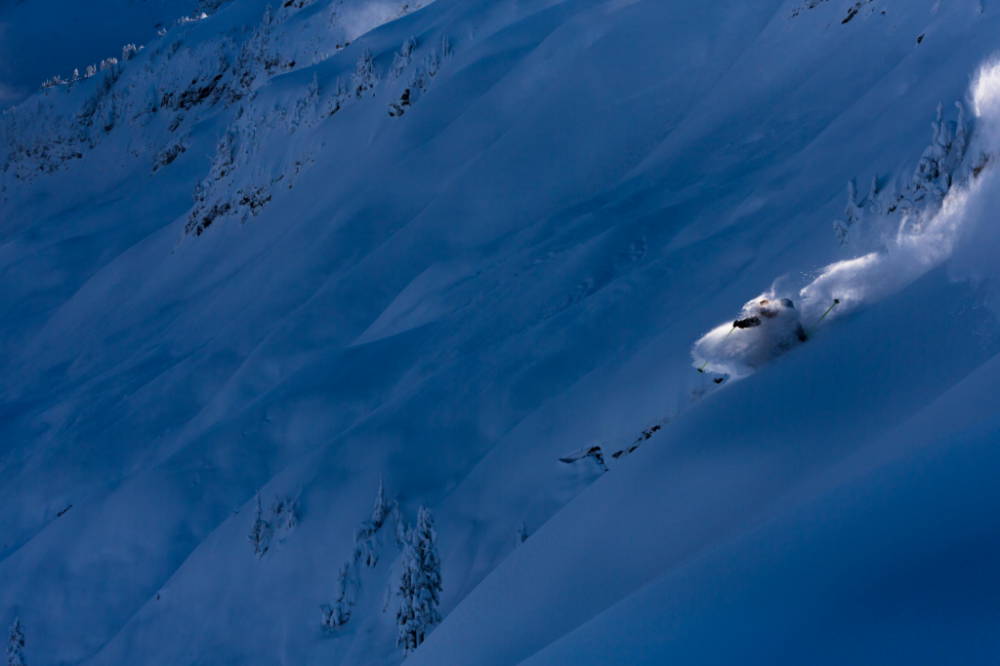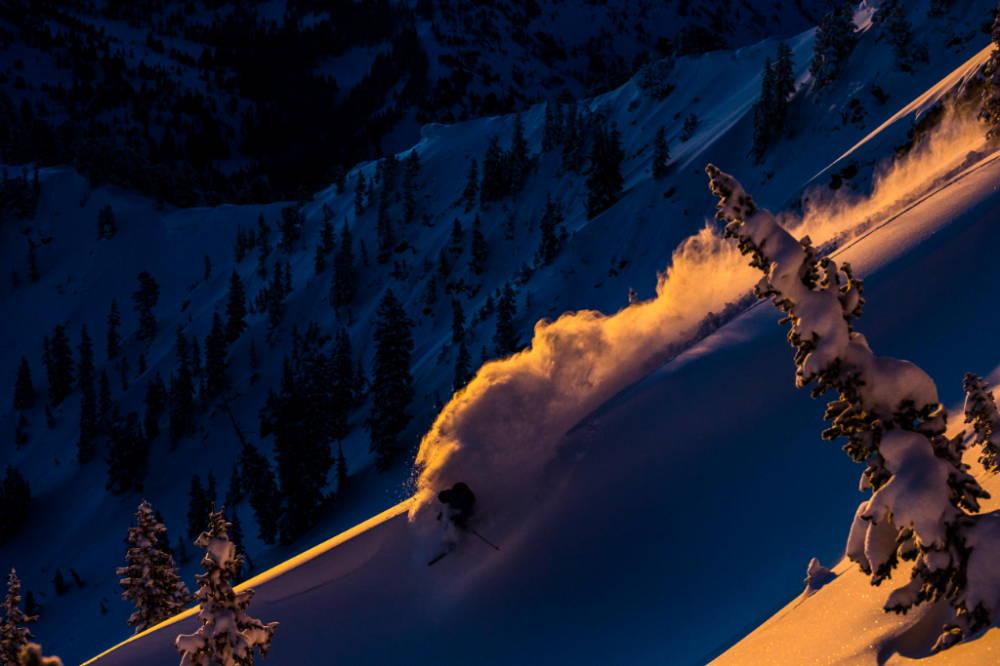 ---
This winter Sam Watson will be traveling through the Wasatch and North America, capturing photographs for himself and 4FRNT and getting his daily dose of pow. Sam relies on the 4FRNT Raven while touring around the backcountry with his heavy photography gear. Shedding pounds off his feet while maintaining a sturdy ski that he can trust is essential while exploring the backcountry to get the shot. Sam has plans to travel around with other members of the team to formulate a look into the lifestyle of the 4FRNT story. What's next for him? Sam has aspirations of landing a Powder Magazine cover shot, traveling to a new country to ski every year, and continuing to grow as a photographer on hill and off. Give Sam Watson a follow on Instagram to follow his travels and adventures @samwatsonphotos
---