Team Rider Corey Nugent sets himself up for some corn shredding | Photo: Sam Watson
---
We have been hard at work dialing in the 2019/20 lineup for all you people out there and we are super stoked for the August 1st release on 4FRNT.com. Between fresh graphics and some killer new developments we think that you 're going to be very hyped to get some under your feet. Although we aren't going to fully release the skis before August 1st, we thought we should give you a tease. Check them out below, get stoked on what's to come, and mark your calendar for August 1st to ensure you can get the skis you want before they sell out!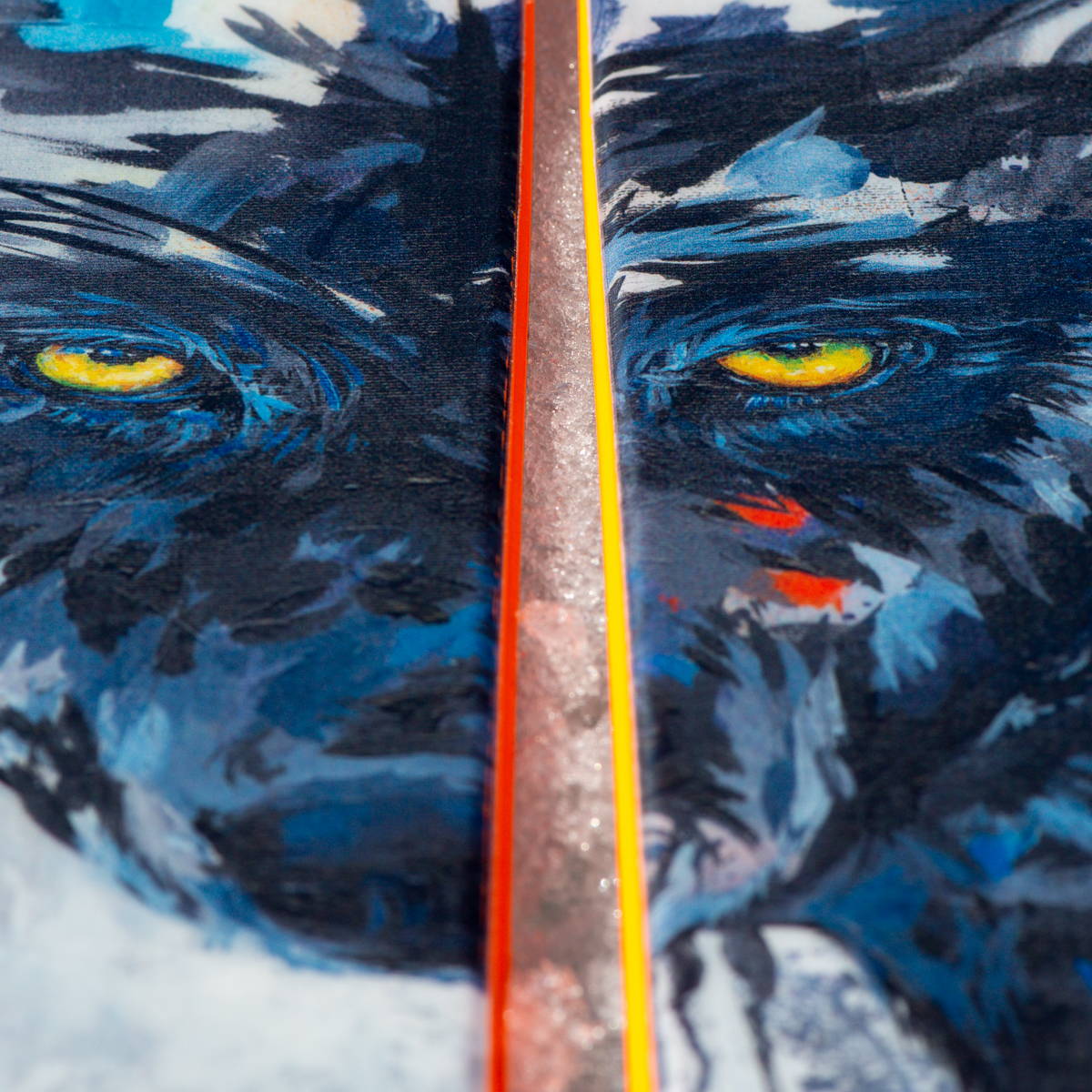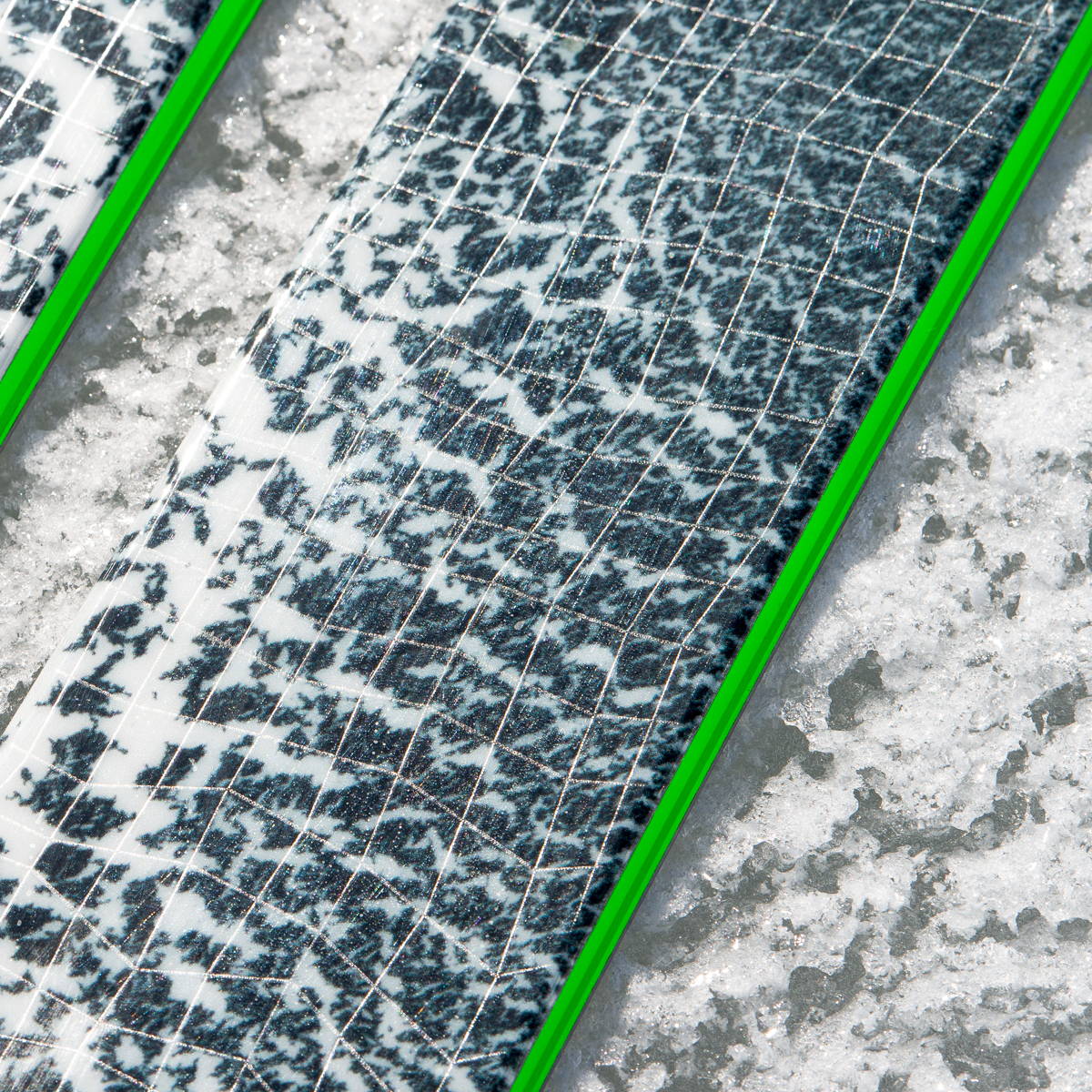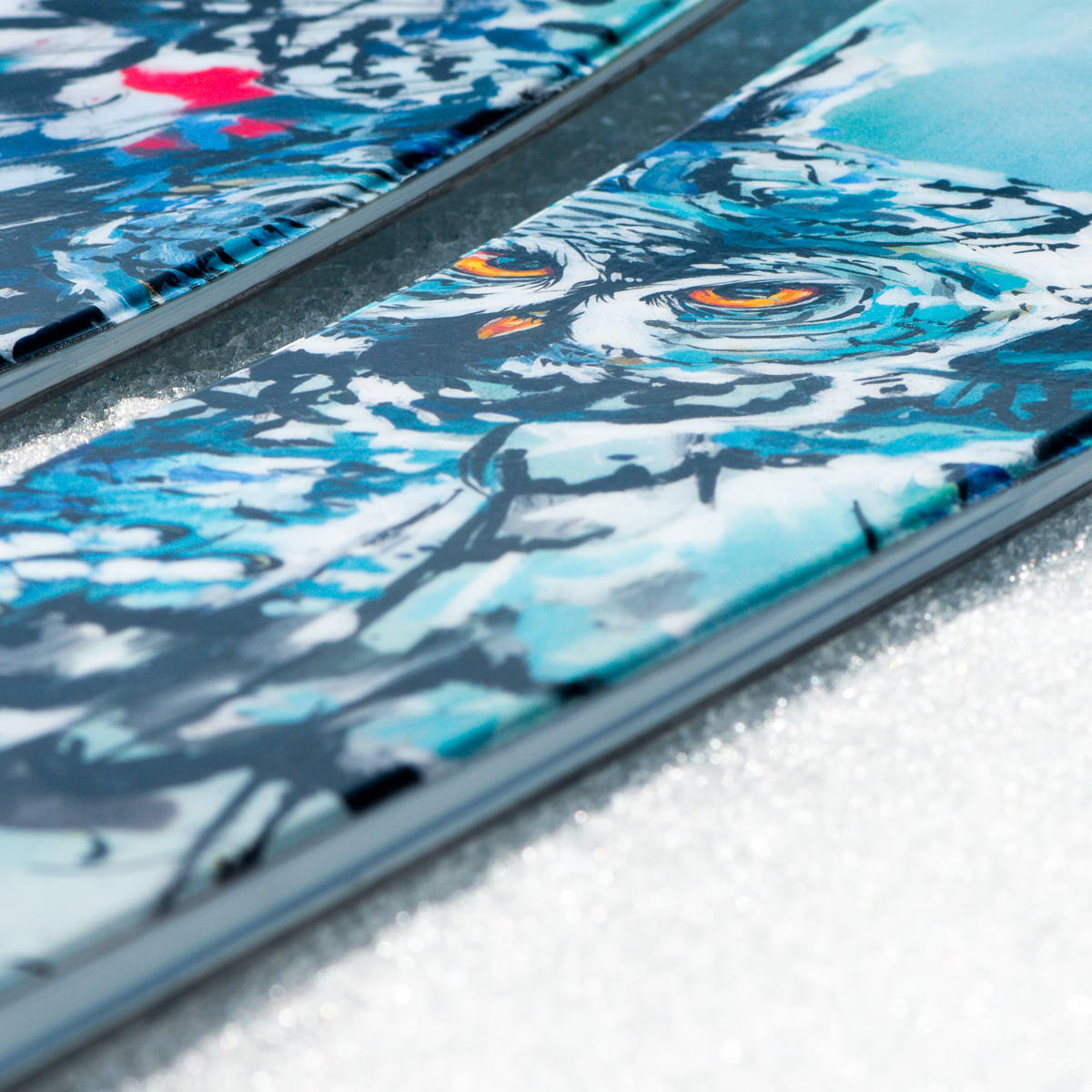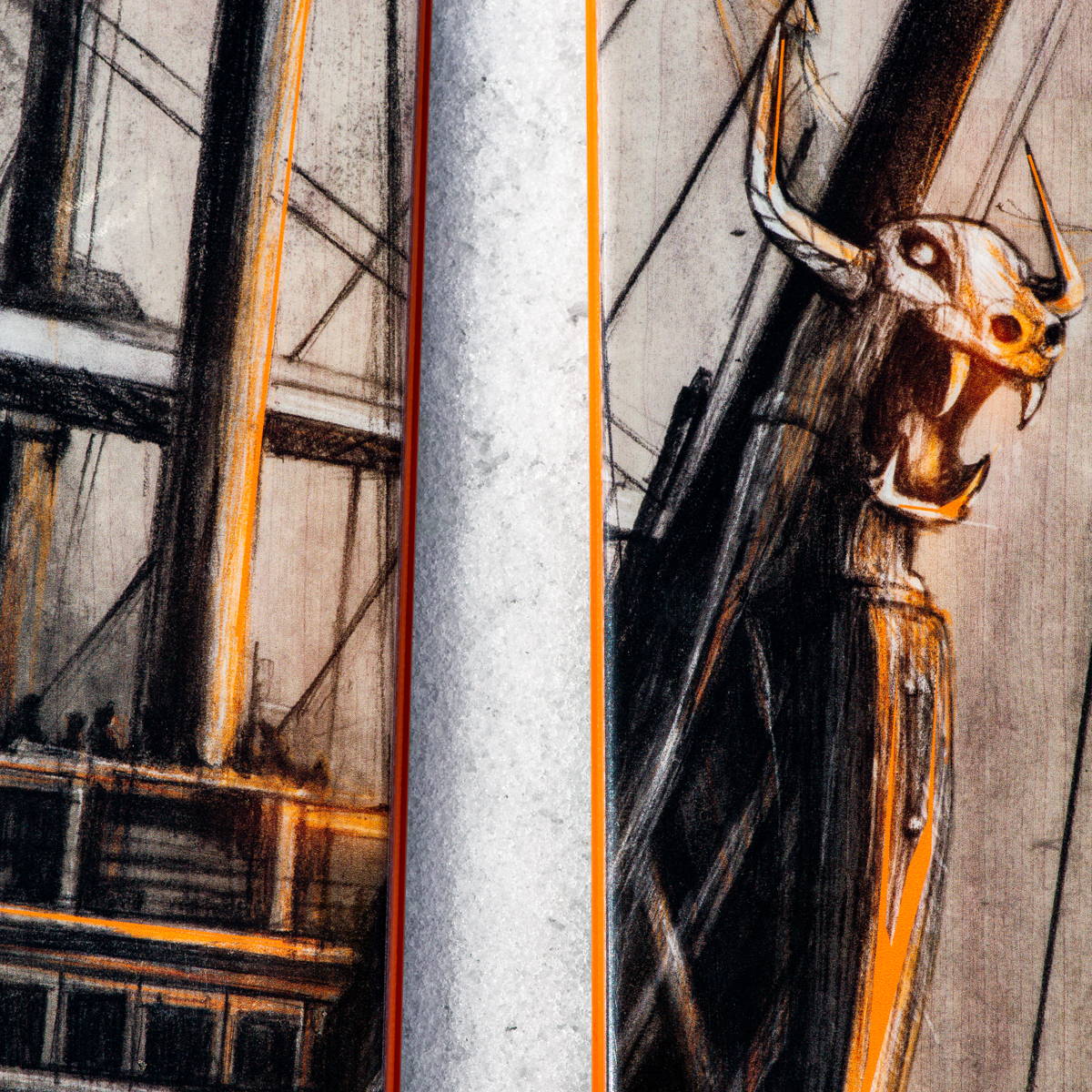 Can You Guess Which Graphic is Which?  
Check back August 1st to see the all new 2019/20 lineup!