Last winter was a wild one. Another successful season of playing in my backyard of Revelstoke on the never-ending quest for those elusive perfect pillow stacks. With April rolling in, I was ready for slushy park days in the sun; but after an unexpected phone call from good friend Yu Sasak, I was presented with the opportunity to heli and sled ski in the Yukon! Bordering Alaska, the Yukon brings an endless assortment of massive peaks and committed lines.
"The Yukon gave me a whole new level of respect for skiing big lines and left me hungry for more."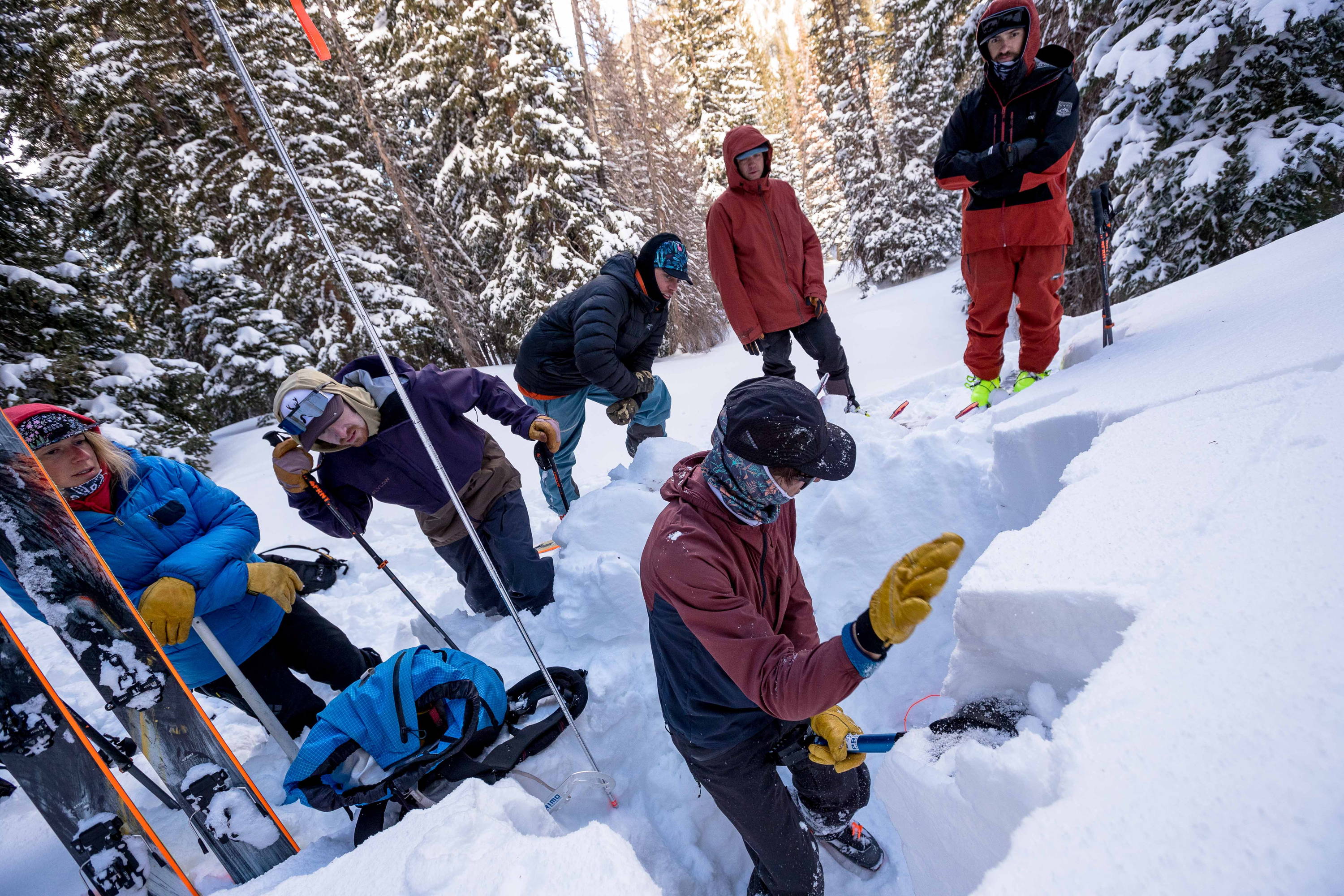 April in the Yukon is prime time- long days, cool temps, and a huge amount of snow-filled lines. This style of skiing was very much out of my comfort zone, but I couldn't say no to this once-in-a-lifetime opportunity. We loaded up the trucks with our sleds and began the 3 day drive up to hunt out the 'Yukon Gold'. During our 2 weeks in Whitepass, Yukon, Mother Nature blessed us with 3 days of blue skies to get after it as hard as we could.
To say I was terrified would be a massive understatement. My first time in the heli was spent scoping out massive lines in the surrounding towering peaks. The plan was to keep my lines fairly conservative knowing the consequences of biting off more than I could chew on faces this massive. Luckily I was following the footsteps of big line veterans, Yu Sasaki and Shikai Chiueki, who both have experience riding these peaks. Apart from skiing the line, the heli drops were equally as terrifying. With the landing platform no bigger than a king sized bed, the thought of jumping out seemed impossible. Luckily we had Vince, the best pilot in the biz, who made me feel safe in this extreme environment. After a few terrifying heli drops/lines I was happy to finish the day crash free and safe back on the ground!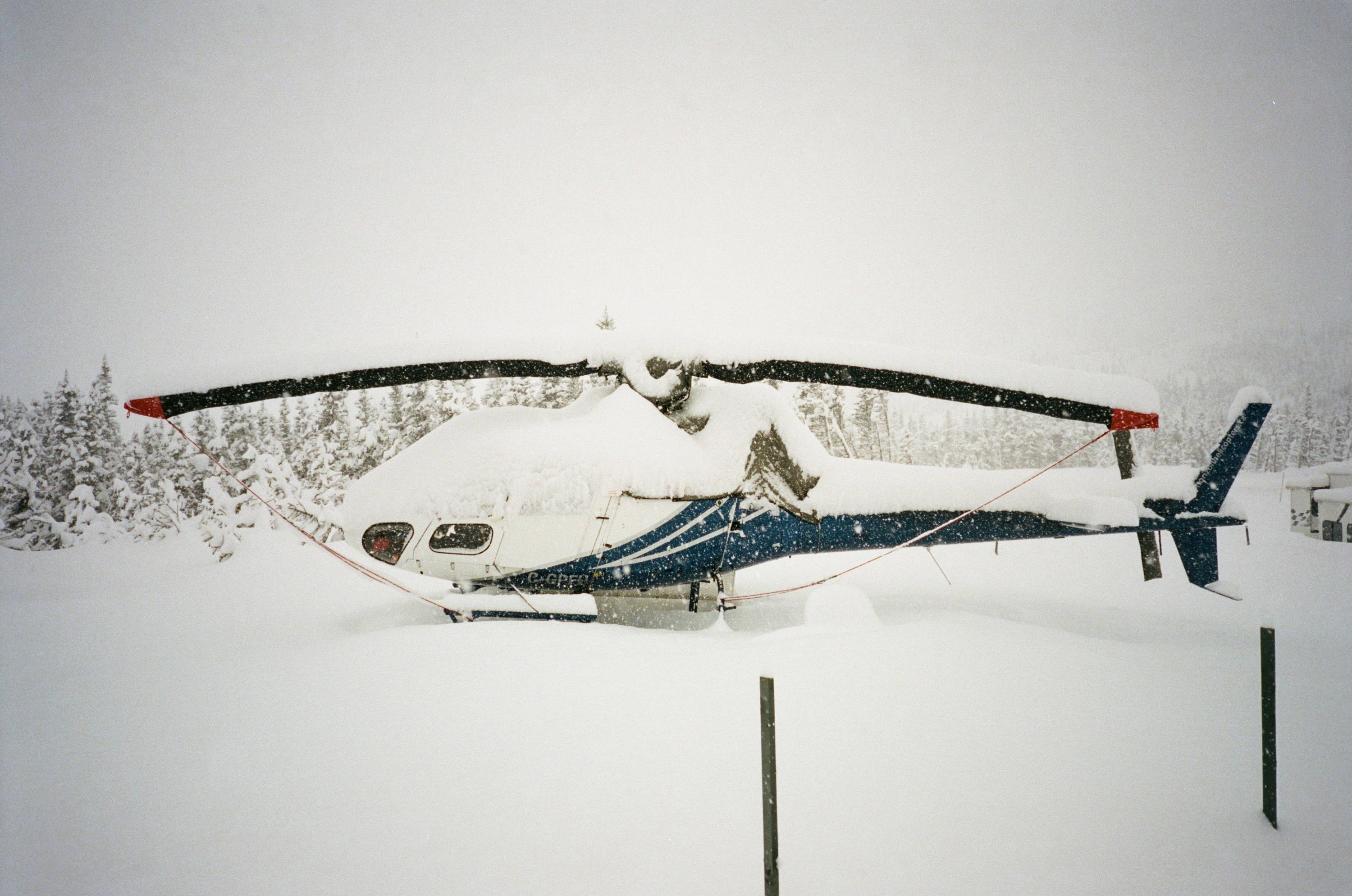 The Yukon gave me a whole new level of respect for skiing big lines and left me hungry for more. What a way to cap up an already amazing winter.