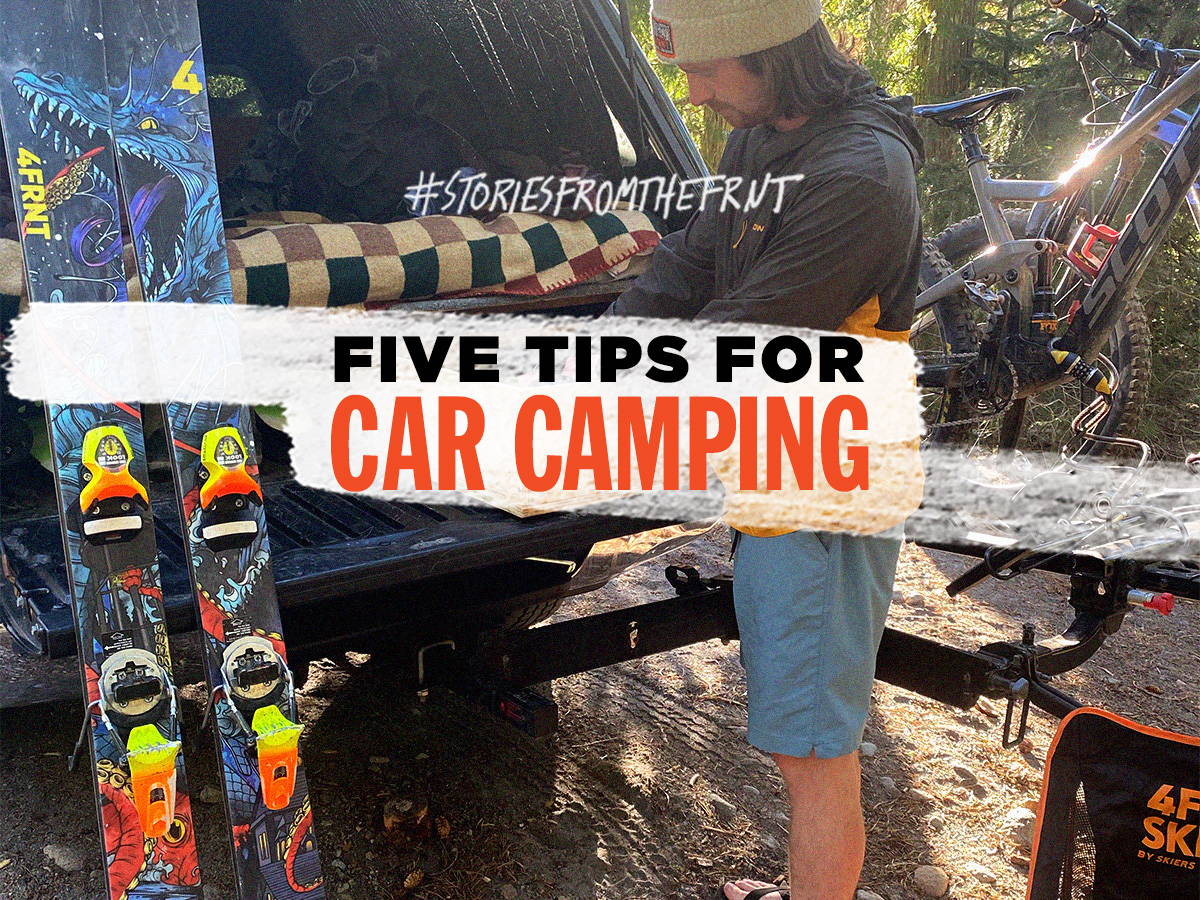 5 Tips For Winter Car Camping



The road to spring skiing corn harvest glory is not paved by 100k sprinters and pricey hotel rooms. This is a blog for those of us that rely on the timelessness of sleeping in the back of their rig to chase the end of ski season. Here are 5 go-to tips for making sure your 'Car-Camping' game is on-point. We even tapped into of our resident Team Rider Jake Doan for some extra insight on how to do it on a budget.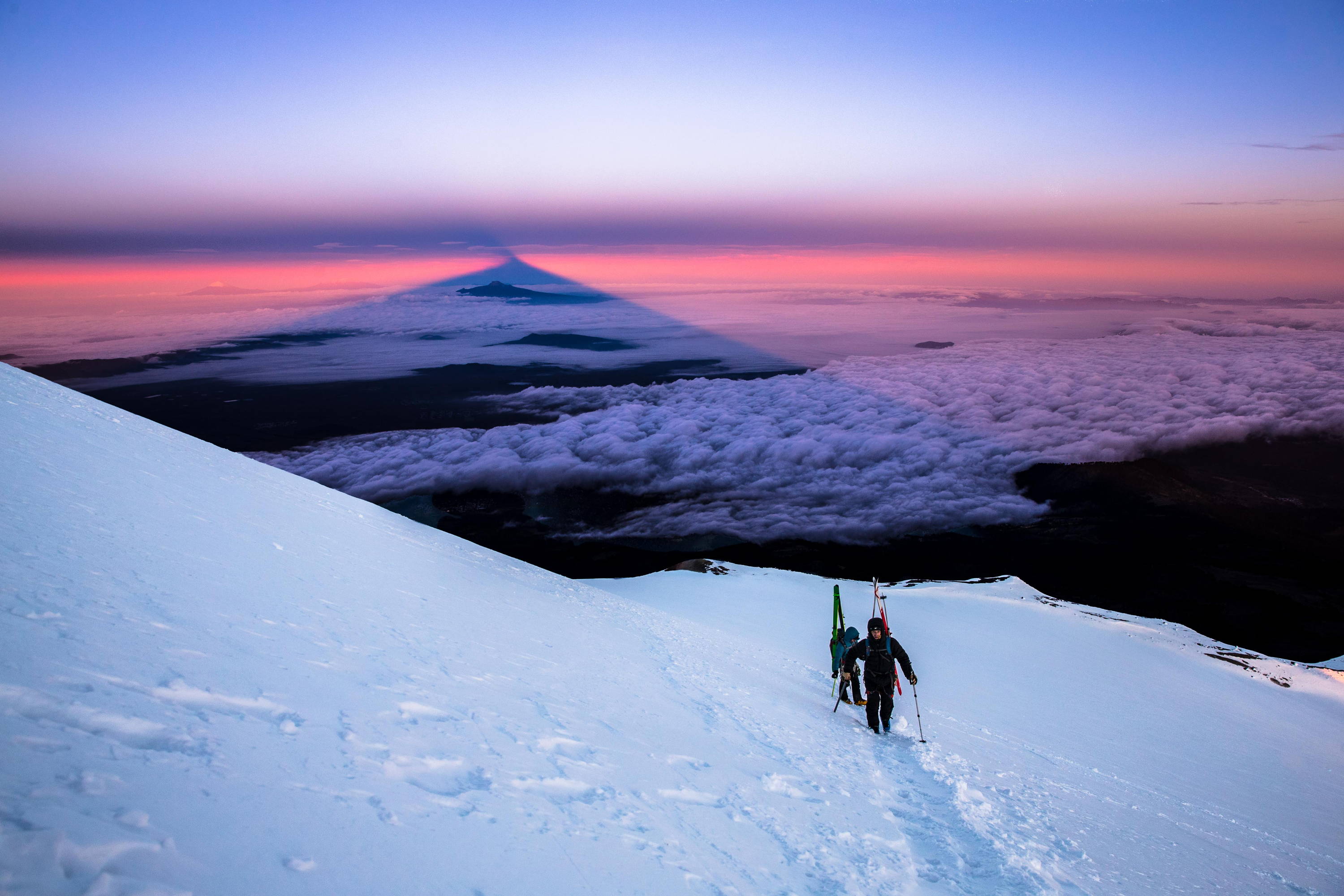 Tip 1: Car Choice
Most of our Team relies on pick-up trucks as the go-to for Spring car camping, but there's a long list of various vehicles sought out for car-camping. Some key features you're after are storage, a flat platform for sleeping, and clearance. Enter Jake Doan: "My rig for the past 5 years has been a 2011 Toyota Tacoma aka Terry the taco. It is a 4-door with the 6-foot bed. Between camping, skiing, and biking gear - the space disappears quickly. Terry gets it done." Stalk Facebook Marketplace and Craigslist until the perfect rig pops up and pounce on the deal... in the meantime, check out RIGS OF 4FRNT to get some inspiration from our Team Riders.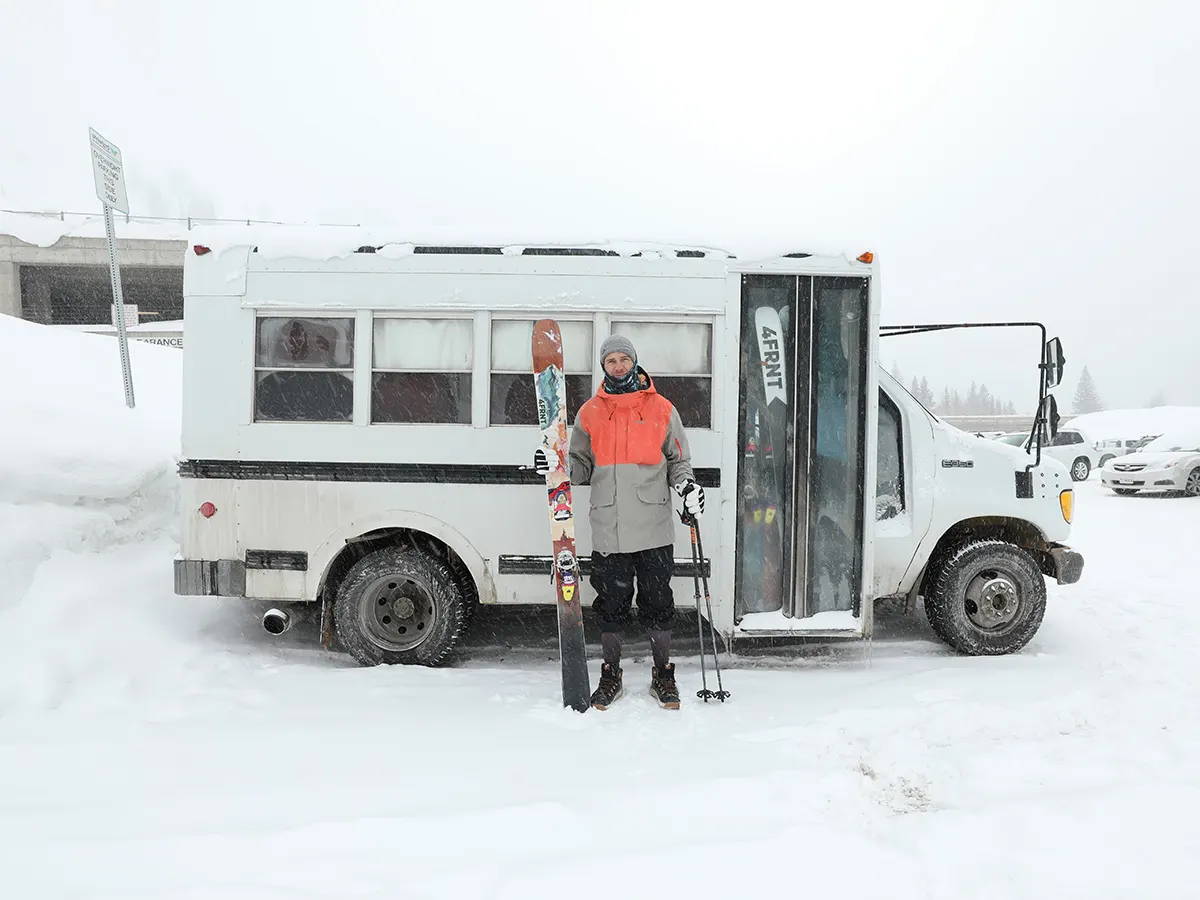 Tip 2: Staying Warm
Even though you might be catching a sunburn mid-day, nights in the spring can get really cold. The name of the game is staying as warm as possible without a heater. Heaters; especially propane ones, create moisture that will cause both you and all your gear to end up wet in the morning. A solid mummy style sleeping bag goes without saying, but a thick sleeping pad is just as crucial for warmth so go big. Last tip for staying warm in the rig... more bodies the better so don't leave your partner or pup behind.
Tip 3: Airflow
No matter how cold it is outside, cracking the window for airflow is essential. You can also grab a mellow fan to ensure you have proper airflow in your rig. Without airflow the moisture from your breathing throughout the night will coat your sleeping bag and all your gear. You don't want to spend the morning thawing out your car and scraping the ice off the inside of your car rather than skiing perfect spring corn laps.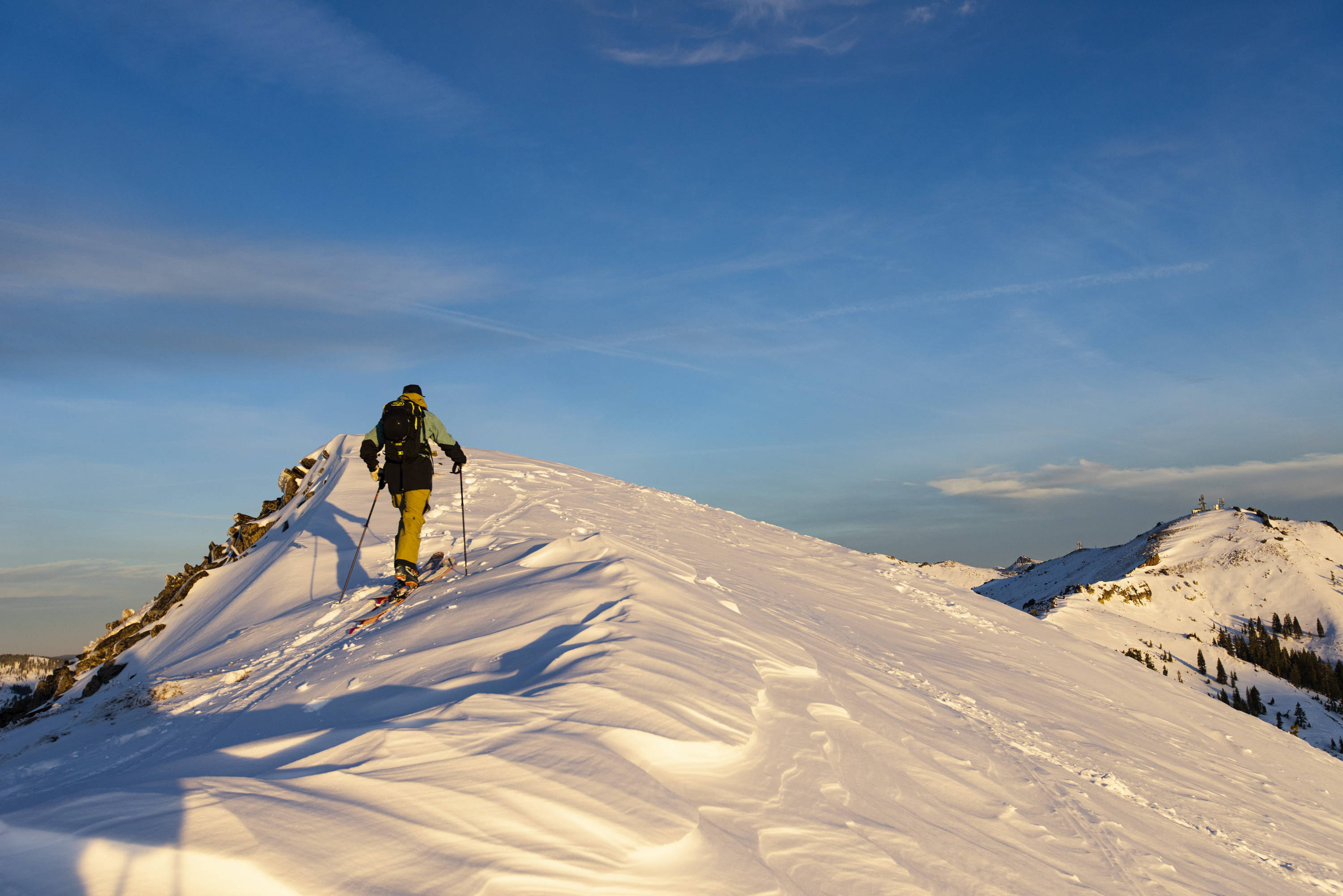 Tip 4: Where to Camp
As long as there's no 'No Overnight Camping' sign... find a pull-off, park it, call it your home. This is maybe the greatest advantage of car camping. Doan: "There are a number of trusty campsites I have stayed at throughout the years. They are all off forest roads, and most of them are super easy access with some nice parking spots but not a lot of even ground for camping, another perk of sleeping in your car." Another handy tip is to avoid higher elevations. Sometimes driving 30 minutes to lower elevation can provide warmer temps and less percipation, providing a much better camp zone.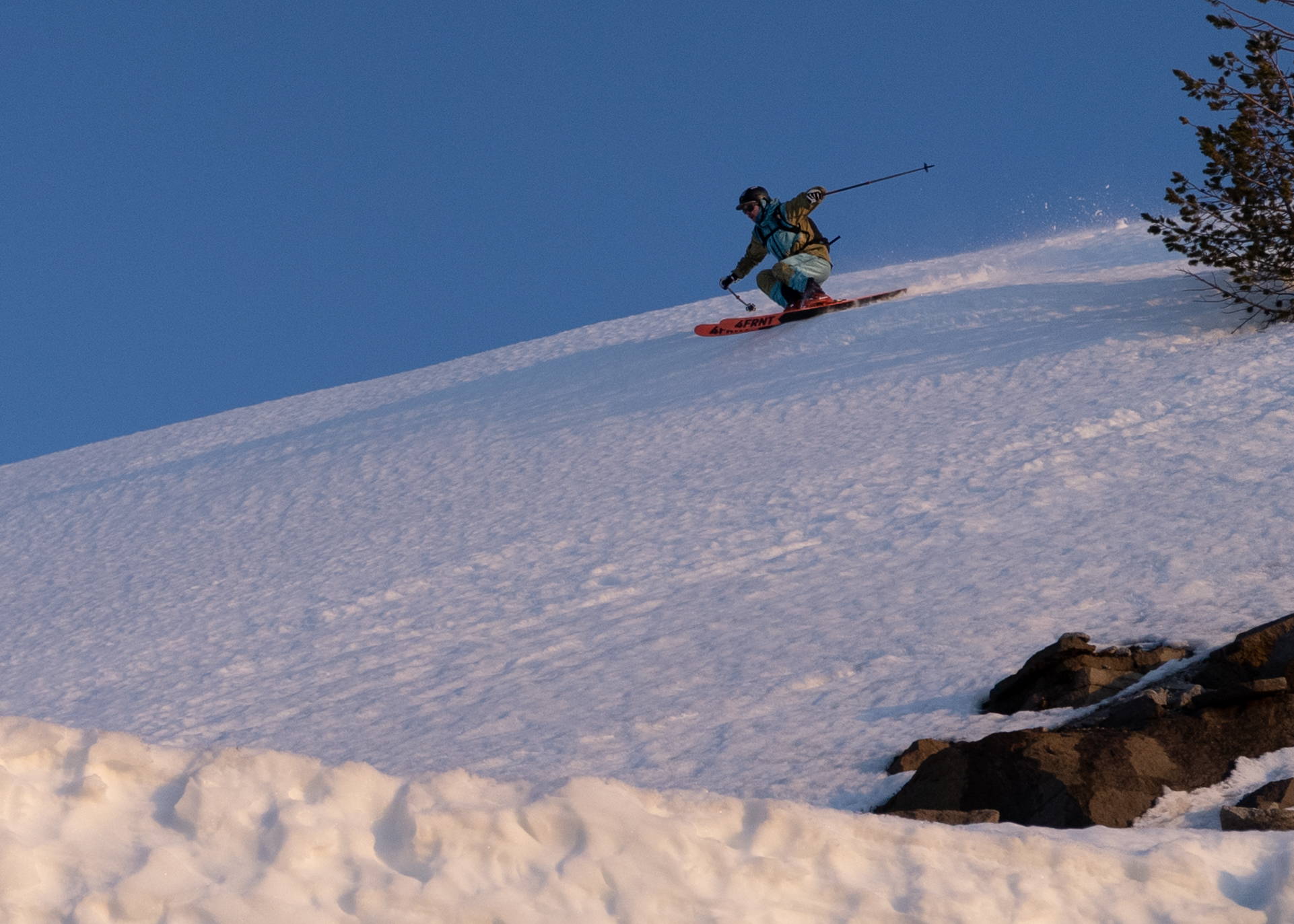 Tip 5: Good Gear Matters
Quality gear helps guarantee a good time on your upcoming spring mission. Quality sleepwear is key; and while your ski base layers are a good start, a pair of sweats makes all the difference (4FRNT Transit Pants). Other essential items include a small fan, ice-scaper, camp towel, extra batteries, and of course a pile of trusty Voile Straps. The MSP 99 and 107 are perfect tools for pushing through spring crud and mush. If you're skiing park laps and hitting side-hits, the Devastator is the ski for you. If you're skiing couloirs and corn, the RAVEN 4-LOCK is an efficient killer.