Click HERE to shop the HOJI Pilsner
To celebrate 20 Years of 4FRNT and a respect for the Old Style, we worked with freeskiing legend Eric Hjorleifson to build 100 pairs of limtied edition PILSNER HOJIs. Eric hand drew the original illustrations based off the can label of his favorite beer 'Old Style Pilsner,' which ended up as the graphic on the original 2008/2009 EHP (Eric Hjorleifson Promodel). This is Eric's story, so we asked him to tell it.

Words By Eric 'Hoji' Hjorleifson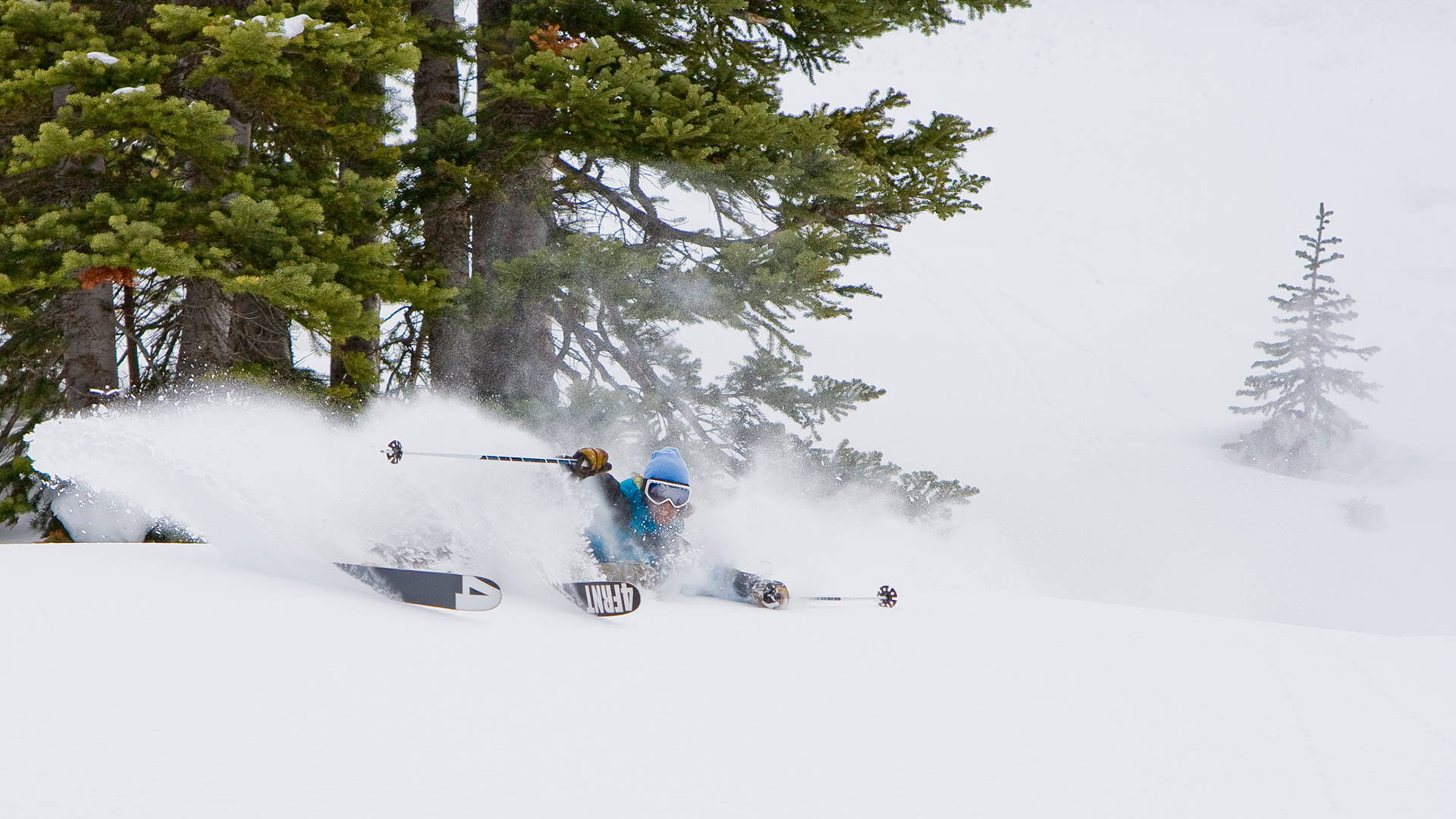 "2007-08 was a "turning" point in my career as a professional skier and ski designer
We created the 4FRNT EHP 186, this was the first ski that I feel I truly designed. With a 30m turn radius (very straight with zero camber) symmetrical, super gradual tip and tail lengths of 30cm and a very progressive forward mounting position of -5.5 cm behind the true center of the ski. This was a very unconventional ski design at that time.
My design philosophy was to try and create floatation and control closer to the center of ski instead of a large ski tip shovel way out in front. This sparked a cycle of building more innovative powder skis resulting in more advanced ski techniques and opening up the door to further advancements in ski design…

The EHP 186 paved the way for future developments of the RENEGADE, HOJI and finally the RAVEN with our original Reflect-Tech sidecut and matching rocker profile. Extremely stoked 4FRNT is releasing a limited-edition through back PILSNER graphic to honor 20 Years of 4FRNT and the original EHP 186.
Old Style Pilsner was the working man's beer and I always thought its label was inspired by the classic view of cascade mountain from the town of Banff. I elaborated on this setting adding elements from the original trail line between Lake Louise and Field BC as well as a view of Mount Fey.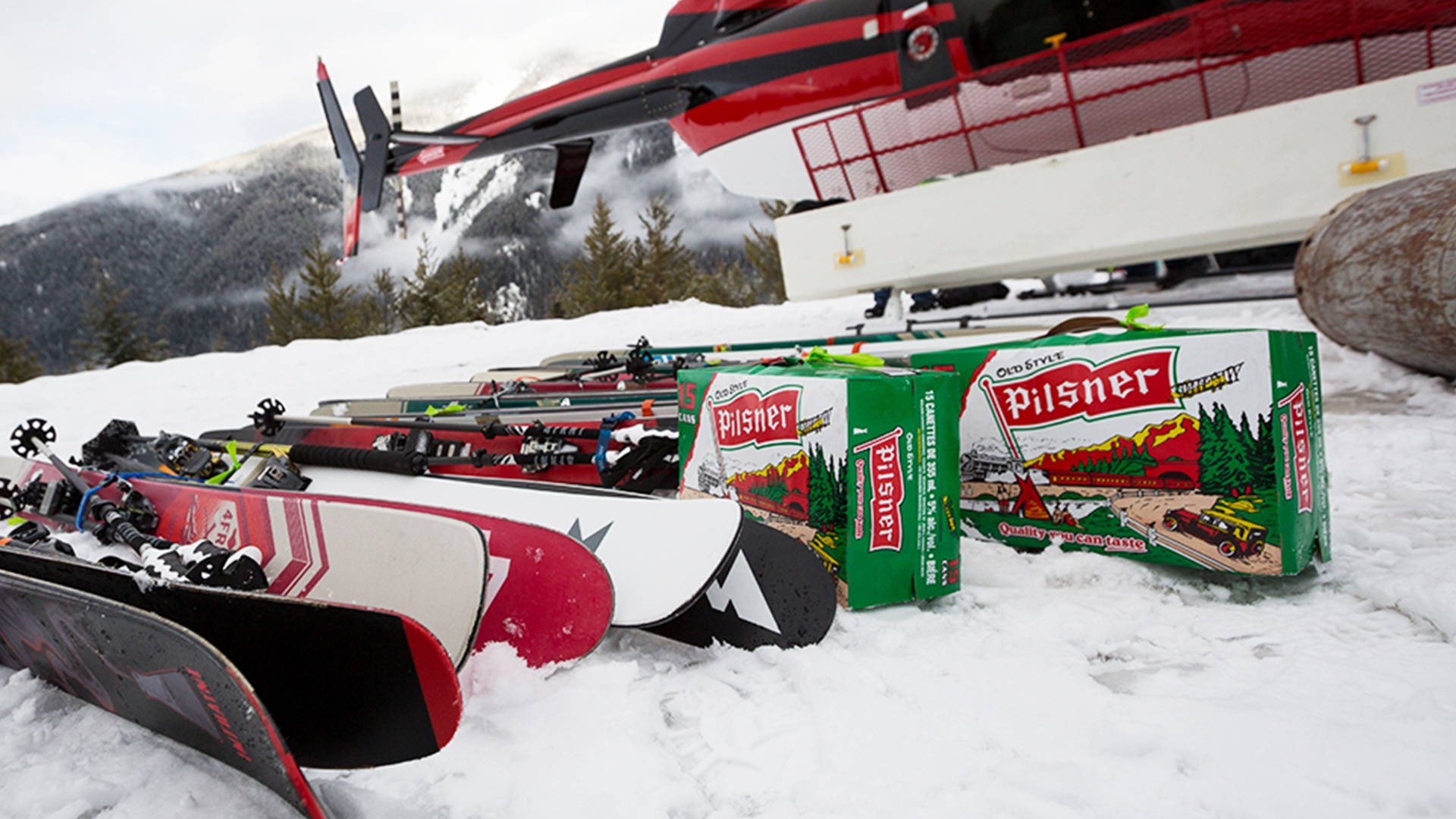 For the re-release of the Pilsner graphic on the 2013 Hoji I altered the mountain scape to represent the spine line on Mount Meager North of Pemberton BC. Truly this graphic holds elements of mountain environments that shaped my skiing and my life.